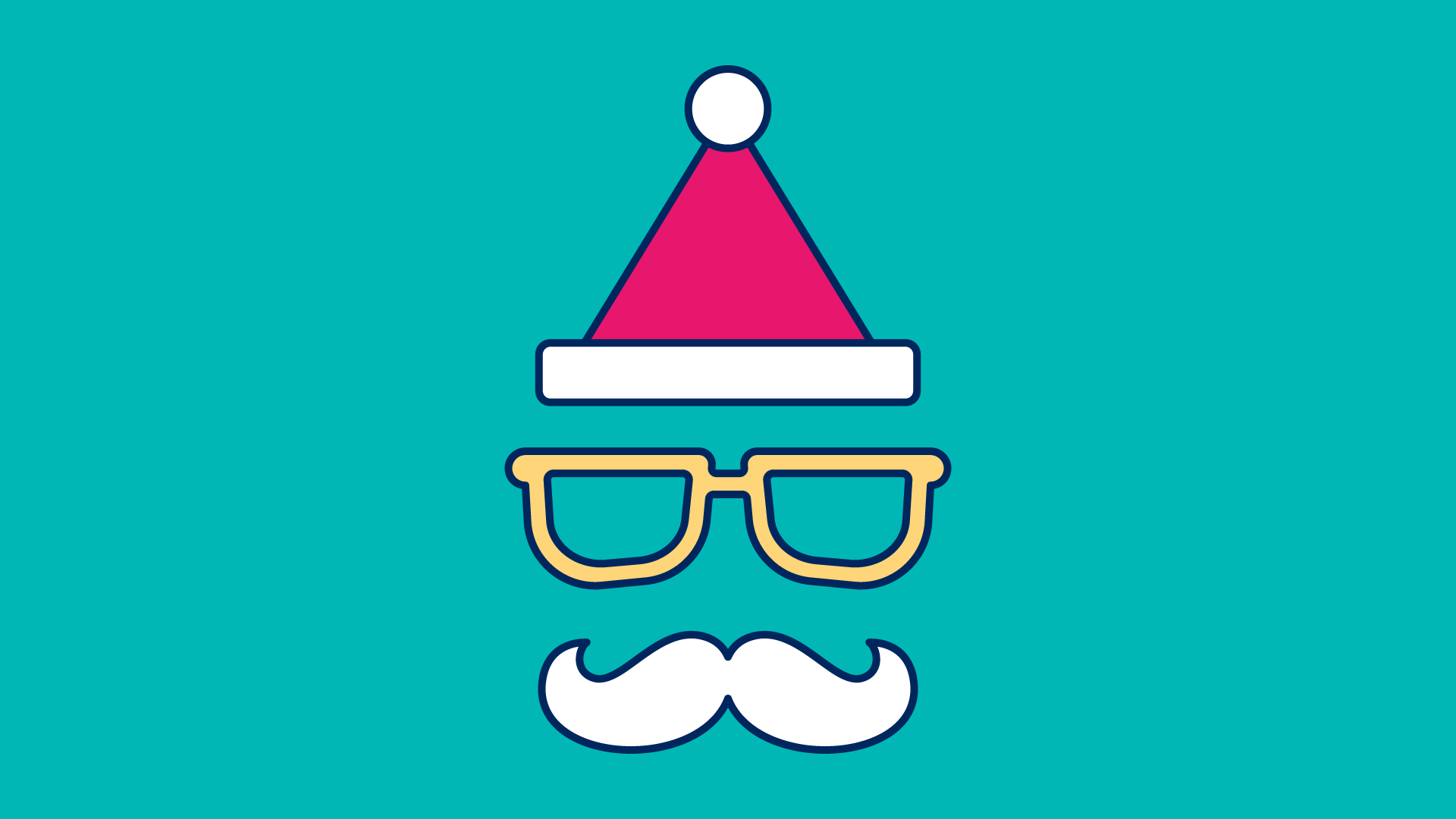 We all know how hard it can be to buy the perfect gift for just about anyone. If you feel crazy left out of the whole hipster phenomenon and have no clue what to get for that off-the-beaten-path friend or relative, here's the perfect gift list for you. We've compiled the perfect list of 15 gifts every hipster in your life won't scoff at because they'll be so surprised you knew exactly what they'd love.
2. This bike commuter t-shirt from twinsix.com.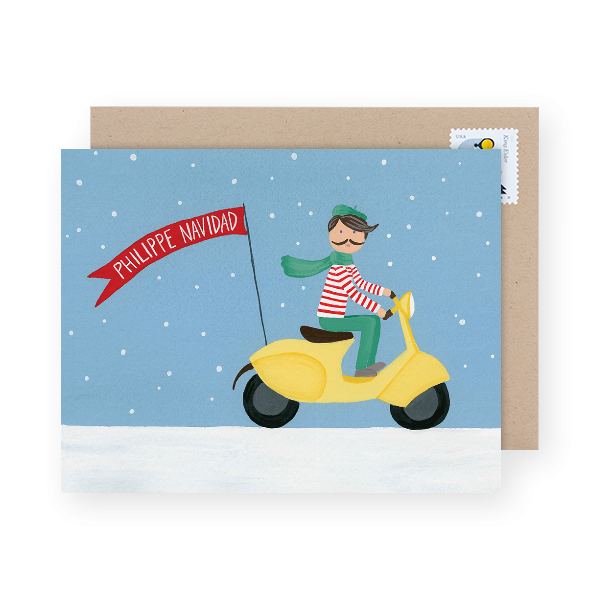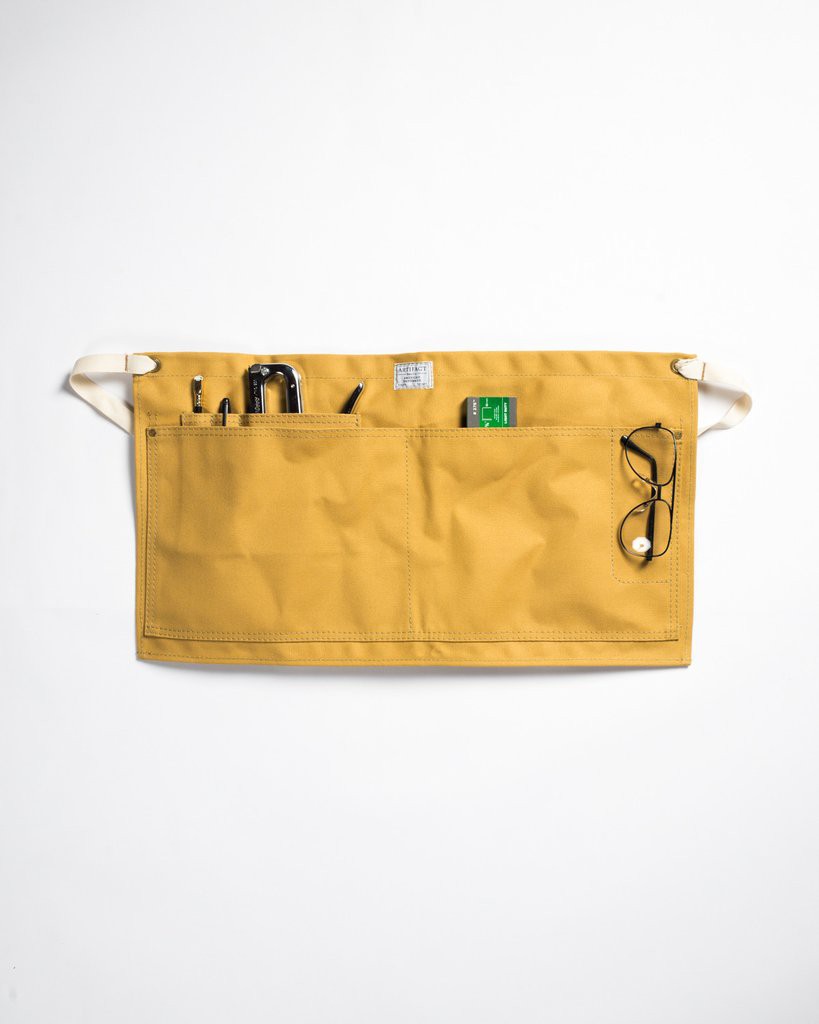 6. This dashing DEBAR WOOL VEST from Huckberry.

7. This epic Explorer's watch for the adventuring hipster.
8. This sweet pencil for the pensive hipster in your life from cwpencils.com.
10. Or this Hot Liquid Holder for the hot liquid lover in your life from Houseind.com.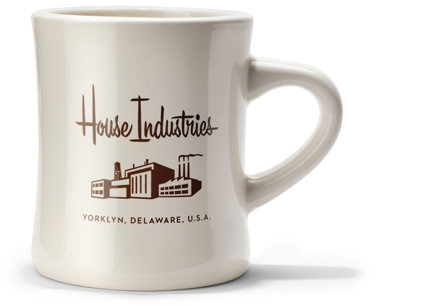 11. This adorable baby soap for the hygiene hipster enthusiasts from Frenchpaper.com.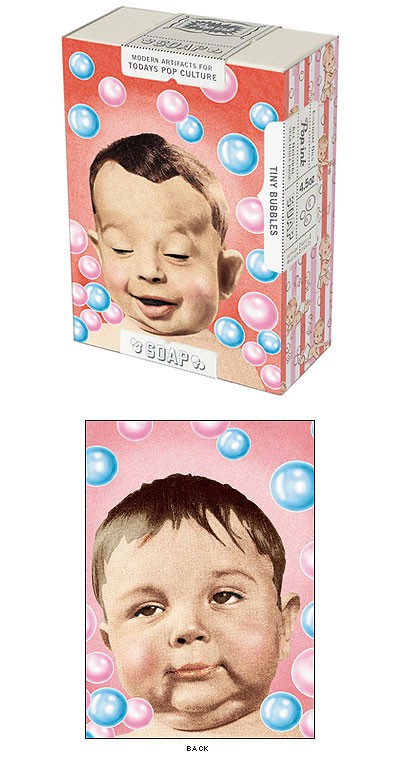 12. This tote bag for the hipsters that have stuff from draplin.com.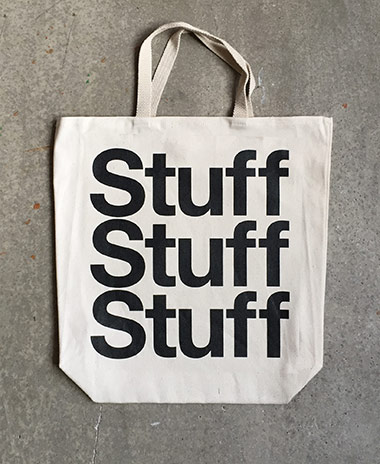 13. This nifty bottle opener for the bottle-loving hipster from pilotandcaptain.com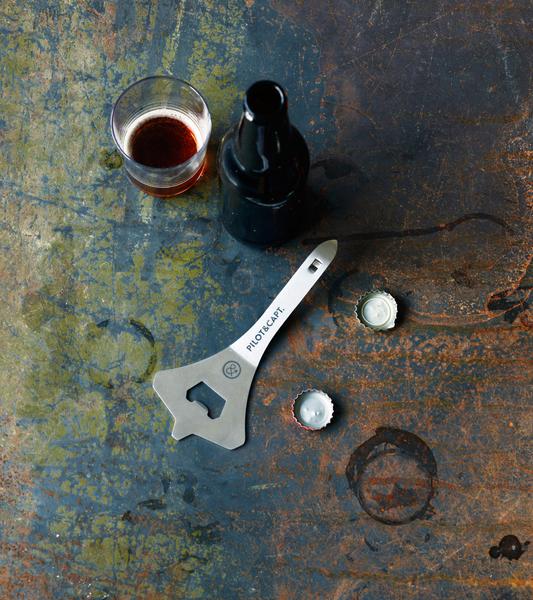 14. Or this gorgeous wooden cup from good-liver.com.
15. This epic one piece from Onepiece.com.
16.  A Dollar Shave Club membership for the bearded hipsters in your life. 
Now that you've got the perfect hipster holiday gift, how about the perfect hipster holiday cards?! Send your holiday cards in minutes and have more time for shopping.