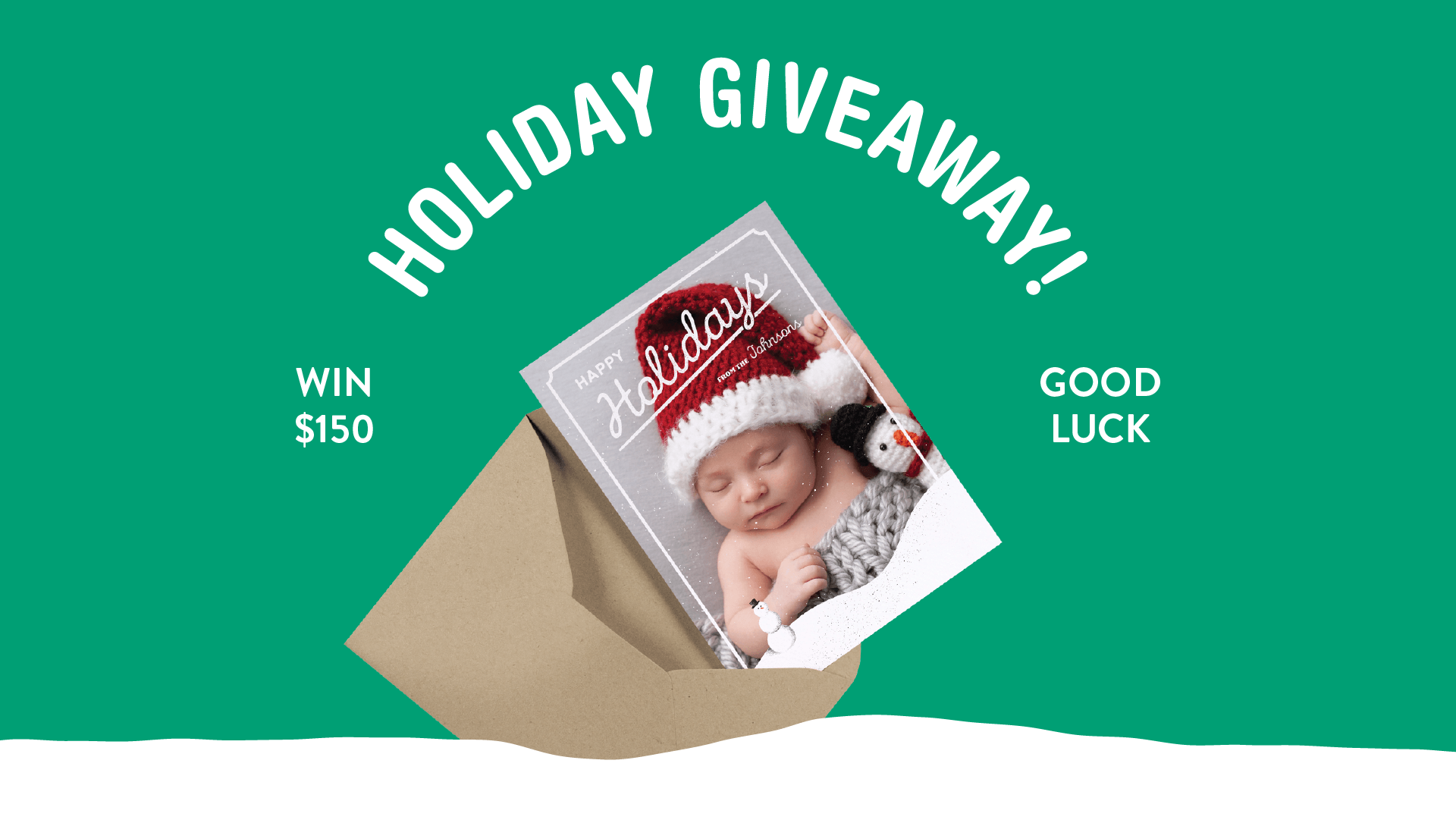 How does free holiday cards sound right about now? Good? Great. Put your Instagram to good use and enter to win.
**Contest goes live Thursday November 29th**
$150 Holiday G I V E A W A Y
Win FREE holiday cards this year! To enter:
1. Follow @postabledotcom
2. Swipe through the giveaway post and vote for your favorite card (#1, #2 etc.)
3. Tag 3 friends in your comment
*3 Winners announced Monday, December 3rd on the giveaway Instagram post..