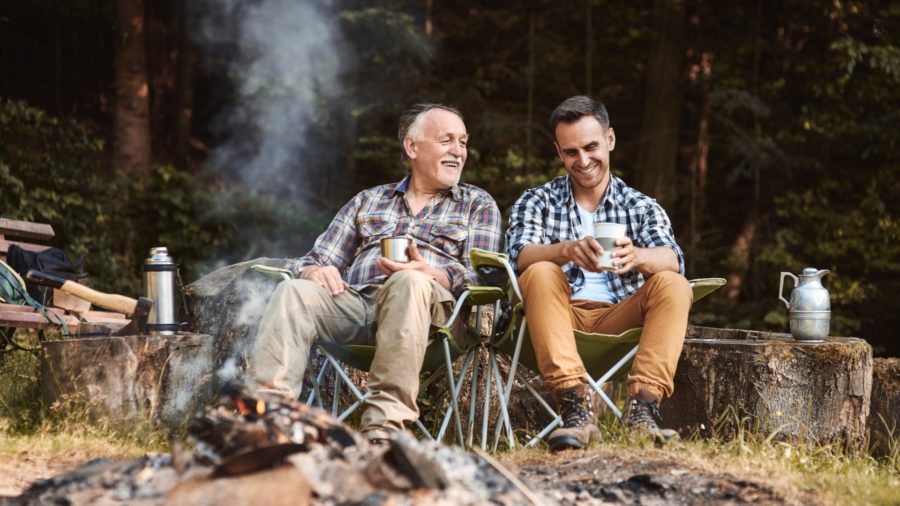 Father's day 2019 is fast approaching. June 16th will be here before you know it and you'll want to be prepared to help make dad's day extra special. Get ahead of the game by exploring ways to spend Father's Day this year that dad will actually truly enjoy. Planning ahead is always a good idea and we're here to help make that easier.
Keep dad's likes & dislikes in mind.
If you're unsure of what to do this year — we've got a lineup of great ideas to get your thinking wheels turning. Make sure dad remembers this day with glee by doing something extra awesome (just like dad). When deciding on ways to spend Father's Day, it should go without saying, make sure to keep dad in mind. While the rest of the family may enjoy going outdoors, maybe dad just isn't into that sort of thing. Don't plan a day out in the sun if that's the last thing he'd volunteer to do. Your plans should all, but circle around dad and his preferences.
But first, send a Father's Day card.
Before you get started on planning the activities of the day, make sure you've already set yourself up to let dad know he's the best. Send a Father's Day card in advance — remember snail mail isn't quite as fast as email. Not yet anyway.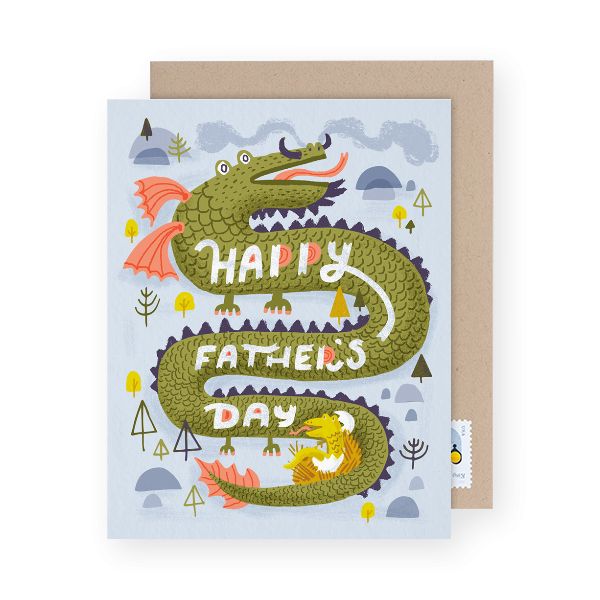 Luckily, Postable does make sending a Father's Day card as easy* as sending an email. Pick one of these delightful Father's Day cards and Postable will print, address and mail it to dad for you.
13 Stellar ways to spend Father's Day.
Once you've sent or scheduled a card to get mailed to dad and have prepared a stellar gift you know dad will love, it's time to begin planning the actual day's activity.
Here are some great ideas that you can further expand on based on dad's preferences.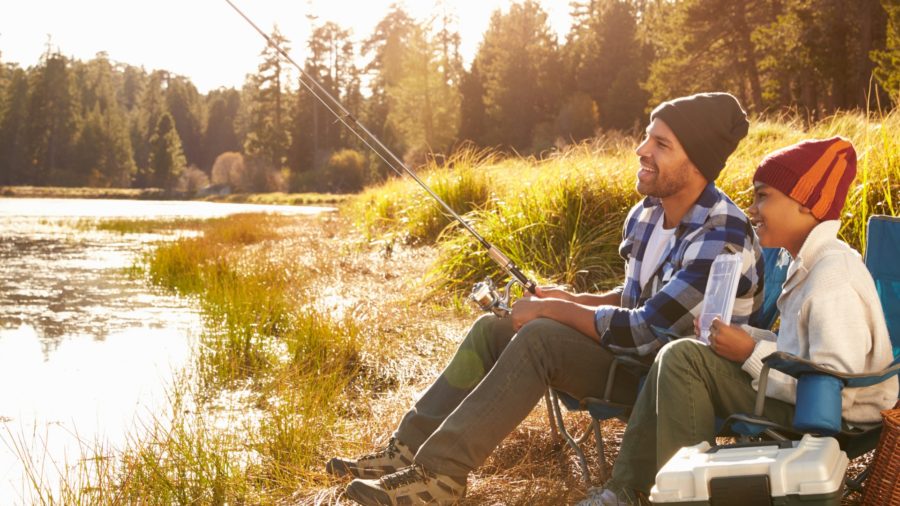 1. Go fishing.
Does dad love to spend his weekends out on the lake? Why not take his usual weekend activity and turn it into a family affair that he'll enjoy! Make it a special day by prepping dad's favorite outdoor snacks and don't forget the cooler! Dad will love teaching the kiddos how to fish and everyone will enjoy spending time together. Have a plan B ready to rumble if the weather isn't cooperating.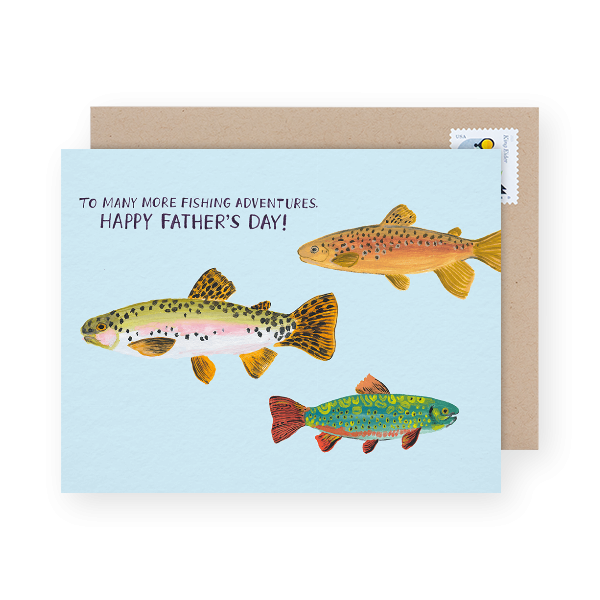 2. Throw a block party.
Do you know your neighbors? Are there other dads on your street? Why not get together and throw the dads on your block a fun block party? Bring out the grills, the street hockey goals, and the cocktails! The dads will have a great time grilling, sipping on beers and hanging out with the families! Everyone will enjoy spending the day together and you'll get to form stronger bonds with those in your neighborhood.
3. Go-karts!
A simple and fun way to spend Father's Day together is to take dad to race go-carts! He'll love speeding around the tracks, the kids will have a blast and the pictures you get from the outing will last a lifetime.
4. Enjoy a friendly game of paintball.
If the kids are a bit older and are up for the task, take dad for a good old game of paintball. Get geared up with warrior-like face paint and be prepared to get dirty. Make teams with other families and go have yourselves a friendly game.
5. Look UP!
Is dad really into astronomy!? Start Father's Day early this year. And by early we mean 12.01am. Grab picnic blankets, the telescope, and head to a low light polluted area. The kids will love the idea of staying up late and you'll get to give them a mini astronomy lesson. Don't forget to bring some snacks — a midnight picnic will be a hit! This works well for those families living near low-light pollution areas.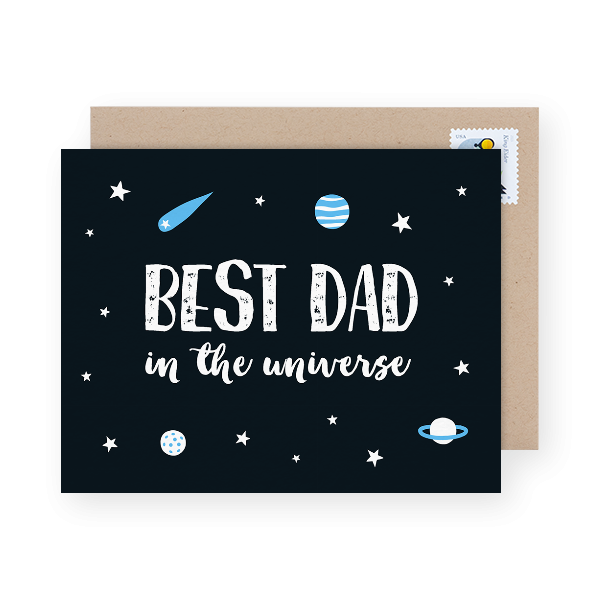 6. Laser Tag (or Archery tag).
If paintball doesn't sound like something dad would love, why not go for something similar but less intense? Laser tag will have the same opportunity to form teams and get active with the whole family but without the bruising. If your local facilities offer archery tag — it's the perfect chance for dad to get intuned with his inner Katniss.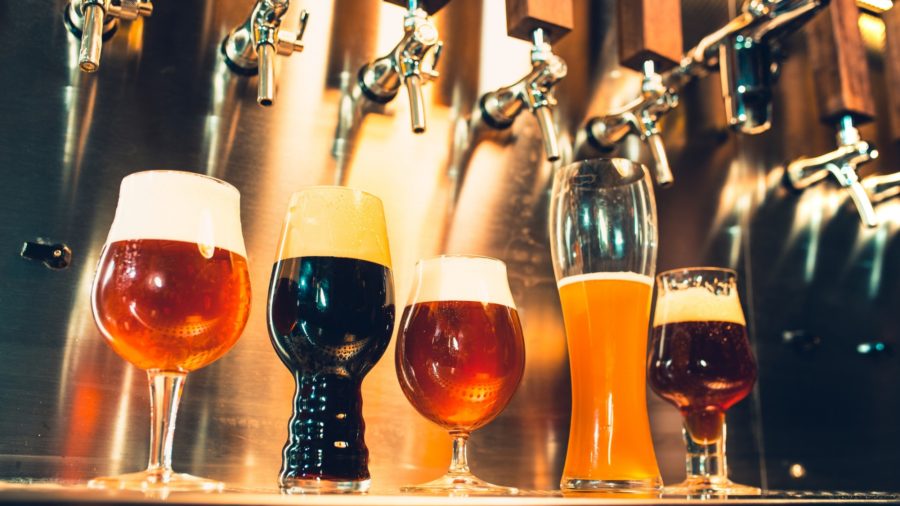 7. Taste some brews.
If dad's taste for beer is ever-evolving, why not take him out for a beer tasting. The entire family will have fun giving local beers a taste, get a little boozy and learn a thing or two about your local brewery. Afterward, you could grab dad's favorite and head home for his favorite pizza delivery. This activity is obviously only good for families with grown children — you don't want to exclude part of the family on a day like this.
8. Watch a game.
If you have a local sports team that dad is a fan of, why not spend the day cheering for his team? You can also just make a day out of watching his team at home (if they're not local) with a game day get together. Invite his friends or keep it a family affair. Set up the game day table with all his favorite game-day snacks and have the whole family in on the fun.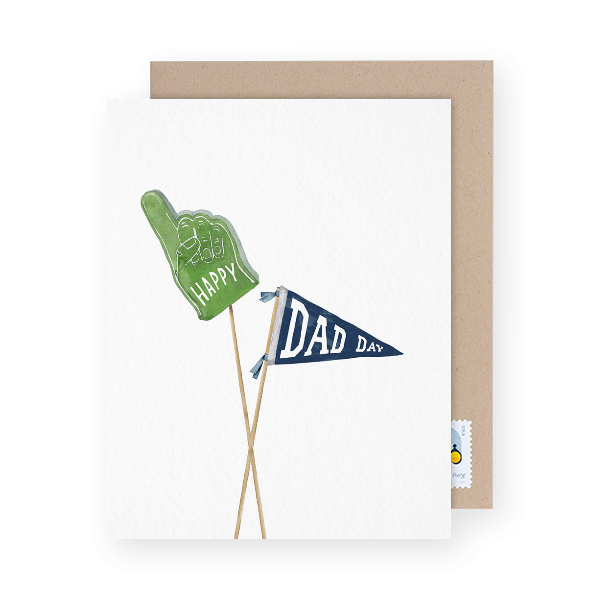 9. Do a science experiment!
For the dads that actually love a good science experiment. Talk with dad to see what kind of experiment he'd like to do in advance and be sure to read through all the necessary preparations well ahead of time. Prepare in advance to have all the materials and instructions ready to rumble. This will create some really stellar family memories and get the kids excited to learn!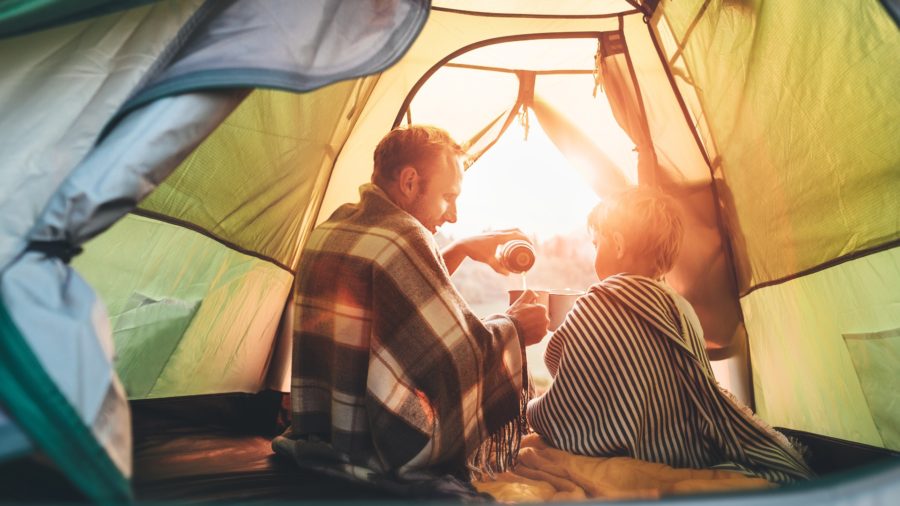 10. Go camping.
Hit the outdoors. Invite other families to join along or keep this to your close family. Camping — if dad is a fan — is a great opportunity for the kids to learn some fun skills and for family bonding time you simply couldn't get at home.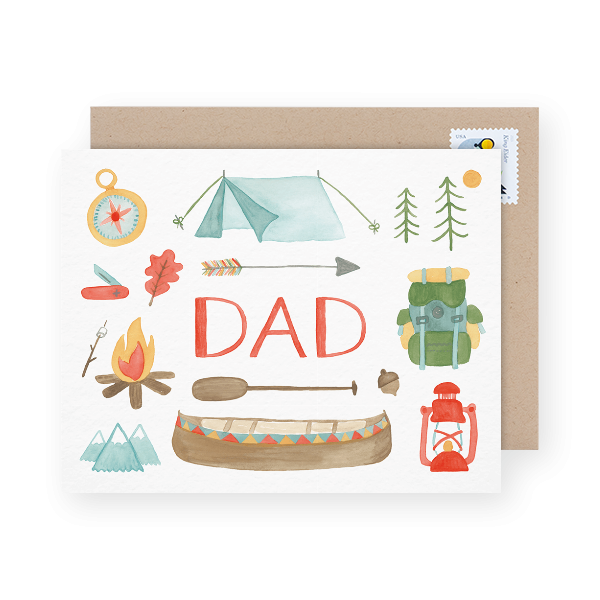 11. Take a cooking class.
Does dad love to come up with fun food creations? Why not treat him to a cooking class? Did you notice his curiosity towards Thai food or maybe his long-held obsession for Italian food? This is a great opportunity to surprise dad and show him you've been paying attention. Also, this is a great chance for the kids to learn more about food!
12. Hold a movie night!
Make a night of it with dad's favorite movie. Bring out all of dad's favorite snacks and don't forget the popcorn! Invite some of dad's friends or keep it a family evening. A great activity to do at the end of father's day after a long brunch.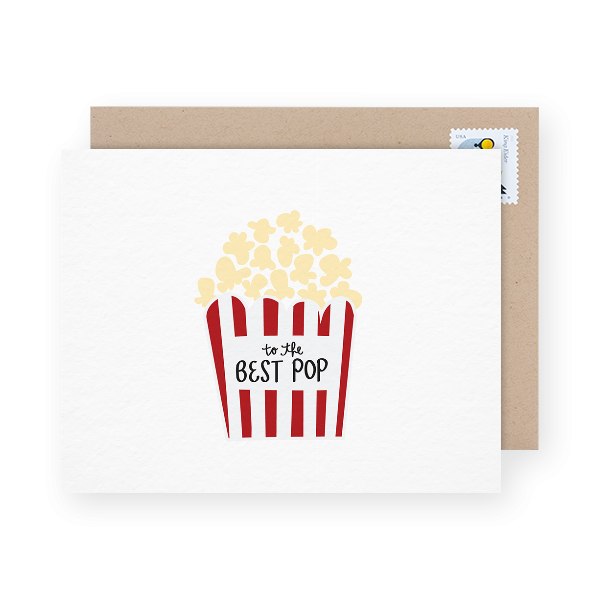 13. Beach Day
If dad loves a day spent out in the sand, a good old beach day would be a lovely way to spend Father's Day this year. Bring a big cooler filled with his favorite drinks and snacks and make a beach picnic out of it.
Use your imagination!
There's really no limit on the ways to spend the day with dad and the whole family. The key here is to think about dad and the way he likes to spend his days and go from there. Food and the entire is a good place to start.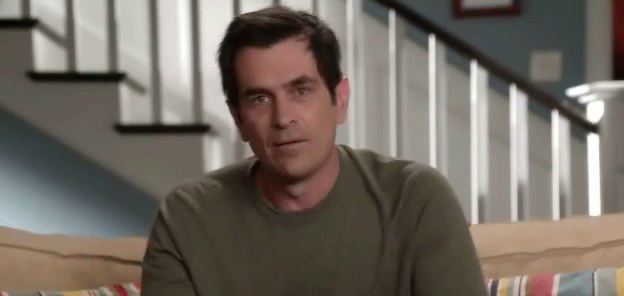 How will you be spending Father's Day this year?!
P.S — Don't forget to mail dad his Father's Day card!