After all she's done, the least you could do is send mom a card that lets her know you care. You do care, don't you? 🙂
Moms tend to love seeing their little ones' faces on said cards so we thought we'd combine some of our lovely photo mother's day cards into one perfect little list for your viewing pleasure. Don't forget you can also schedule your photo mother's day cards to get their by Mother's Day.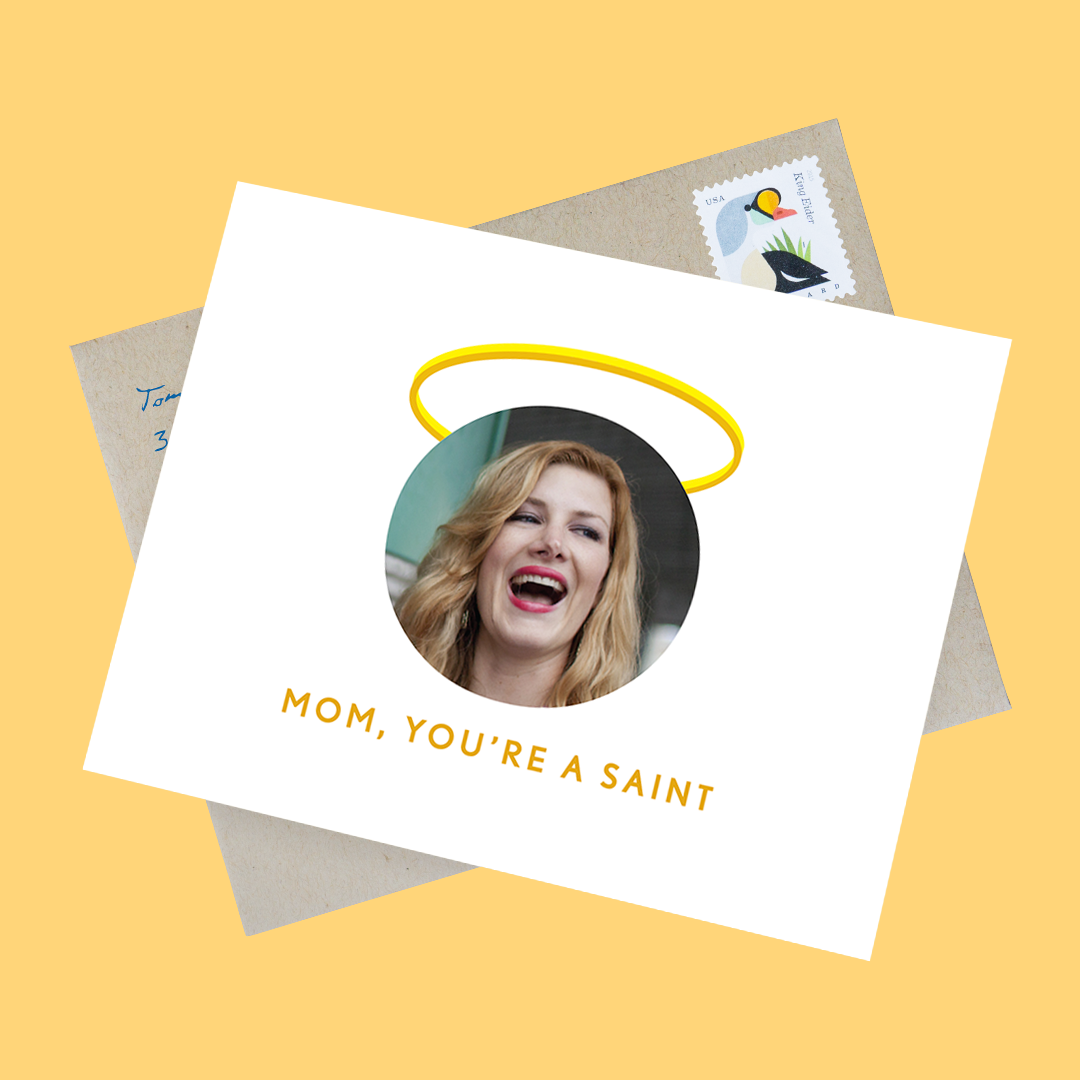 Want to checkout all of our Mother's Day cards?