Wouldn't you love it if someone sent you a delightful little card just because. No specific occasion, no birthday or holiday… But just because they were thinking of you? How much would that brighten your day? A lot. That's how much. So why not be that someone?
1. Sometimes you just need a high five, you know?! Why not give your friend some encouragement… Who knows what hurdles they'll be overcoming the day they get this card.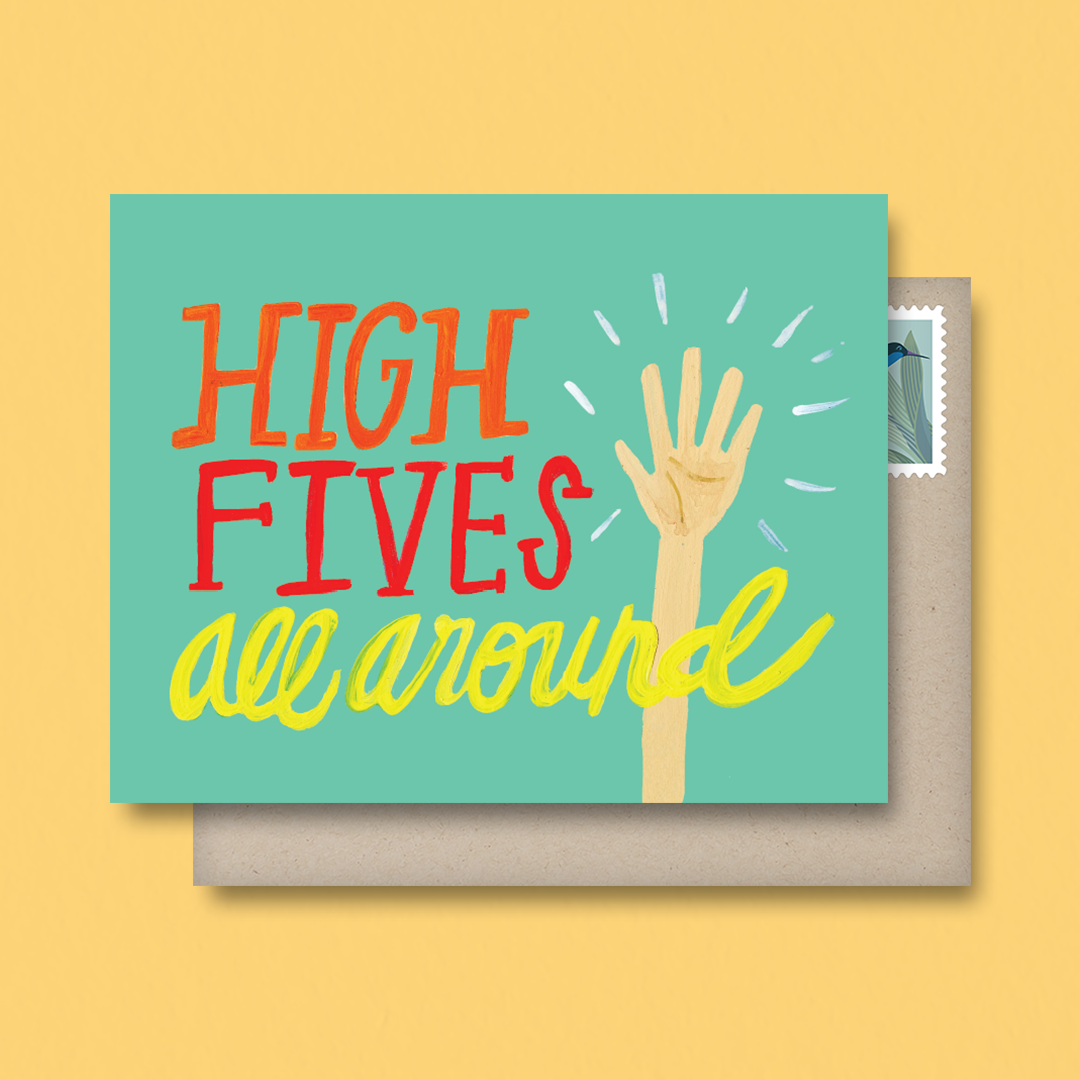 2. Maybe you haven't seen your buddy in a while? Why not reach out with a delightful little card like this one by Hello Paper Co. and opt out of the boring text?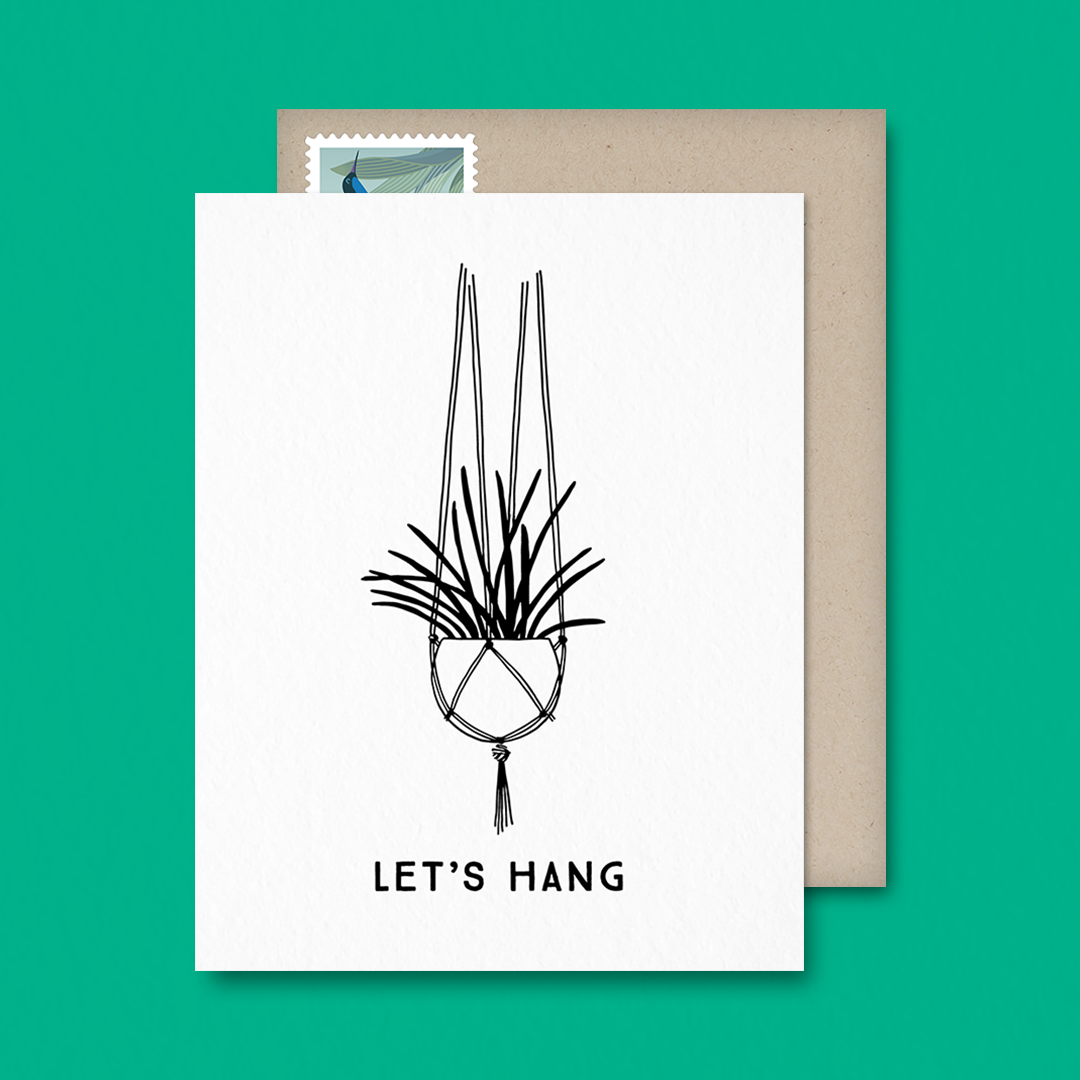 3. Well if there ever was a card to bring a smile on someone's face… This one is it. Maybe just don't send it to Grandma? Unless grandma is totally cool and has your sense of humor. Then, totally go ahead and send it to grandma.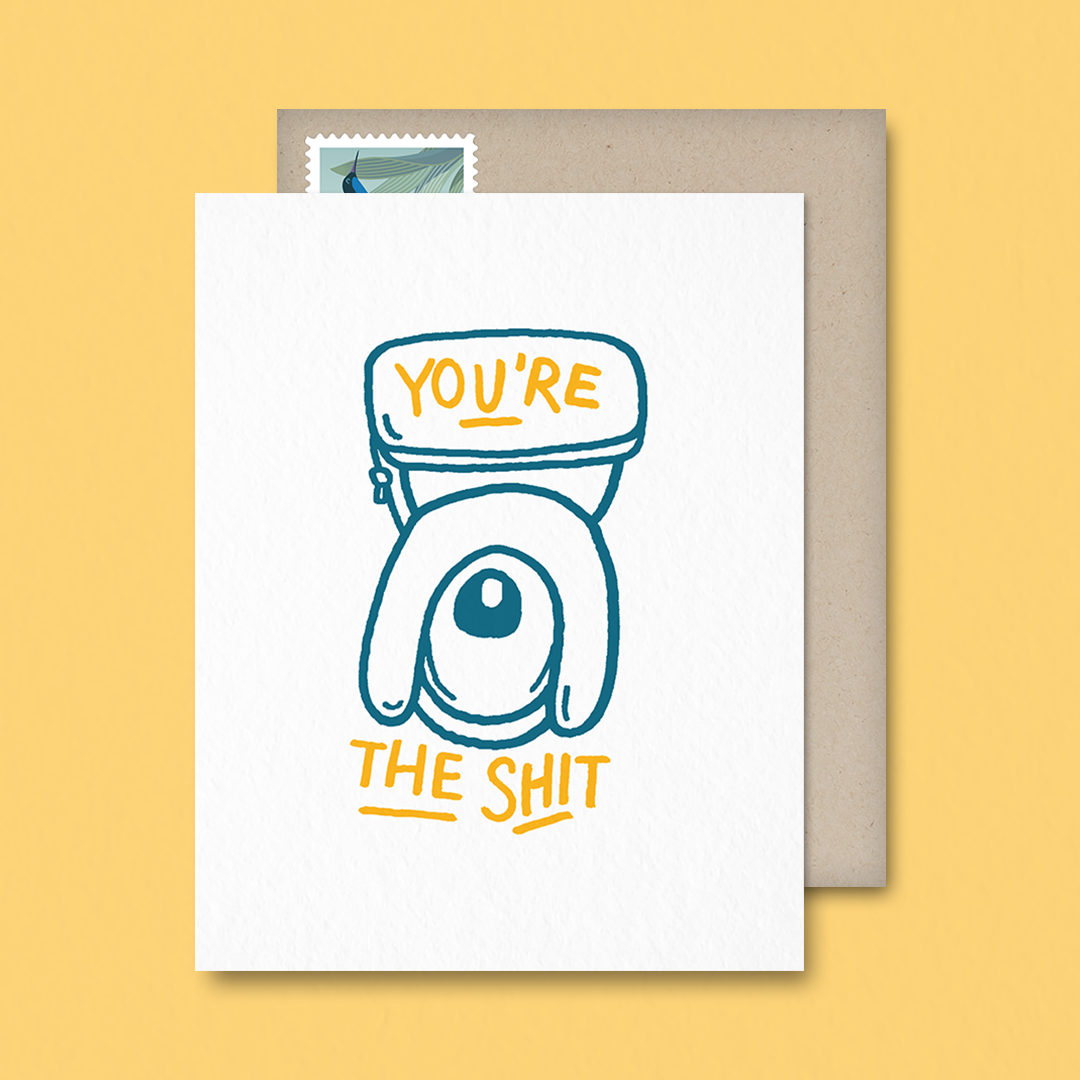 4. Sweet. Simple. Straight to the point.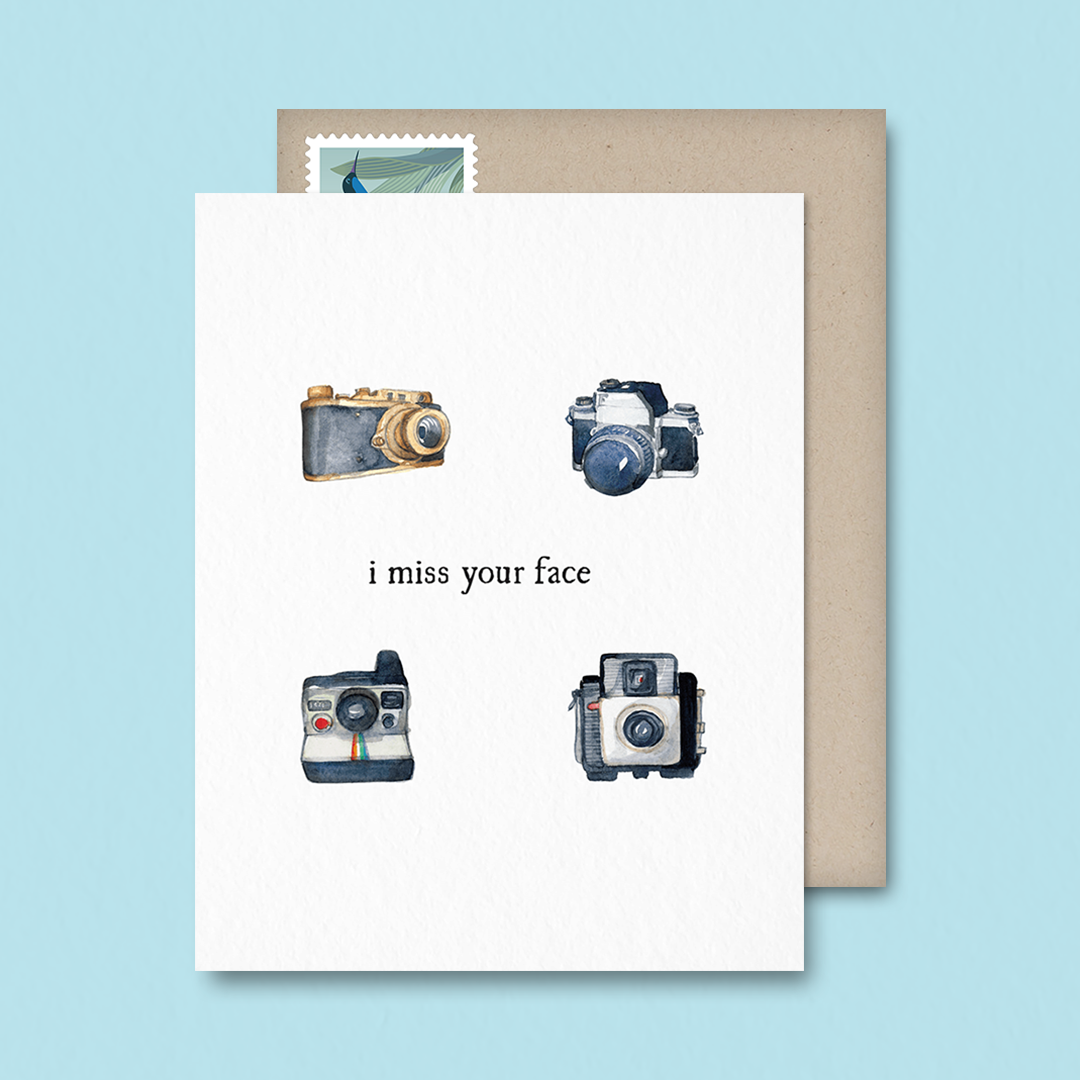 5. We all have that one person (or two… or three if we're lucky) that we're so incredibly glad to have in our lives. Be sure you tell them.

6. Even if you're lost most of the time anyway…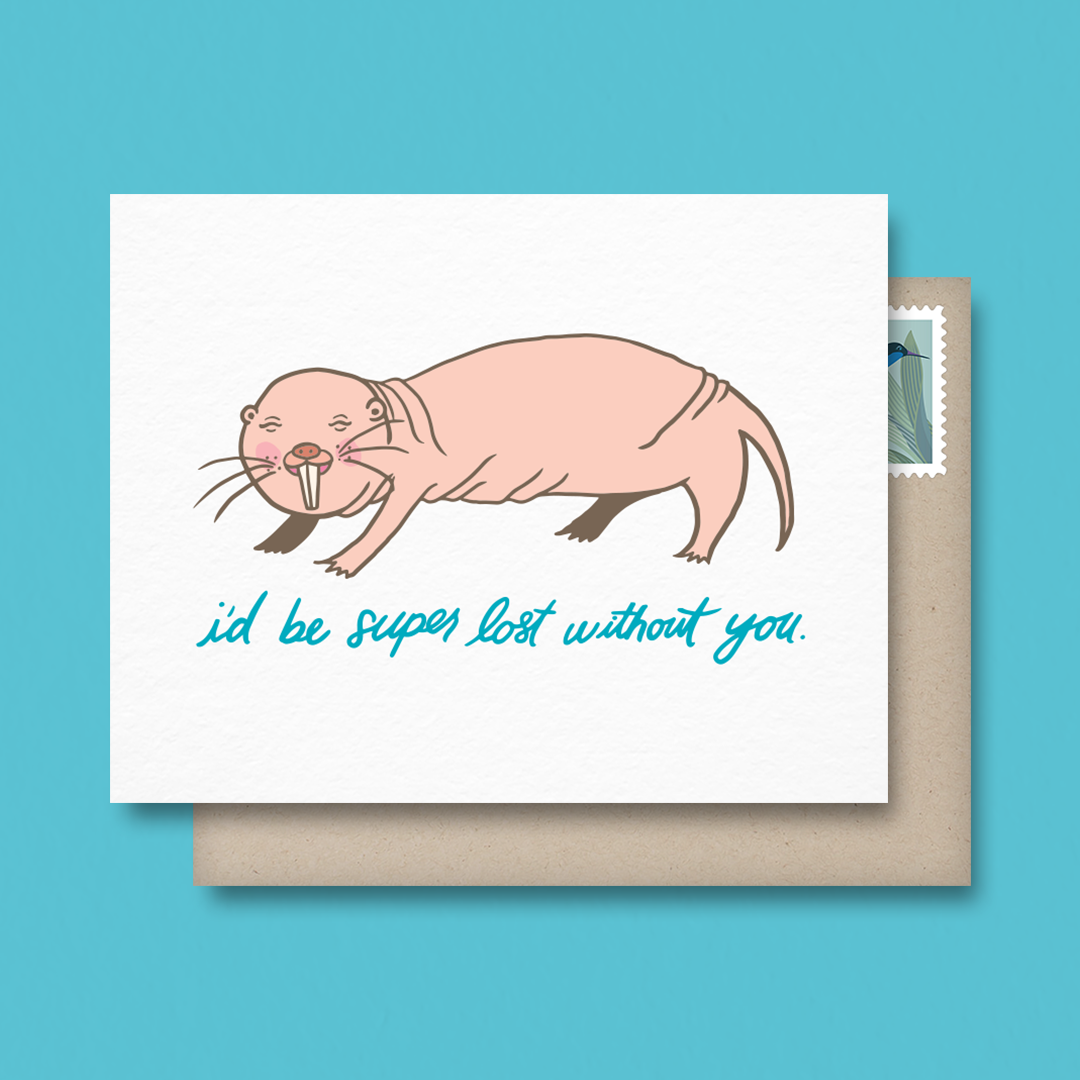 7. Because the rest of the world sometimes (or always) sucks.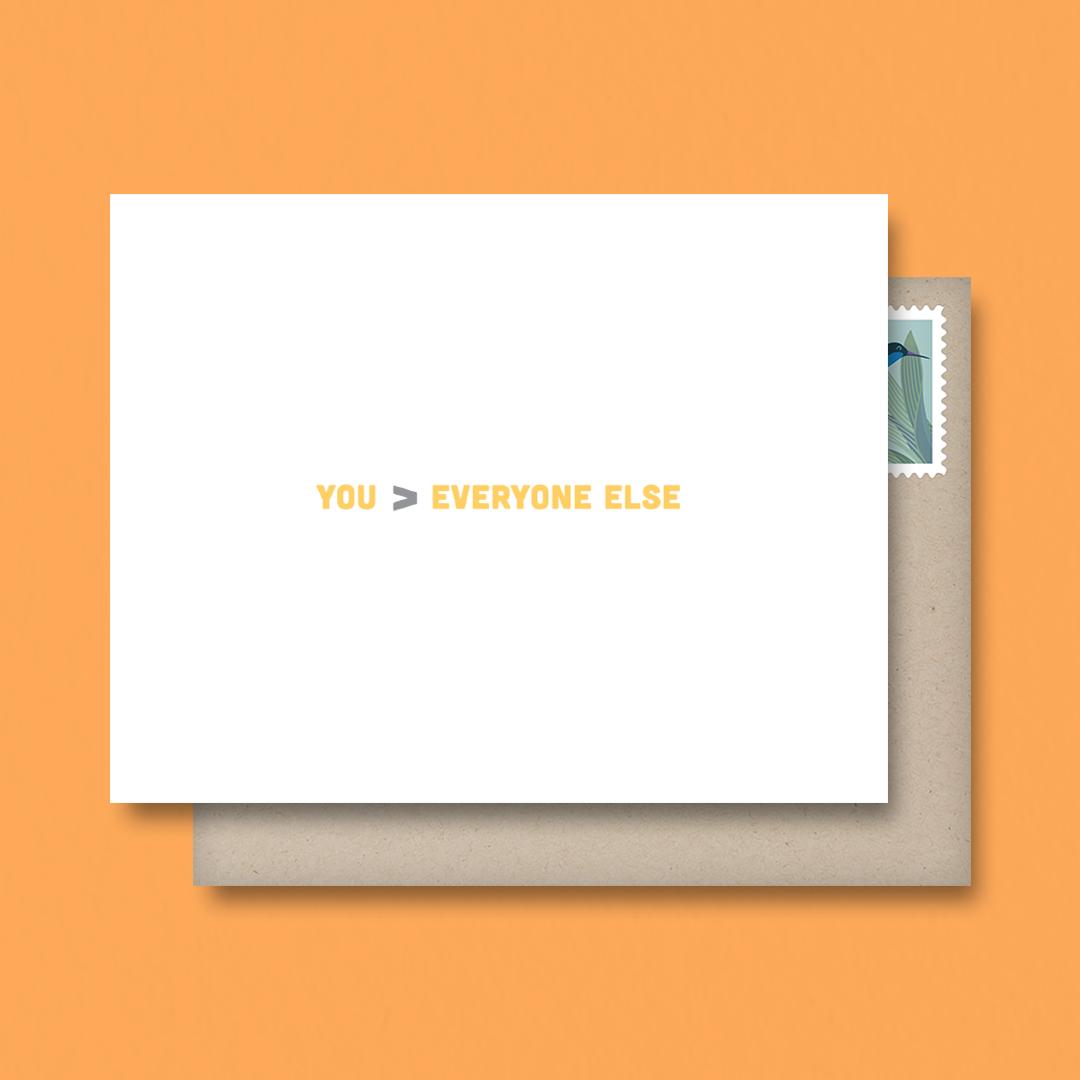 8. A super simple way to brighten someone's day? Let them know they're appreciated.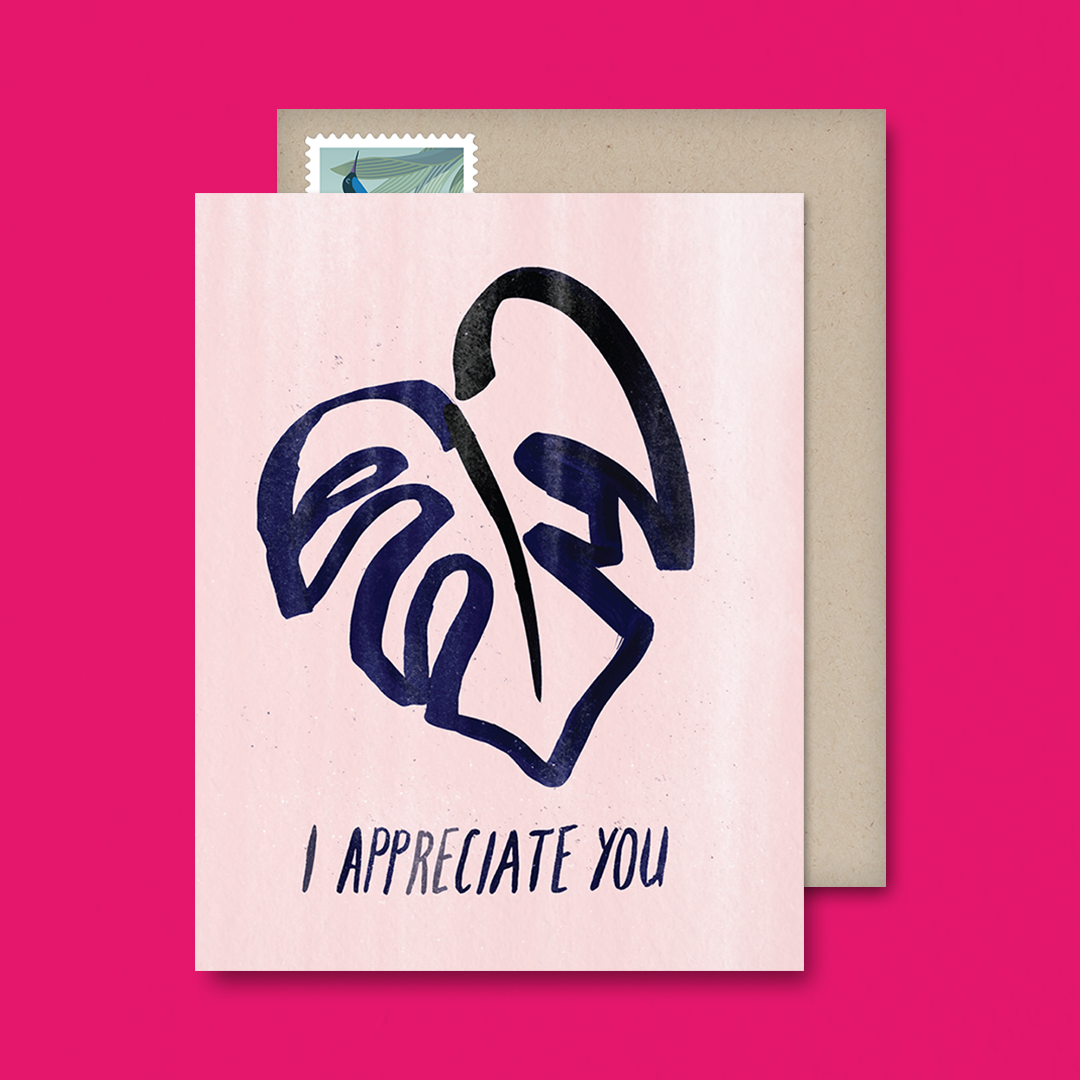 9. For those strange folks that love the outdoors.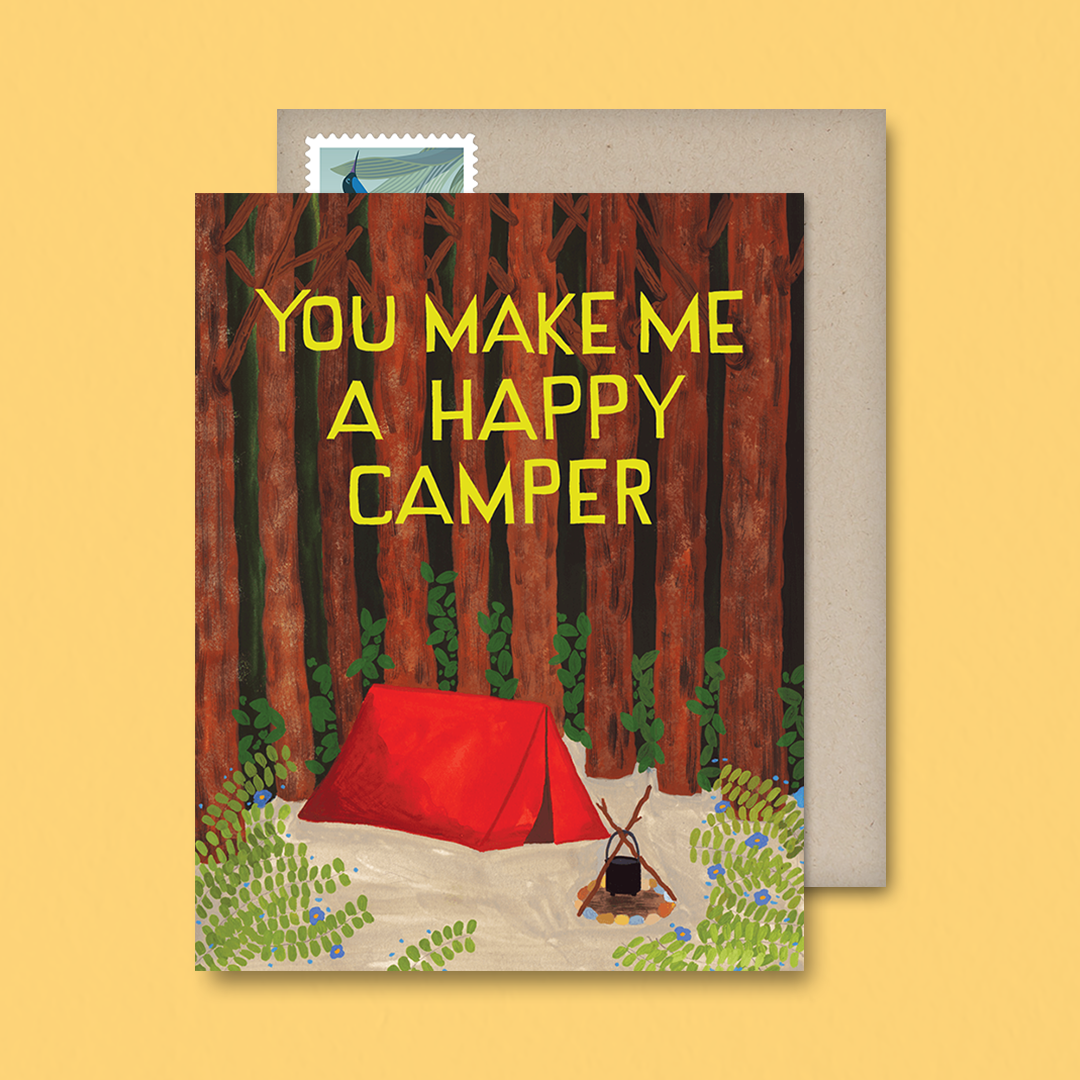 10. A little invite for a girls night might be just what your friend needs that day.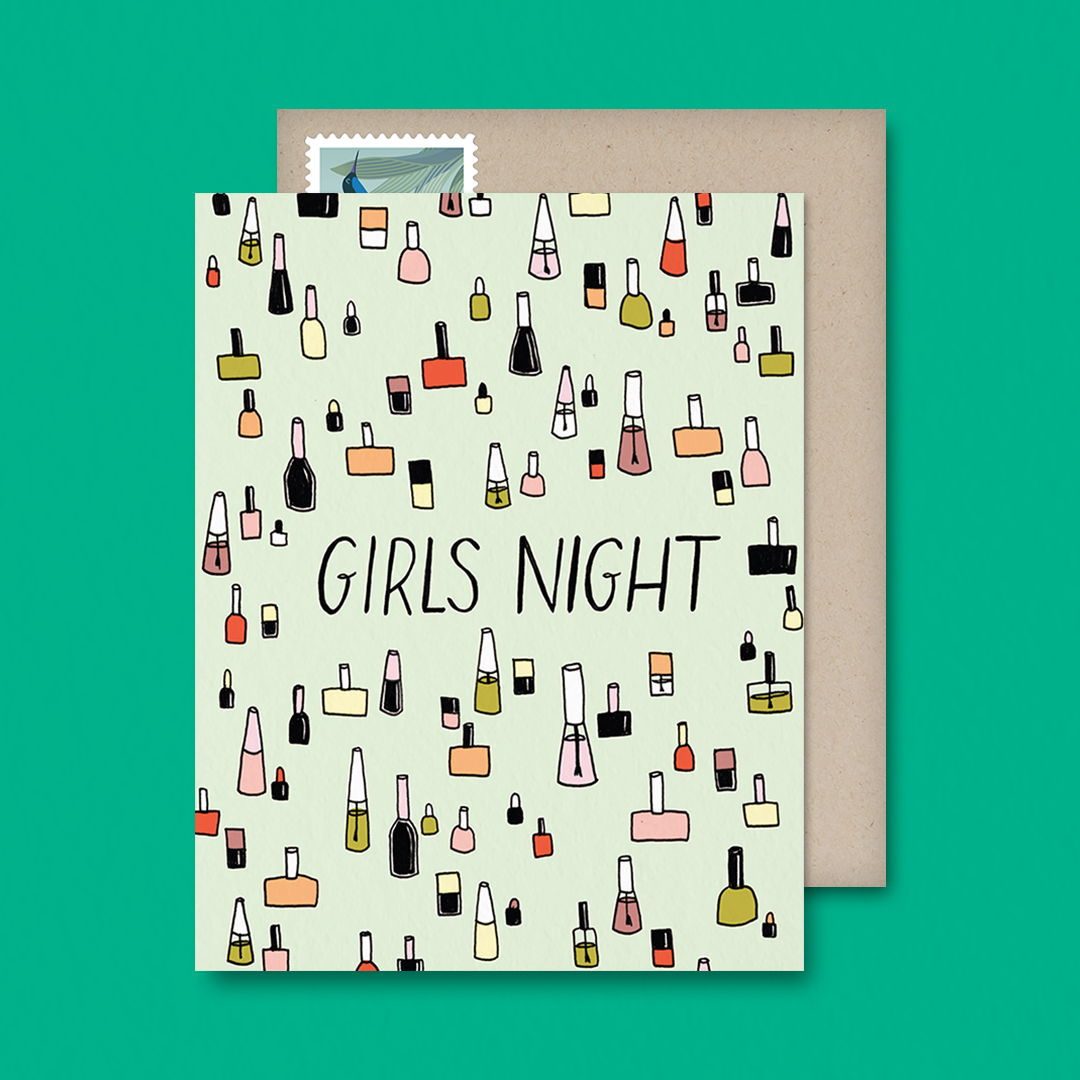 11. For when there's just no words. YAY!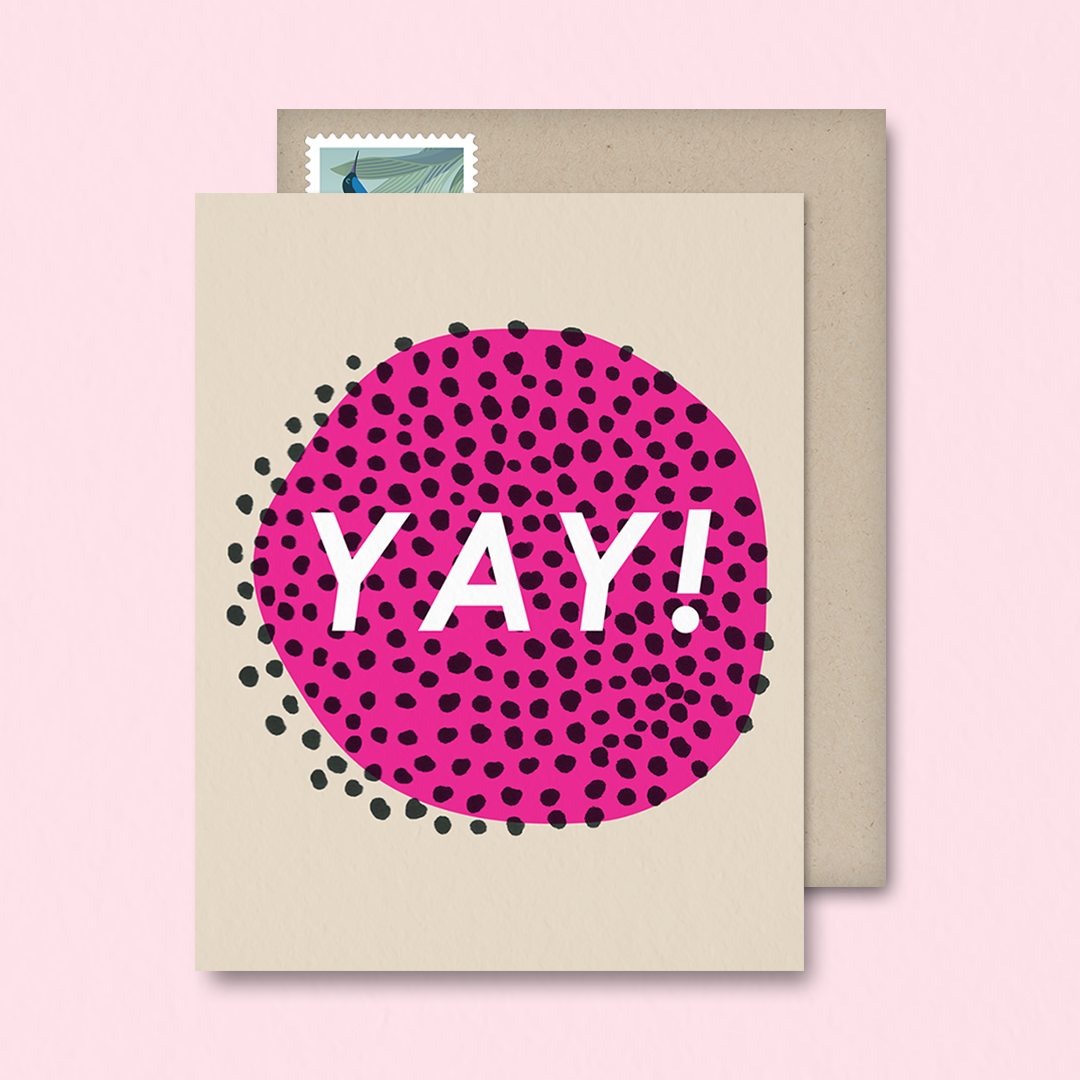 12. Farmer's Market buddies?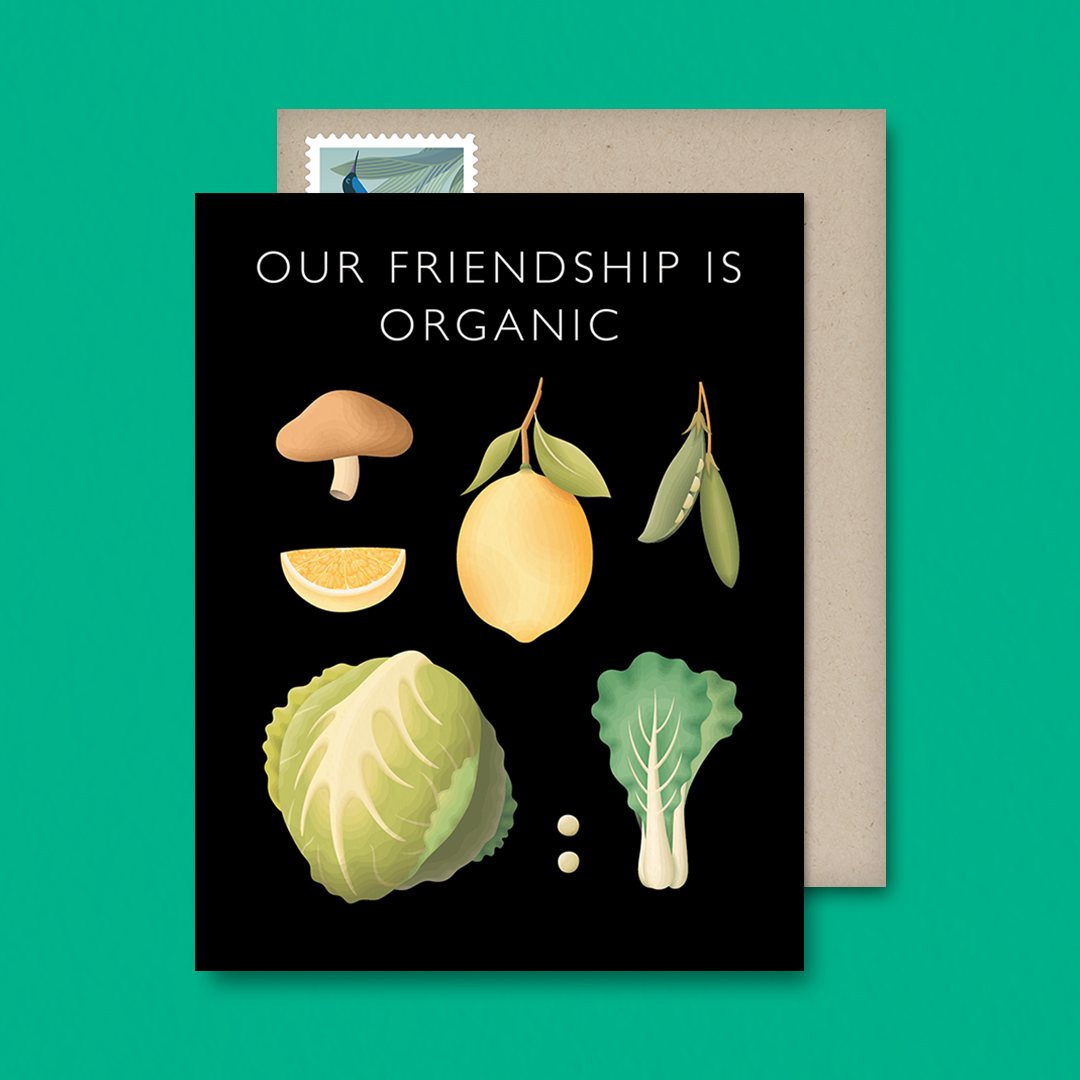 13. For the best of drinking buddies.