#WhosYourValentine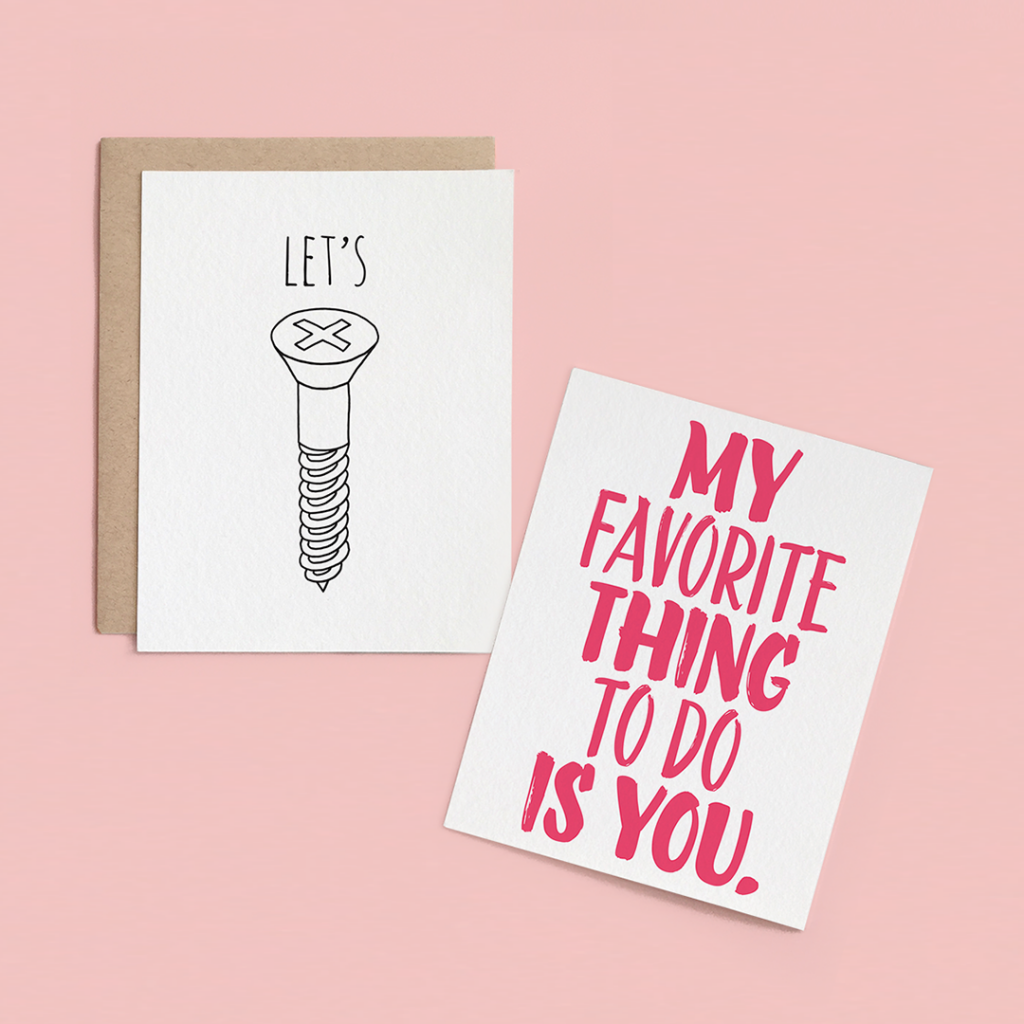 Playful Valentine Cards | 12 Days of Valentines
So… you found your funny valentine a card then you went and got your sweetie a sweet valentine card and you even managed to send your friendly valentine card! Now you're getting to the good stuff. The playful valentine cards are only the bestest of the valentine cards out there. Maybe that's a bit subjective, sure… But who doesn't love to play 😉
We've already harped on the importance of sending out your valentine cards so we really hope you don't forget to do that… In case you're one of those folks who does forget, why not do it now? You can schedule your cards to get mailed out a bit later (so the playful valentine cards get there just in time for Valentine's Day). See what we did there? 
But first… the playful valentine cards collection
(

tweet us your favorite @postable

)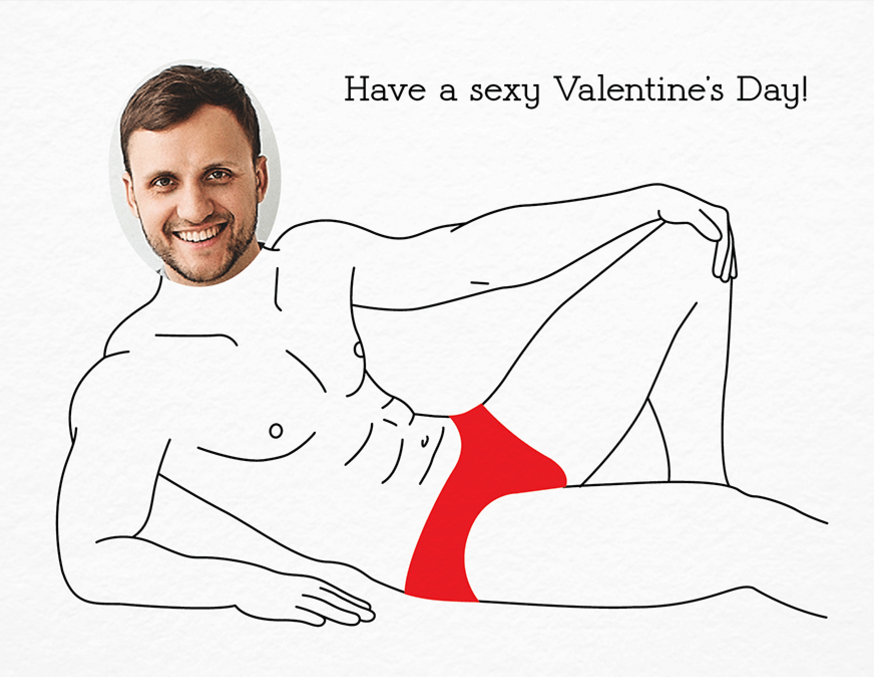 Postable
Didn't hit the gym quite as frequently as you had planned? It's cool, just plug your jolly face into this photo card and your sweetie will never know the difference 😉
---
---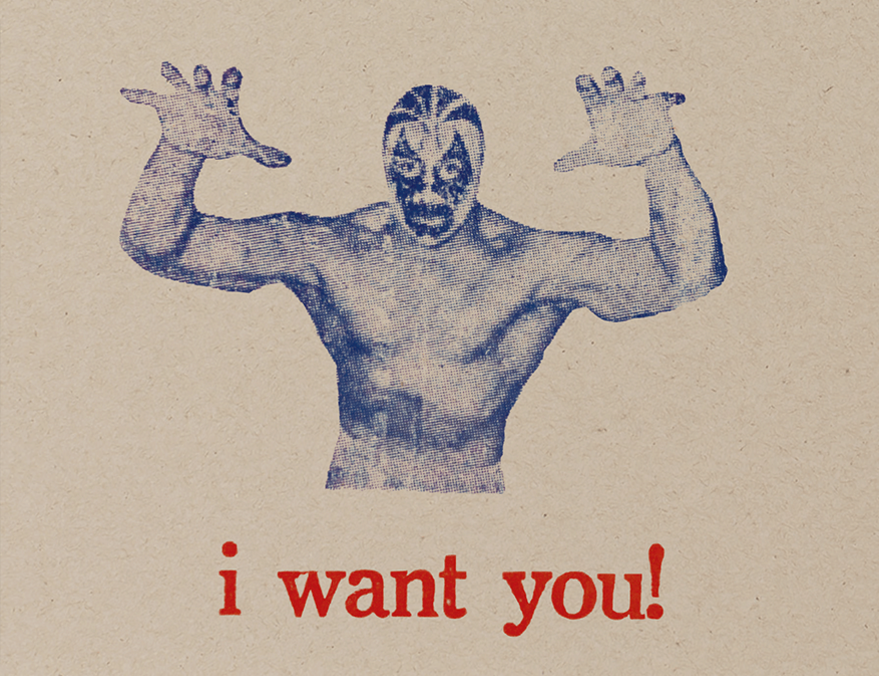 V
iva Greetings
Getting straight to the point may be your best angle this Valentine's Day.
---
Make sure you're really sure about this one.
---
---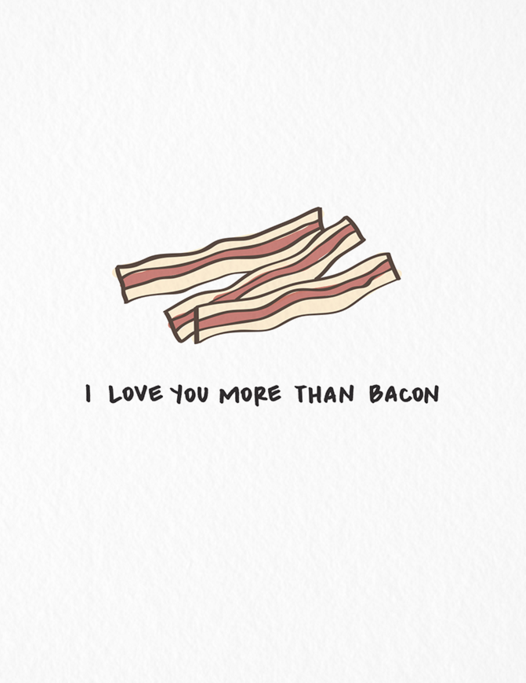 Green Tie Studio
Not telling quite the whole truth can sometimes be the way to go. Of course you don't love them more than bacon, but they don't need to know that. Make them feel extra loved this Valentine's Day with some bacon analogies.
---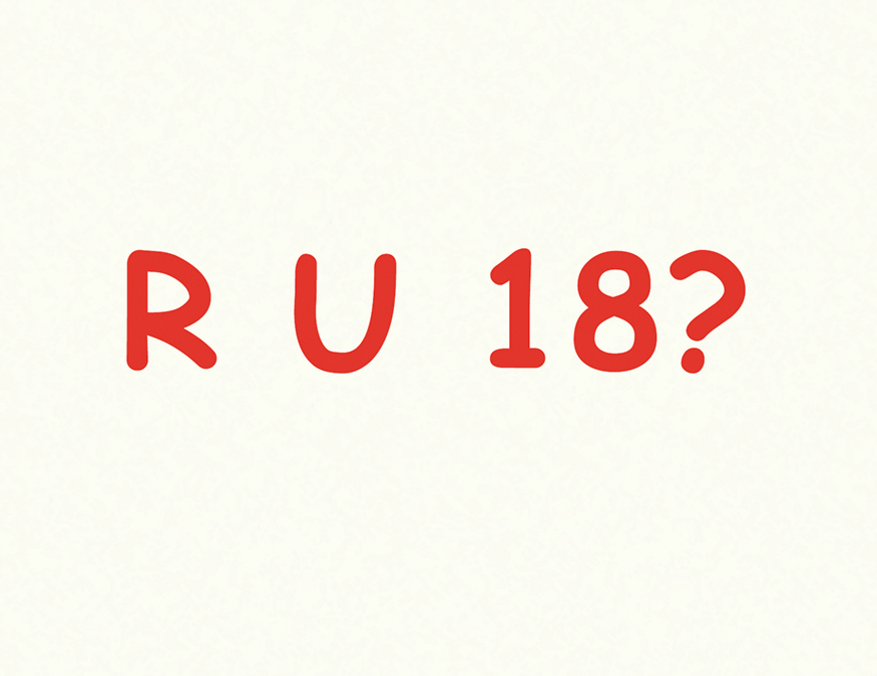 Power & Light Press
---
Truth.
---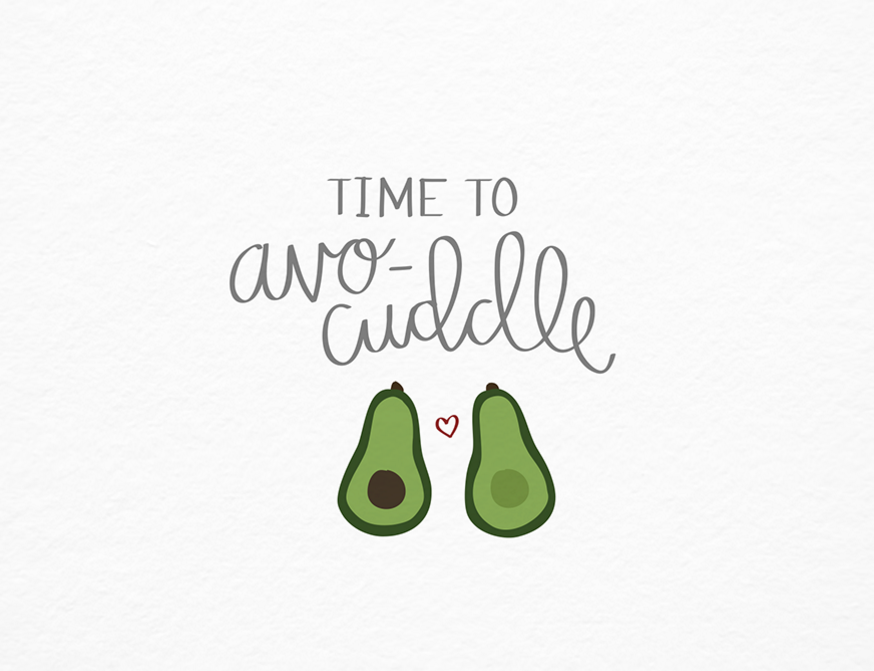 A Jar of Pickles
Playful little puns can go a longggg way 🙂
---
Easily send your Playful Valentine Cards with a few clicks with Postable! 
Which valentines day card will you send?
#WhosYourValentine