Friendly Valentine Cards | 12 Days of Valentines
#WhosYourValentine
[Did you catch: Funny Valentine Cards & Sweet Valentine Cards]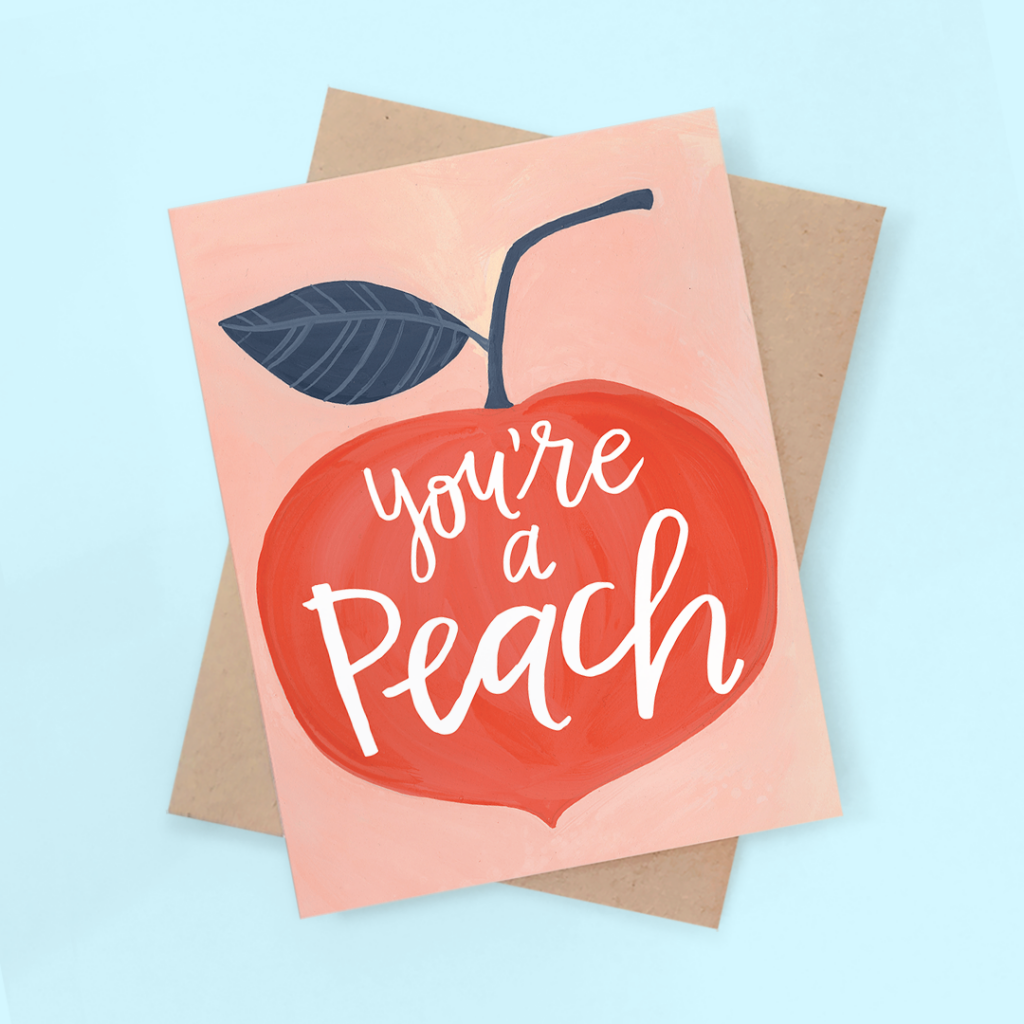 You've sent your funny valentine and then your sweet valentine, but what about your friendly valentine?! You definitely don't want to forget all those moments your friends have been there for you on all the days of days – Valentine's Day! Send your favorite friendly valentine cards with Postable. It literally couldn't be easier to mail some friendly mail then with a couple of clicks.
After all your friends have done for you, sending them some friendly valentine cards is the least you can do. That… and maybe a hug. Just a suggestion.
Think about the friend who made you homemade soup and brought it to you when you had the sniffles. Ok, so maybe they bought it at the corner store and brought it to you, but this is definitely one of those moments where the thought is what counts (let's pretend you didn't get sick after eating the soup). What about the friend that took you to the airport when everyone else said they had previous engagements?! Talk about a true friend! Don't you go slacking off now, make sure to send these important folks in your life a friendly valentine card or next time they too will have previous engagements!
You've been warned. 
Have we made our point? Sending friendly valentine cards is pretty much a must if you want to keep your friends around. Everyone knows that. Sort of. But the best part is you can send your friendly valentine cards with a few clicks (and maybe some typing for a personal -possibly witty- message). 
But First… The friendly valentine card collection (

tell us your favorite

):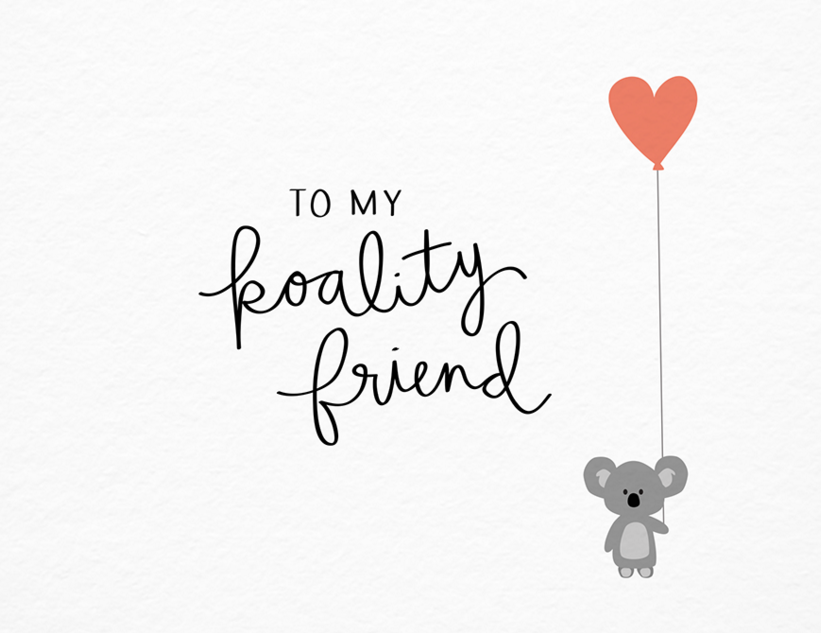 A Jar of Pickles
Who doesn't love a good pun?!
---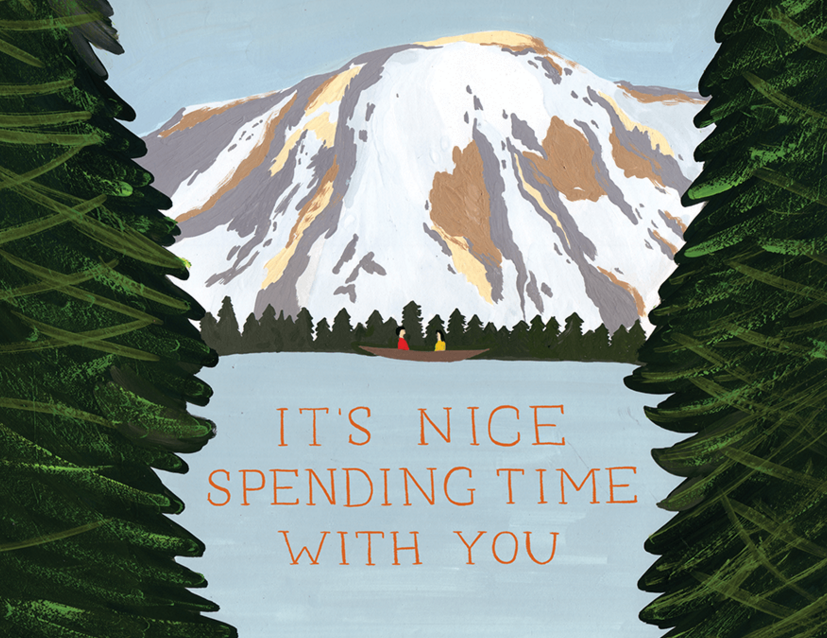 Small Adventure
Charming & straightforward. Your friends will love you.
---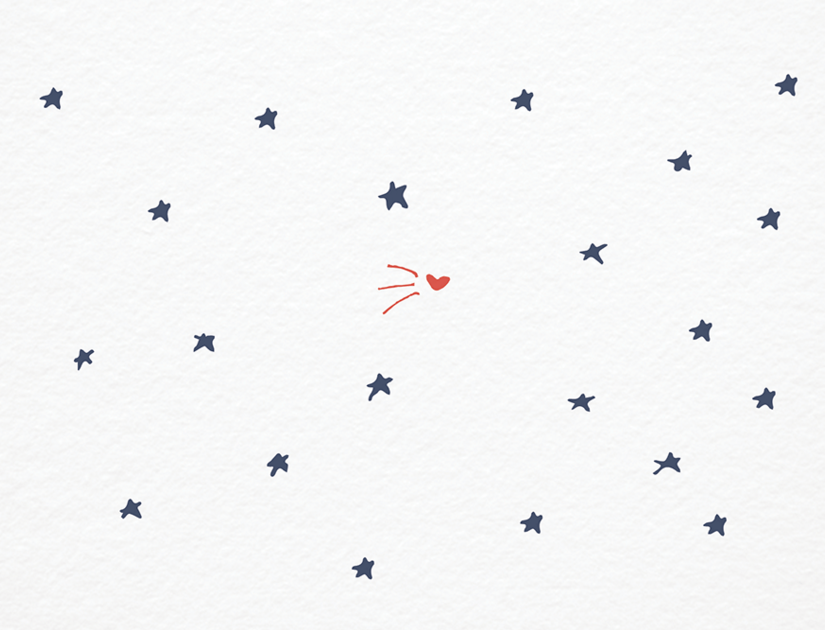 Iron Curtain Press
---
Are you the cat-lady? It's ok. Your friends won't judge, send them this cat friendly valentine card and they'll still love you. You'd hope.
---
Did we mention how awesome puns are?!
---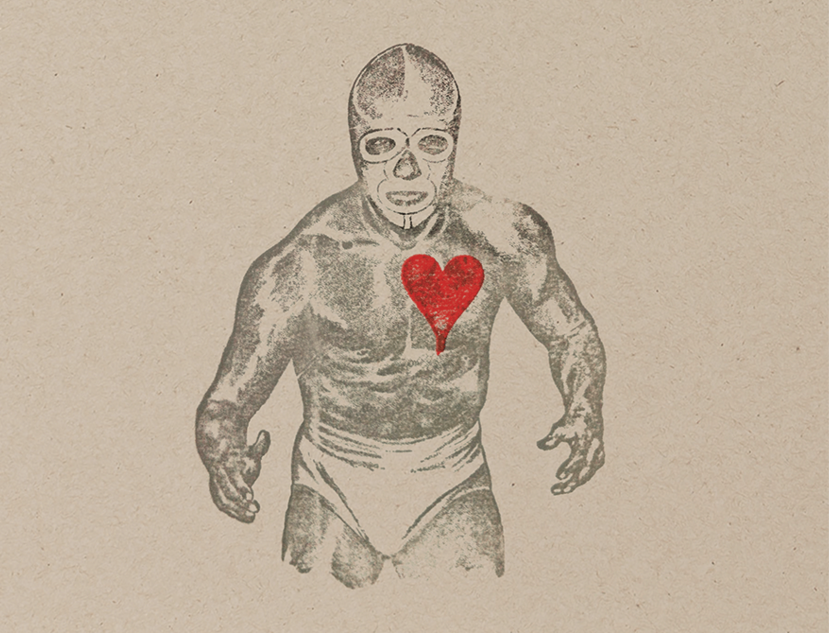 Viva Greetings
Nothing says friendly valentine like a man in a mask.
---
xoxo
---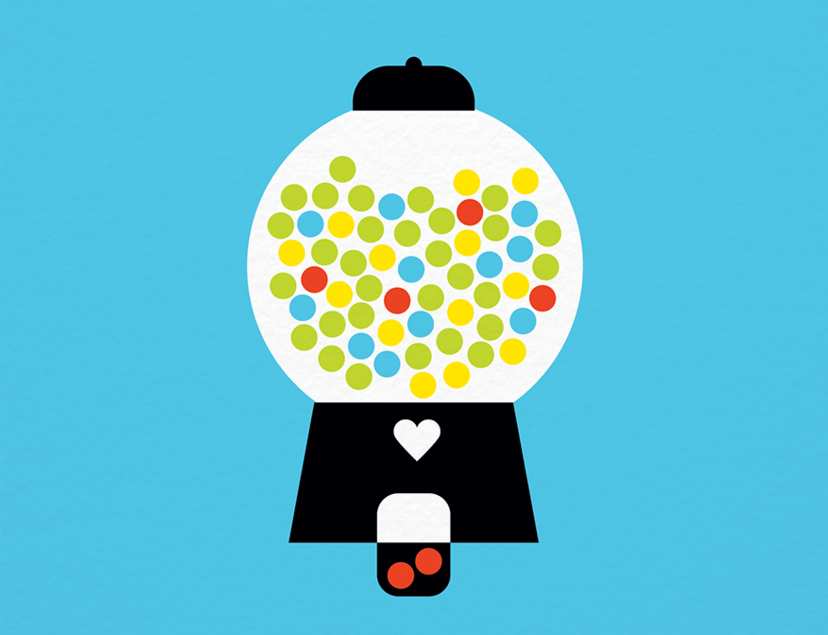 Silas Tom
---
---
How stinkin' cute are all these hearts!!??! 
---
Easily send your Friendly Valentine Cards with a few clicks with Postable!
Which one is your favorite?! Tweet or Instagram it at us with the #WhosYourValentine