Sweet Valentine Cards | 12 Days of Valentines
#WhosYourValentine
[Did you see the 1st day: Funny Valentine Cards]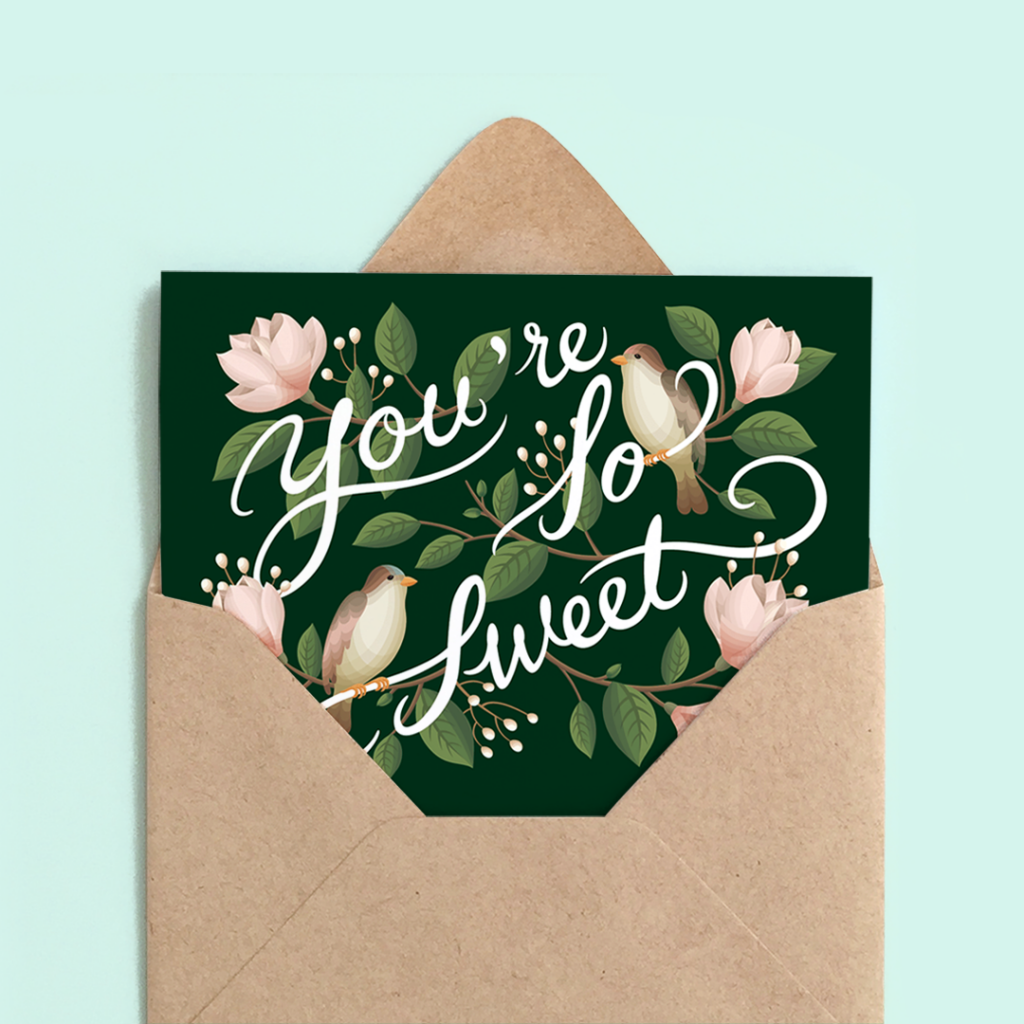 For those of us who prefer to shower our valentines with romantic sweet goodness, these sweet valentine cards are for you. Remember, nobody said anything about only sending one valentine's day card… if you already sent a valentine's day card that tickled a certain funny bone, there's no harm in sending a sweet valentine card right after.
What will you do for your sweetie this Valentine's Day?! Sending that sweet card is a must, but we wouldn't recommend leaning strictly on just that. Make sure you've got yourself a grand-ole' plan for the sweet day! Need ideas?! Check out these romantic date night ideas for your sweet valentine.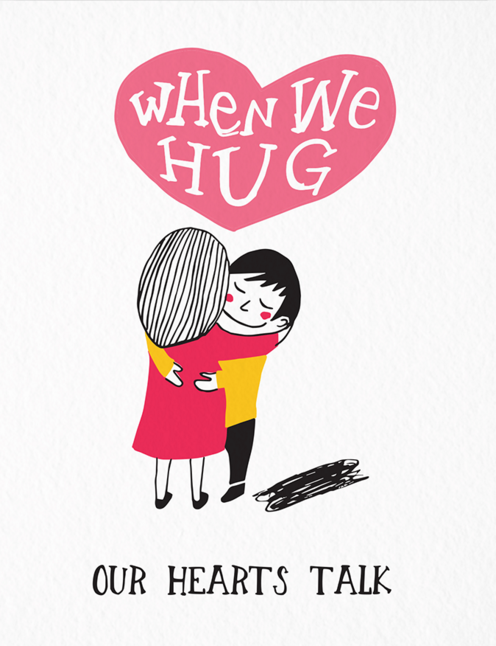 Wildhorse Press
If there was a definition for sweet valentine cards… this valentine's day card by Wildhorse Press would be it.
---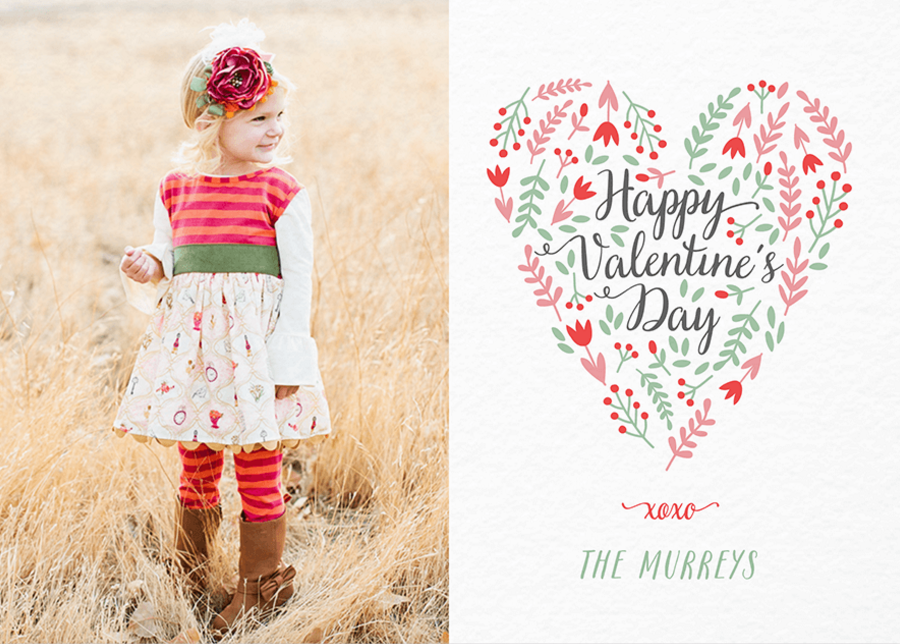 Postable
A sweet valentine card, indeed. AND it's a photo card. We've got all the basis covered on this one.
---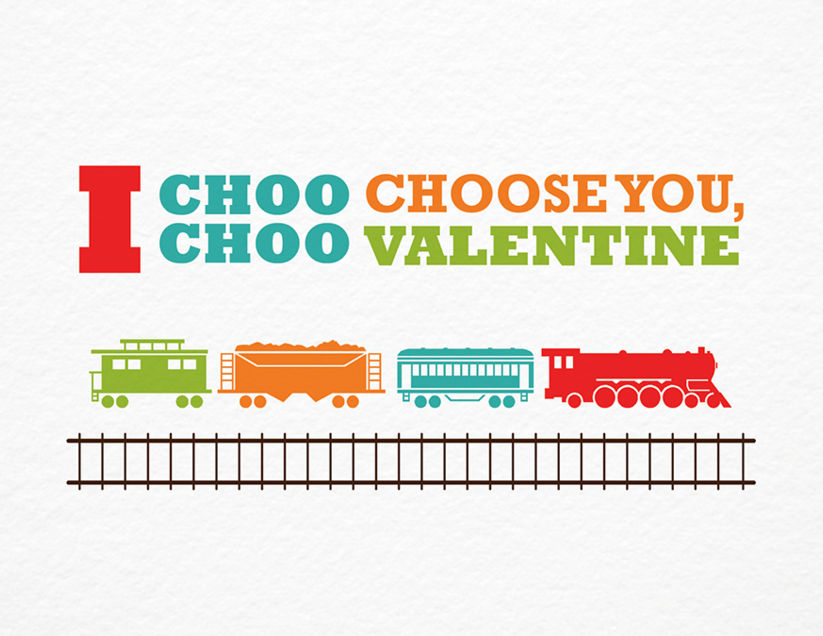 Two Poodle Press
Nothing screams sweet goodness, like train puns.
---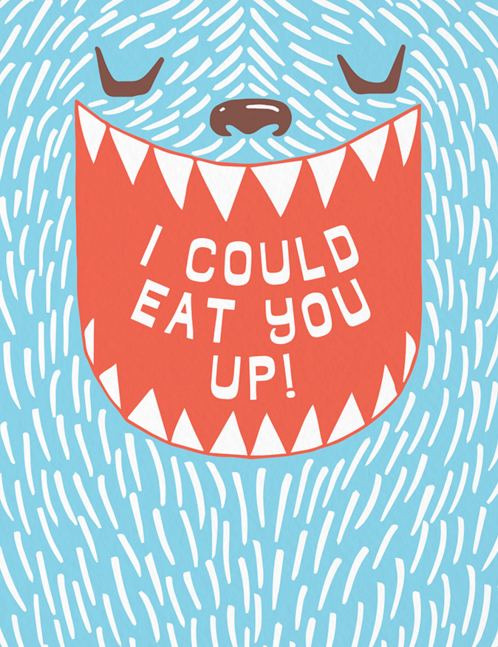 Anemone Letterpress
How freaking sweet is this monster valentine's day card?!?
---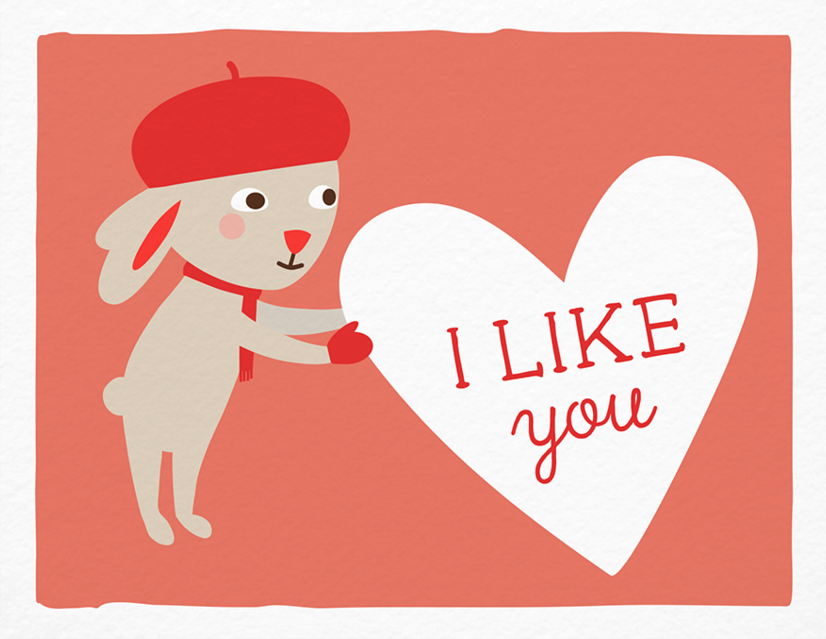 Postable
Chances are, they like you too <3
---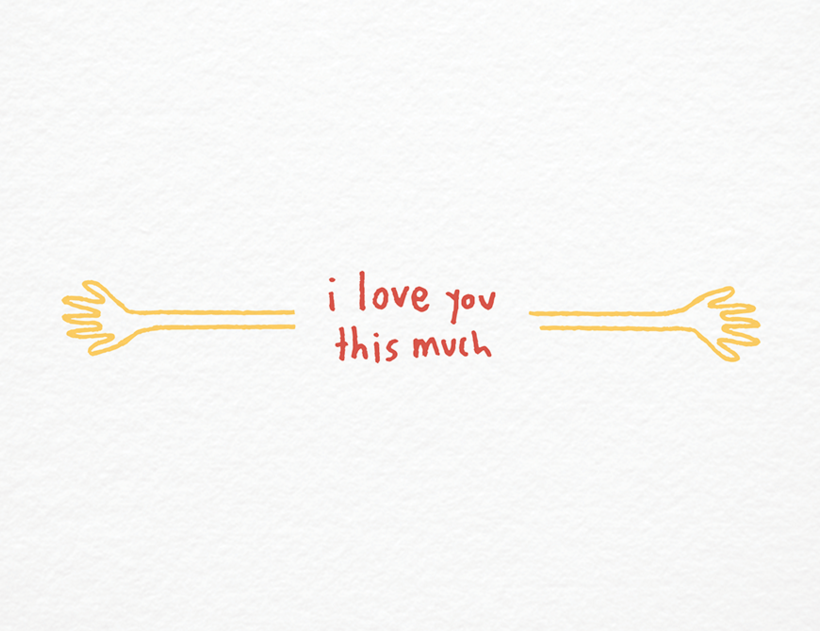 Iron Curtain Press
You tell em'.
---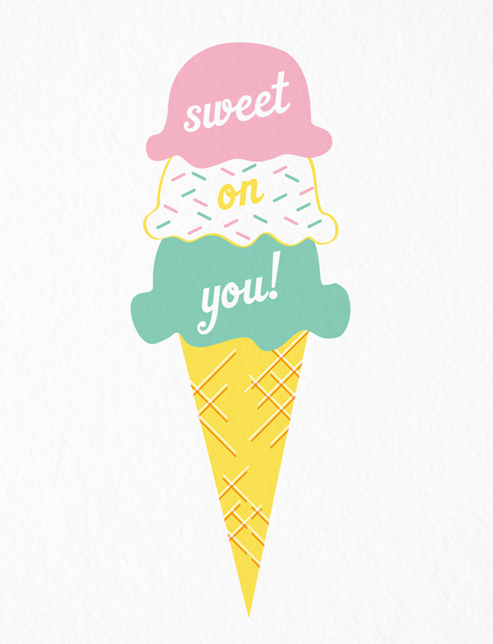 Anemone Leterpress
Sweet goodness for your sweetie.
---
Easily send your Sweet Valentine Cards with a few clicks with Postable!
Which card will you send?