Mother's Day is coming up on May 14th. You've probably been racking your brain for ideas on how to make mom's day special. There's no better place to start than the morning, why of course! Treat mom before she even has the chance to start her day. Here are some fun (and oh so easy) breakfast in bed ideas for mom! Don't worry, even if your attempt doesn't quite match the pretty pictures, she'll totally love the effort.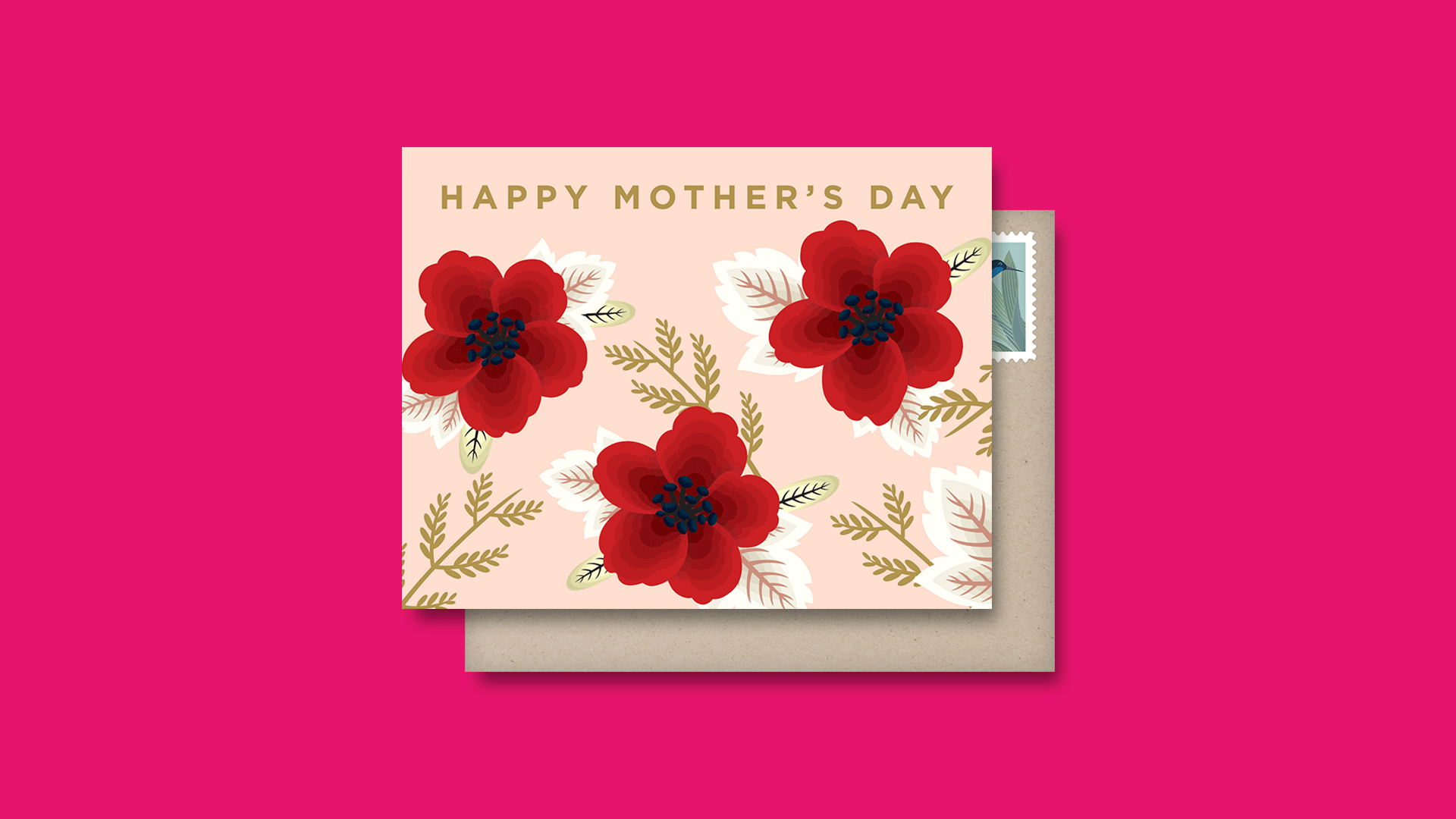 Don't forget to also send mom a mother's day card… Breakfast is all well and dandy, but without a thoughtful gesture like a card you may as well have forgotten the day altogether. 😉
1. Add these pretty strawberry roses to your mom's breakfast in bed display for a little edible decor!

2. Ooo! And shape the bacon into hearts to show mom how much you LOVE her!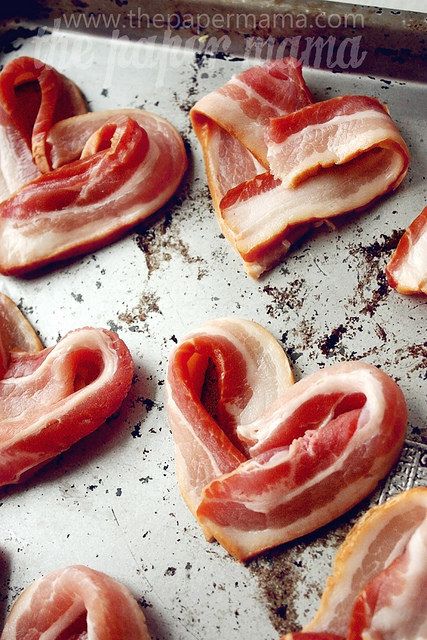 3. These easy granola cups look delish AND easy to make… An awesome breakfast in bed ideas for mom!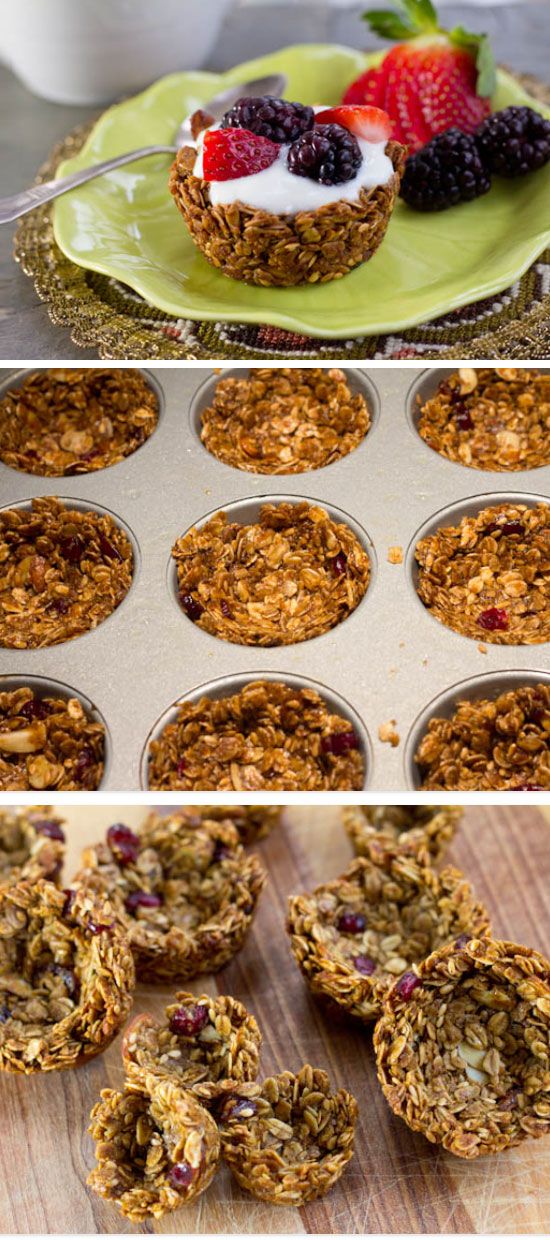 4. Or make mom this super cute granola cup in mug!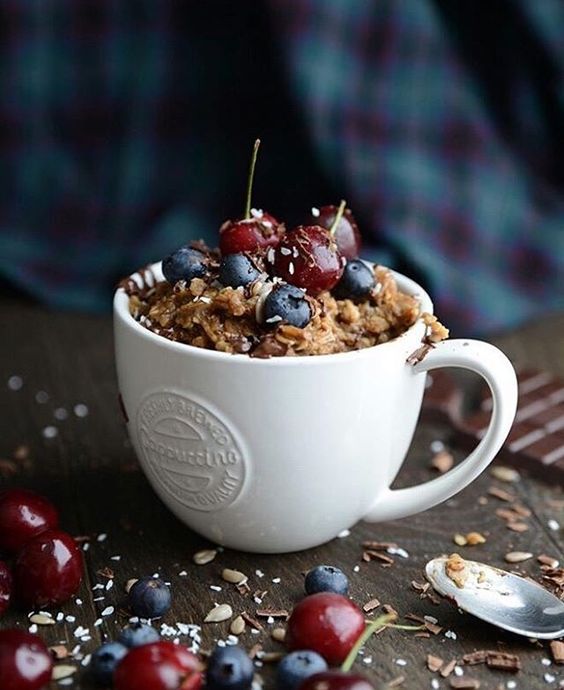 5. Make mom something a tad more hearty (and sweet!) with these delightful sweet potato egg crusts!

6. If you have a breakfast griddle, use this easy trick to make custom lettered pancakes for mom!

7. It doesn't get much easier than this pumpkin pie oatmeal. The perfect addition to this year's mother's day breakfast in bed!

8. Want something even easier and equally delicious (perhaps a bit more sugary)? Try these overnight rolls that mom will love!

9. Take it a step way further and make mom this insanely yummy looking french toast cake for her Mother's Day breakfast in bed!

10. And of course the parfait! Add a little healthy sweetness to mom's breakfast in bed with some yogurt + fruit + and granola… have some fun with it!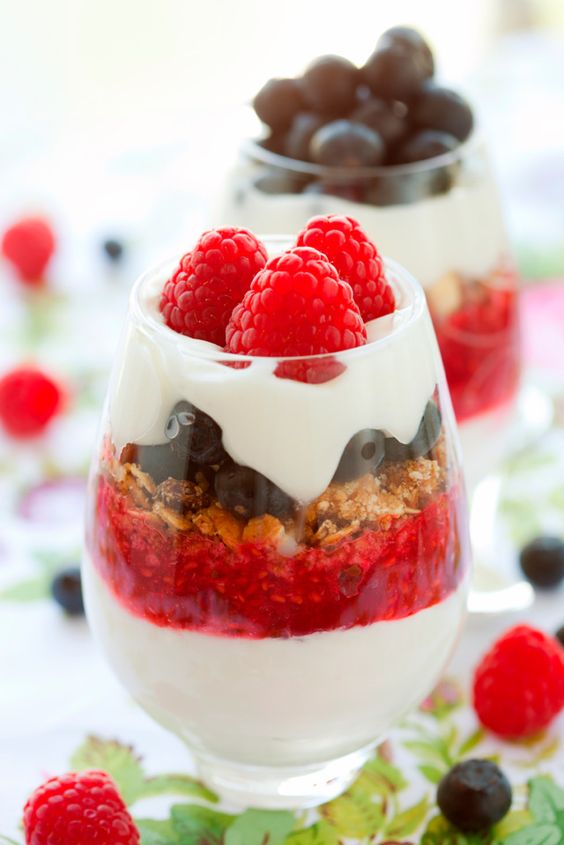 And of course… don't forget to send mom a mother's day card!