Welcome to your first edition of the monthly link collection that will (hopefully) help you with your business. Here at Postable the notion of productivity and getting sh*t done is kind of a big deal. We've gathered some of the internet's interesting articles related to business, tech and productivity and brought it straight to you. Stay tuned for next month's edition!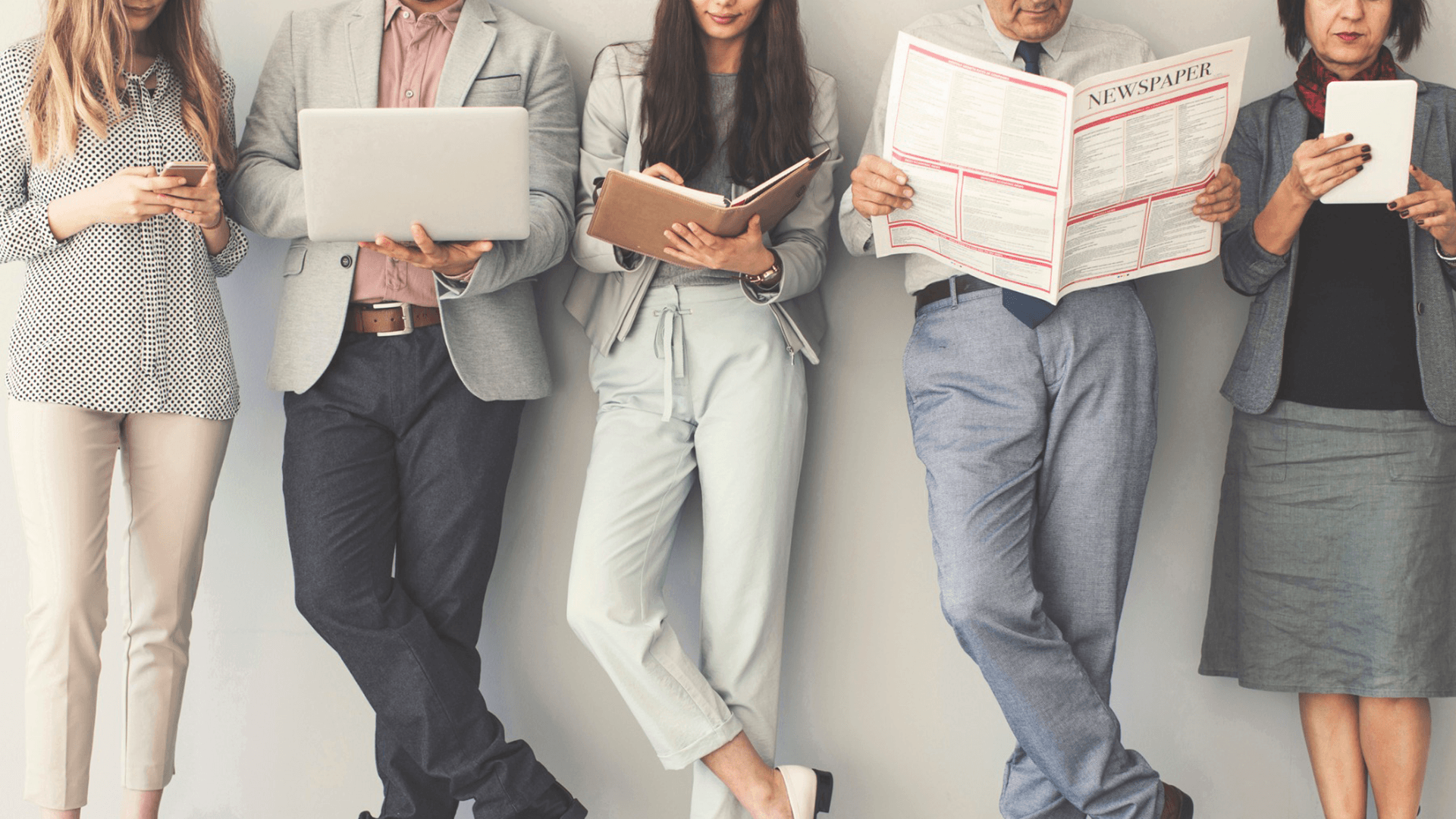 1. Here's how to use Mondays as a refresh button for your mind via Mashable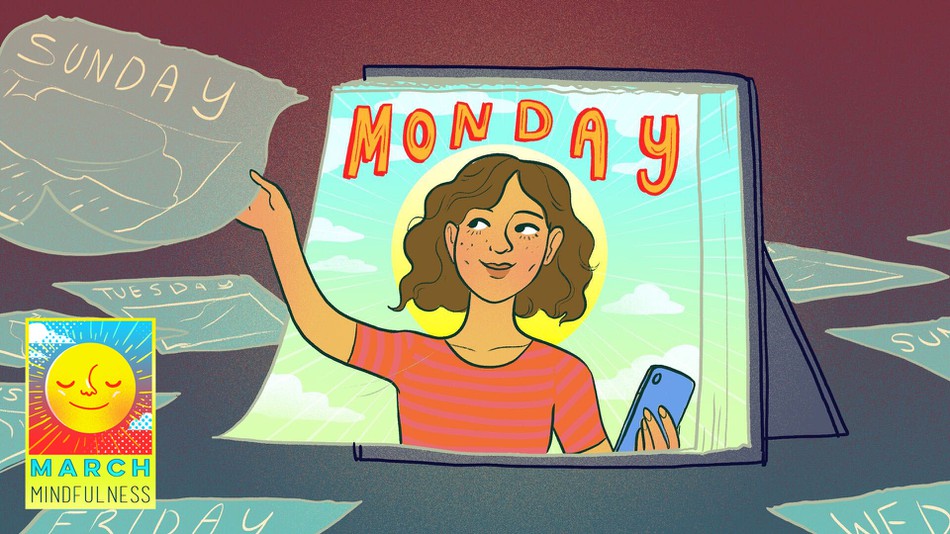 2. Is Co-Living 2.0 The Next Big Thing In Residential Real Estate? via Forbes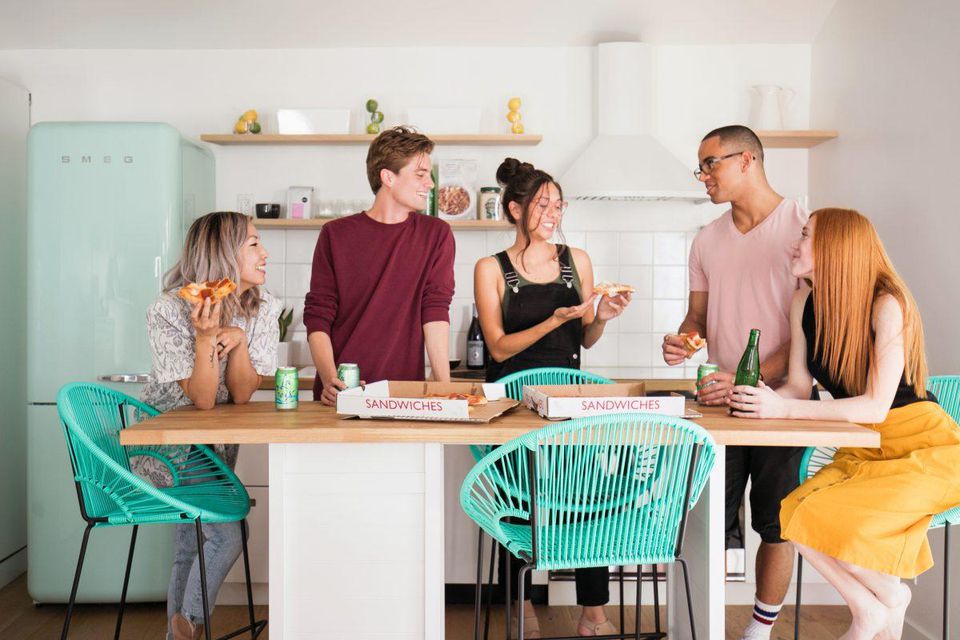 3. 4 Ways Leaders Can Boost Their Productivity and Performance the Way Professional Athletes Do via Entrepreneur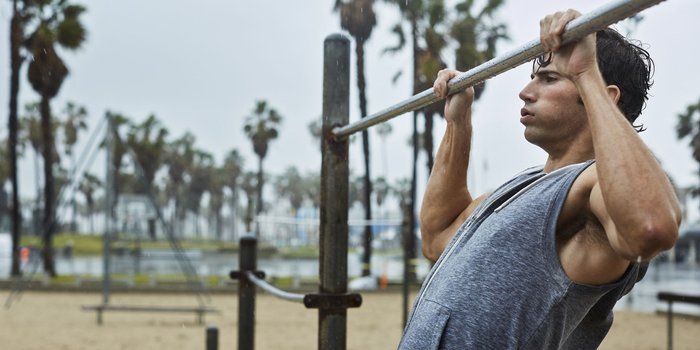 4. This new Trello automation feature is a breakthrough for busy people via Fast Company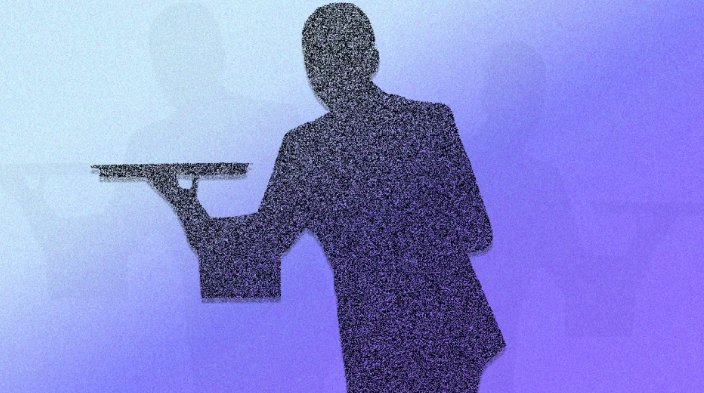 5. As the Housing Market Shifts to Favor Buyers, This Remains the Biggest Hurdle via Realtor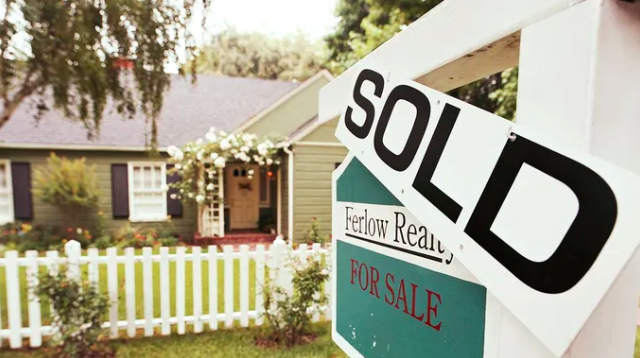 6. CAN AI BE A FAIR JUDGE IN COURT? ESTONIA THINKS SO via Wired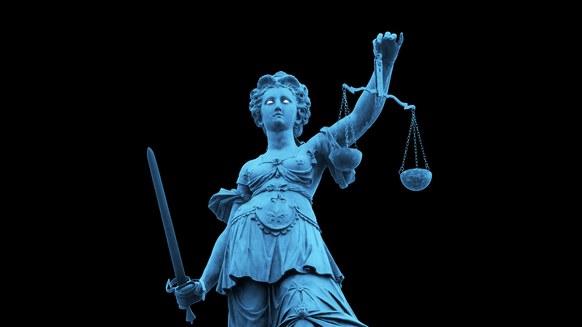 7. Microsoft launches AI Business School via Venture Beat

8. The Womxn's Conference People Are Cheering To Join via Forbes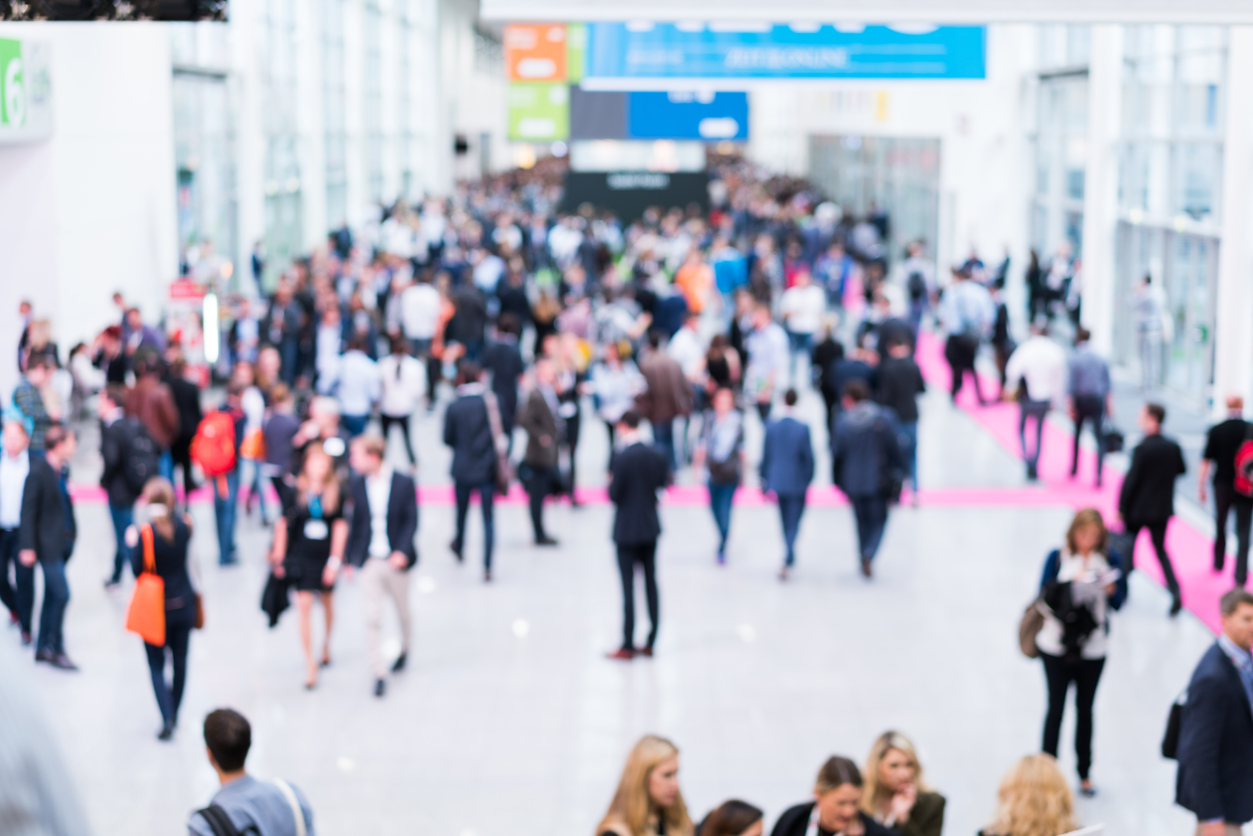 9. RESEARCHERS BUILT AN 'ONLINE LIE DETECTOR.' HONESTLY, THAT COULD BE A PROBLEM via Wired
10. Ten Lessons I Learned While Teaching Myself to Code via Tim Ferris Blog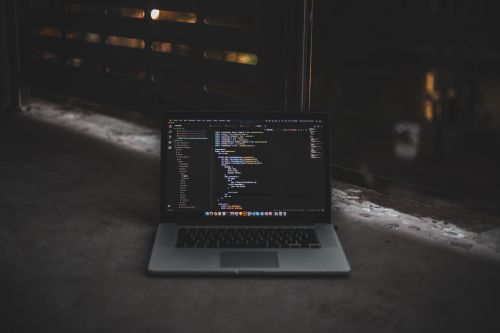 That's all for this months' interesting links from around the web. Until next month!
In the meantime — check out the Postable tools you can use to help your business grow.