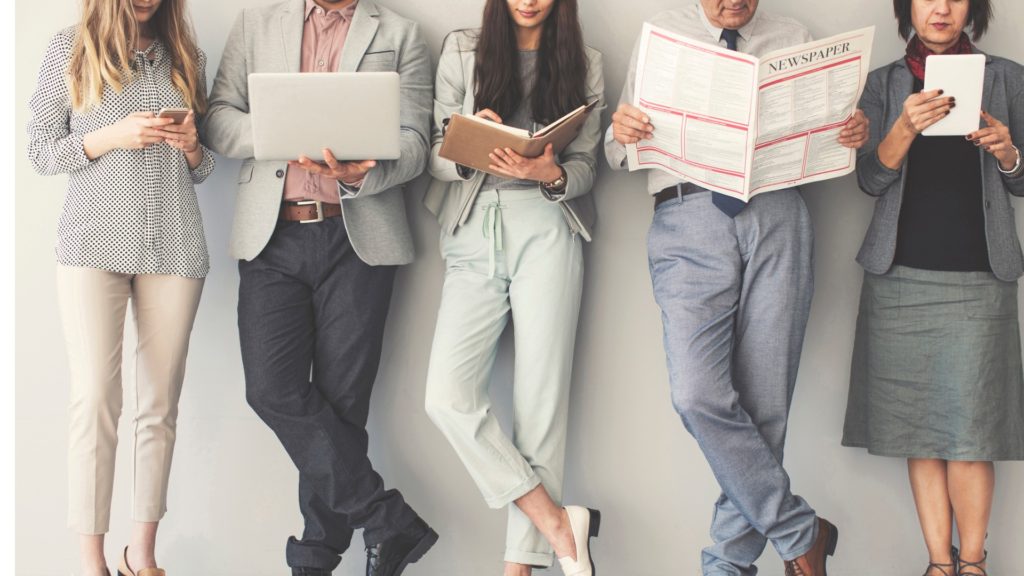 Welcome to April's edition of links to help you be more productive and grow your business. Here at Postable we're all about productivity and making tedious processes, like sending personal snail mail, easier [learn more about business tools on Postable].
Each month we take the most interesting articles related to tech, business development, and productivity and bring them straight to you.
Your monthly dose of helpful business links.
1. Can You Tech Your Way To Zen? via Forbes.com
Use technology to find more clarity and focus to help you achieve all your biggest business goals.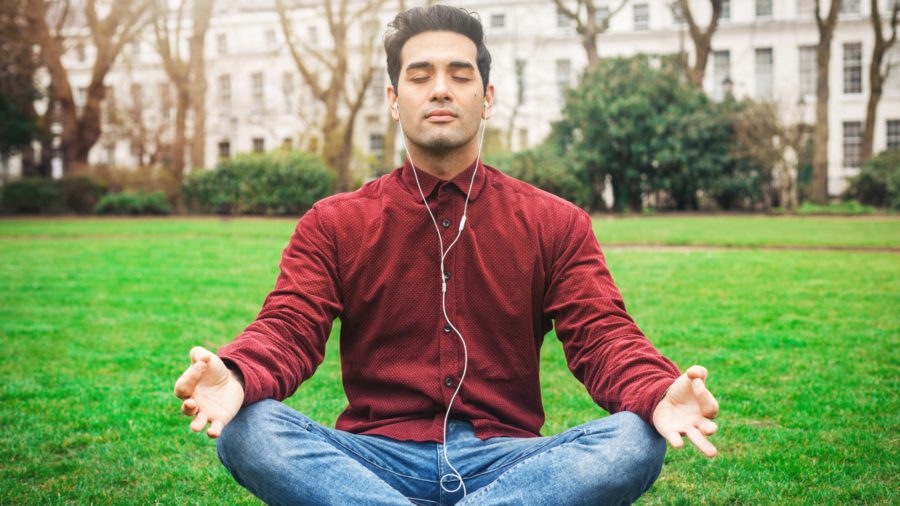 2. This is how to stay fulfilled at your job, even as the years go by via Fast Company
Burn out is the real deal. Learn how to avoid this pitfall and stay fulfilled and motivated.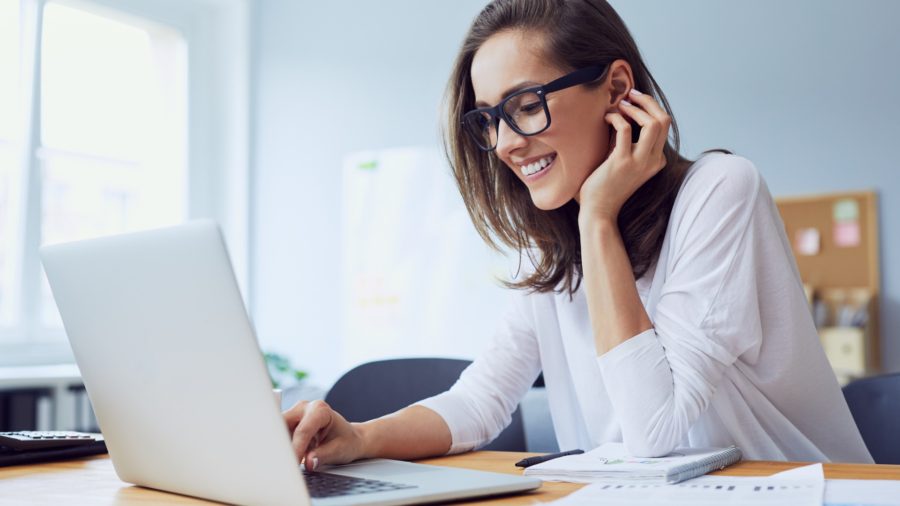 3. BIZARRE NEW MATERIALS COULD MAKE BENDY PHONES THAT WORK via Wired
New tech means new products may be hitting the market soon.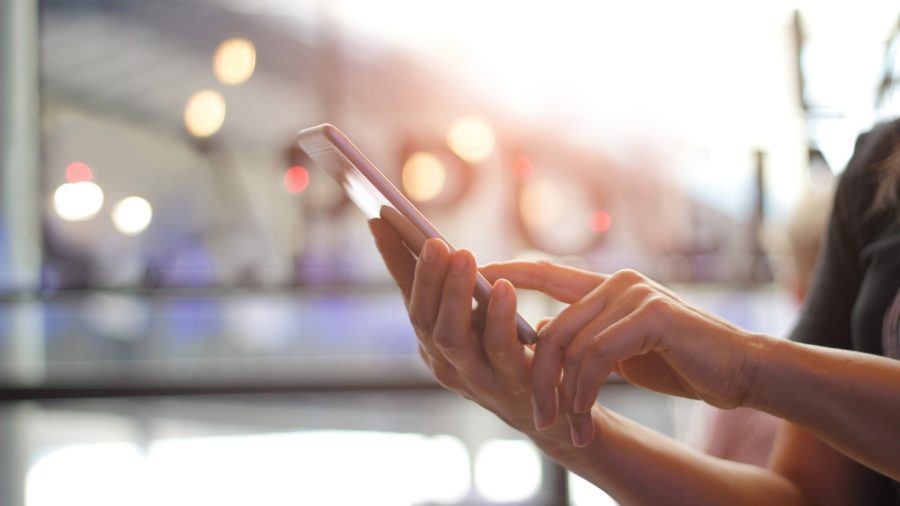 4. THE MACHINE THAT READS YOUR MIND (KINDA) AND TALKS (SORTA) via Wired
The future may officially be here.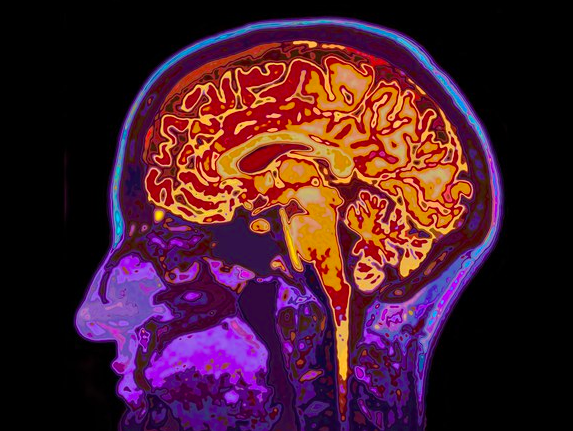 5. It's not enough to hire great people; you need to graft them onto your team via TED
Read more from a top HR professional to gain more insight on building a stellar team.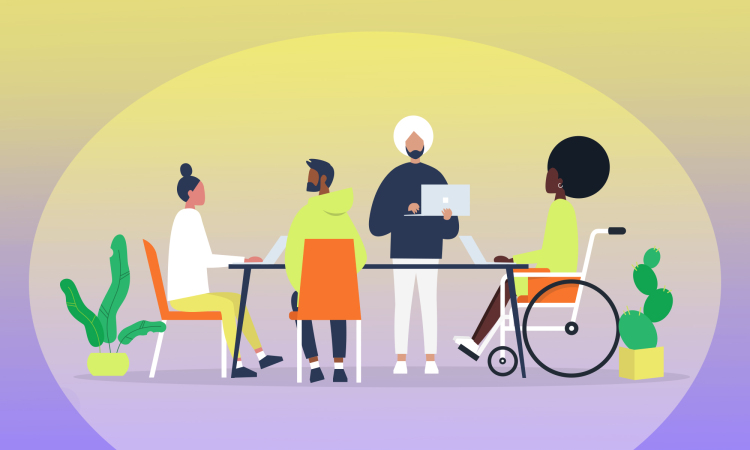 6. 4 Marketing Lessons From 'Mayor Pete' Buttigieg via Entrepreneur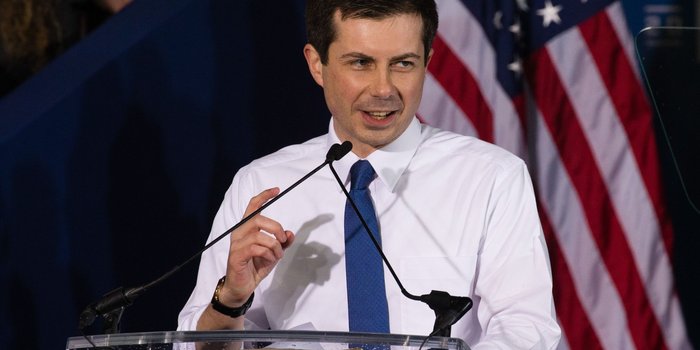 7. Slack Launches Workflow Builder for businesses to make apps without code via Venture Beat
New product from the app that makes your work-flow processes easier.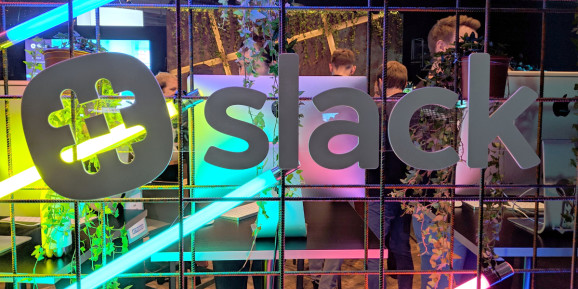 8. How Do Startups Actually Get Their Content Marketing to Work via Techcrunch
Getting started in content marketing?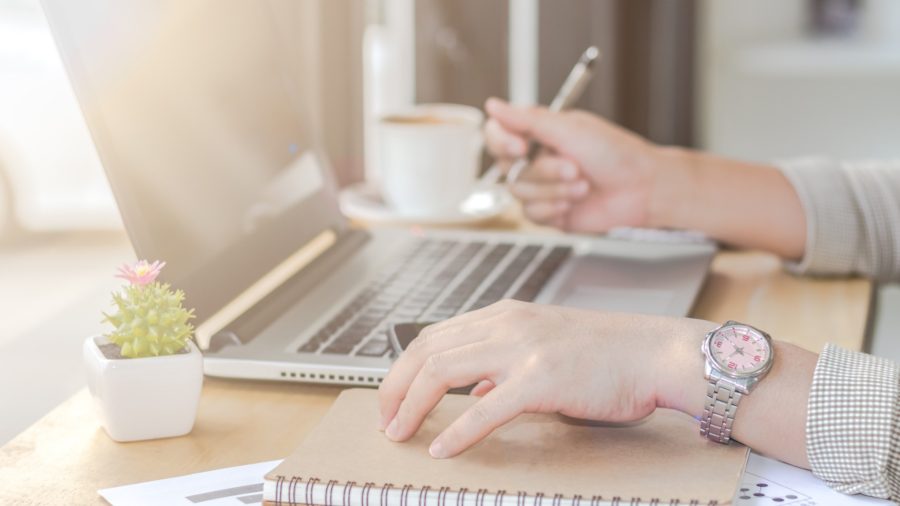 9. The Science Behind the Mental Clarity Diet via Elemental on Medium
Trying to stay focused to grow your business? Maybe your diet can help.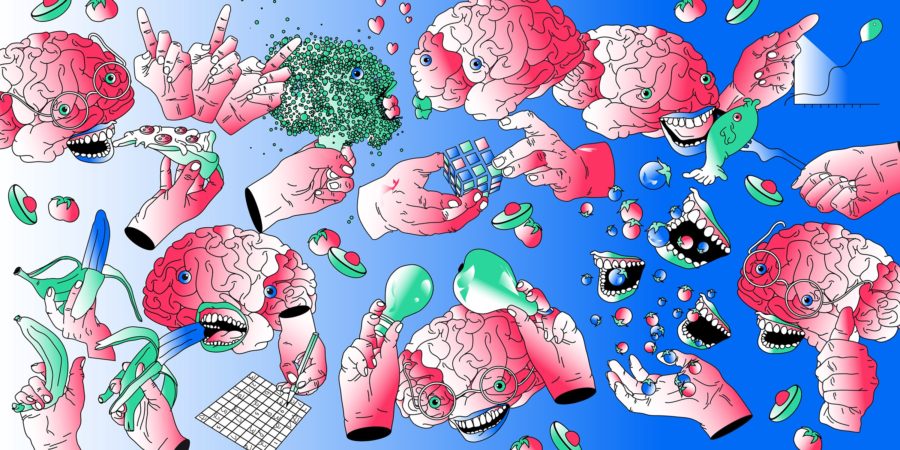 10. Jane Manchun Wong: The woman scooping Silicon Valley via BBC
Meet the woman spending up to 18 hours every weekend combing through code.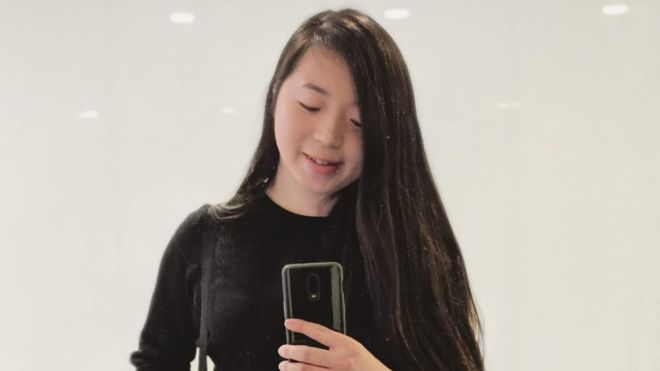 Want more helpful ways to grow your business?