We love browsing the internet as much as the next guy so we thought we'd share some links that made our day(s). And for more sweet links, be sure to follow us on facebook.
What happens after 3 glasses of wine – Demilked.com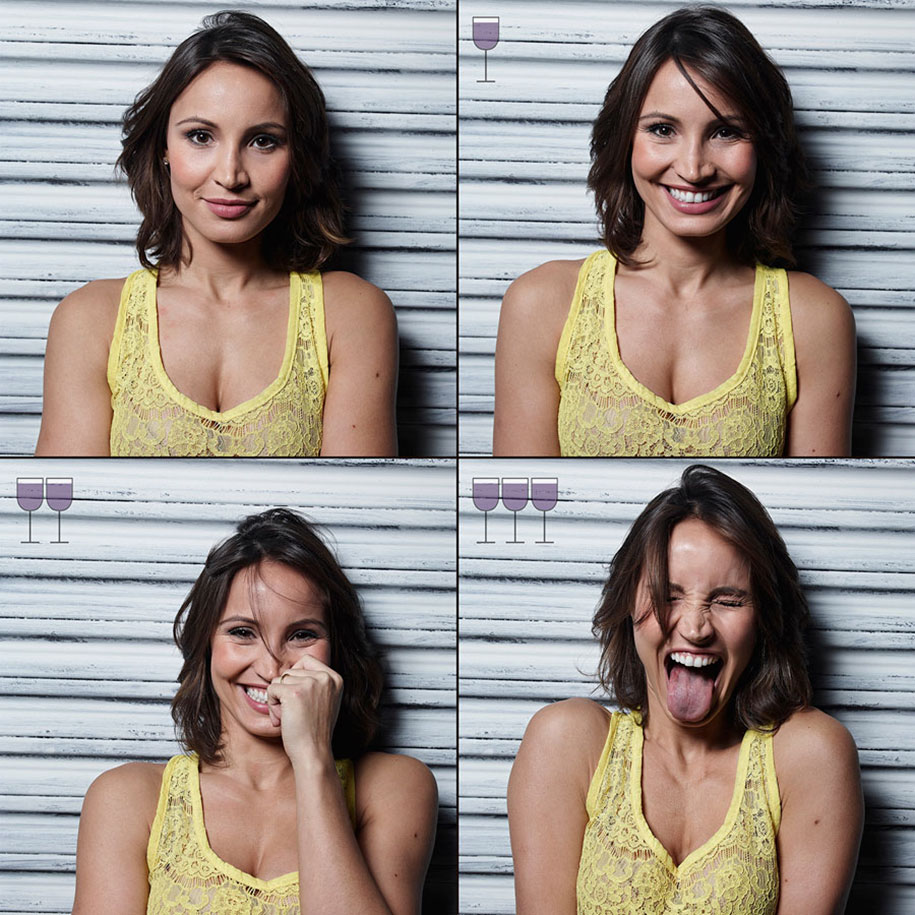 Wonder what glass 7 looks like.
---
Fun Photos of Dogs Licking a Slobbery Spoonful of Peanut Butter Off Their Faces – Mymodernmet.com
Dogs + peanut butter = giggles galore
---
19 Photos of Kids That Are Never Not Funny – Buzzfeed.com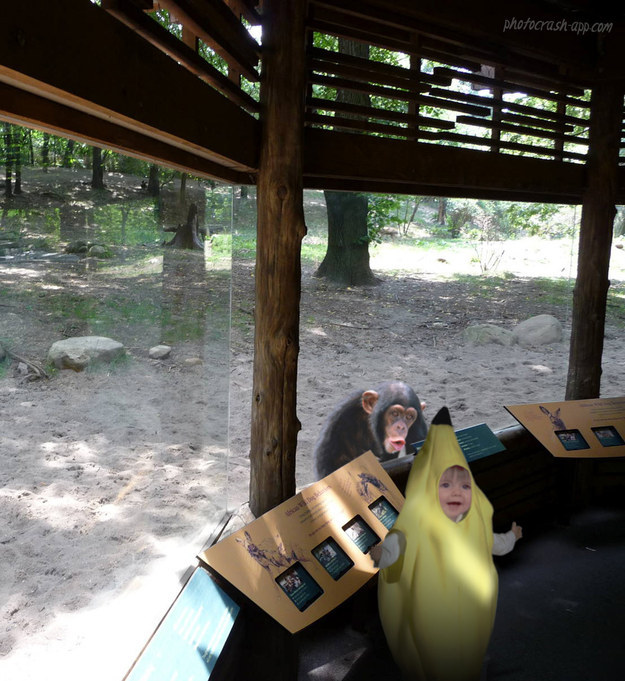 ---
 A Homeless Dog Gets Turned Into A Lion – Demilked.com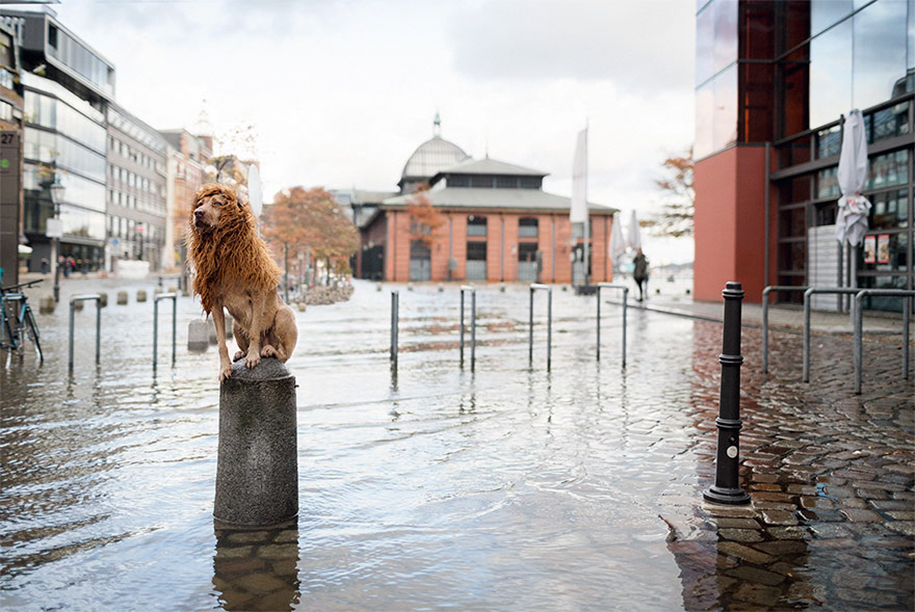 ---
Guy Takes Fake Book Covers on NYC Subway and Gets Hilarious Reactions – Mymodernmet.com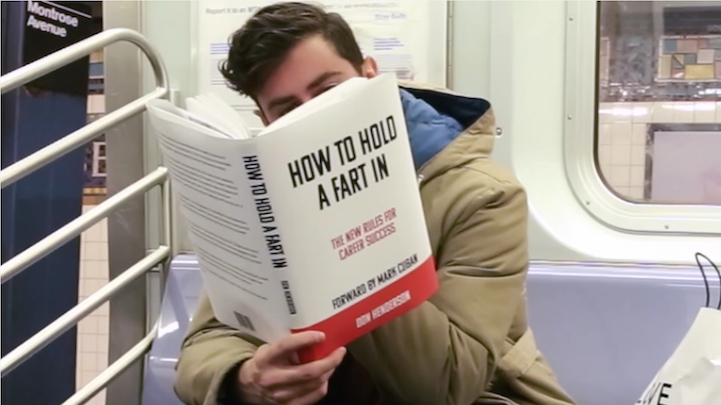 ---
 27 Weirdly Hilarious Things Sleep Deprived Moms Have Done – Buzzfeed.com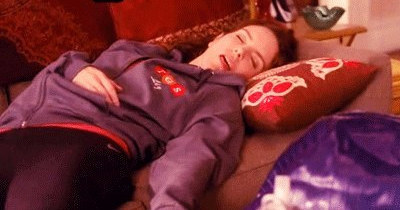 Got any to add to the list?
---
Fancy Pac-Man Suit – Mymodernmet.com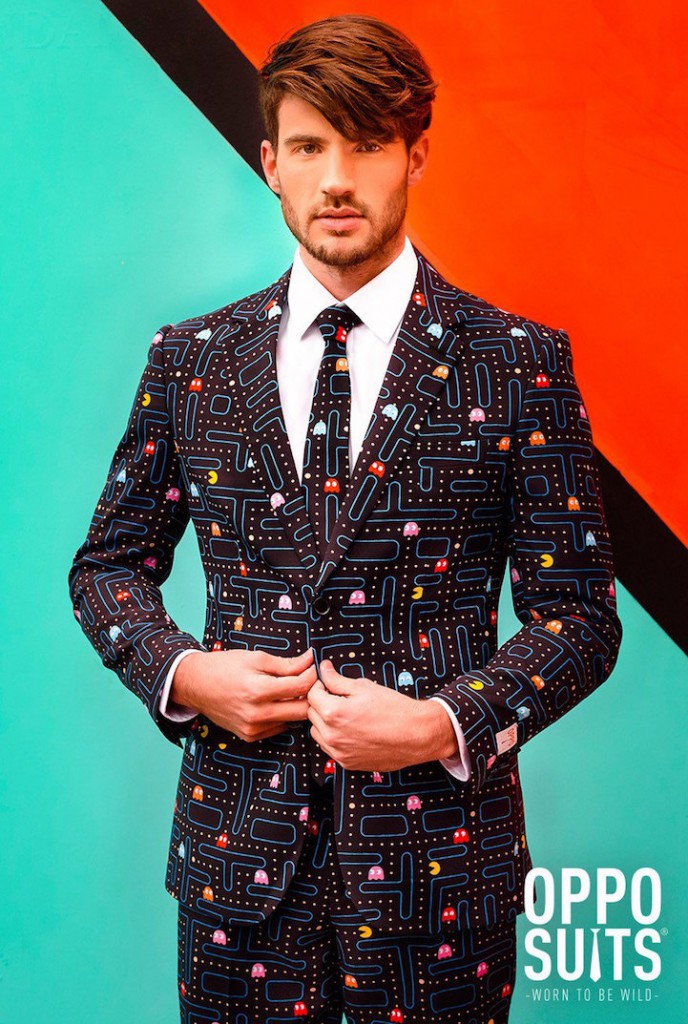 We can totally get on board with this fashion trend.
---
A Doggie Land Paradise in Costa Rica (900 Dogs) – HuffingtonPost.com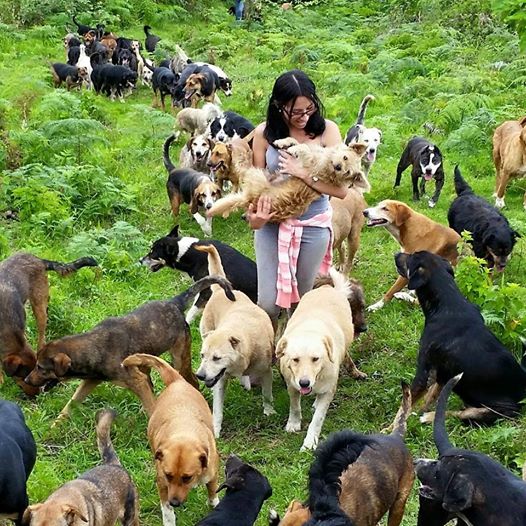 Can we live here?
---
Over 600 Corgis Came Together For an Impossibly Cute Beach Day – Mymodernmet.com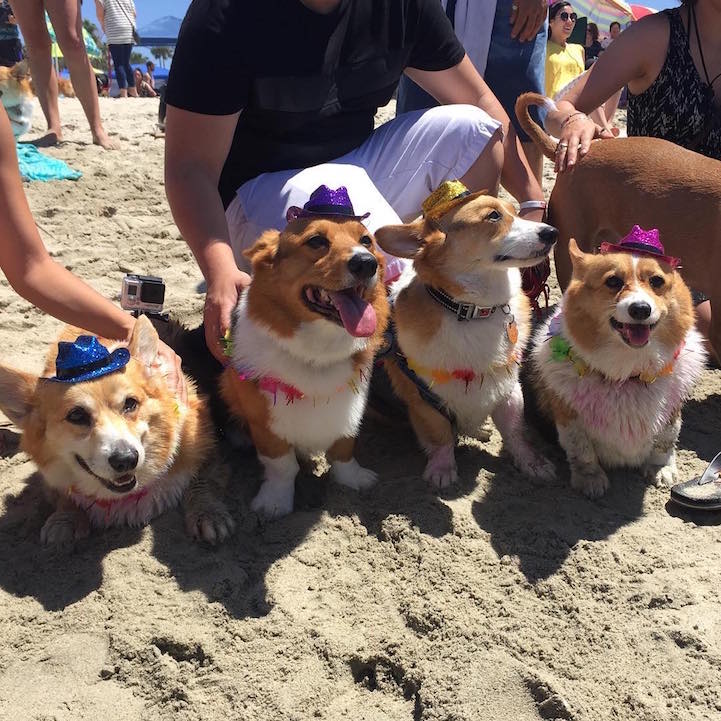 ---
Couple and Their Baby Do Epic Star Wars-Inspired Photo Shoot – Mymodernmet.com