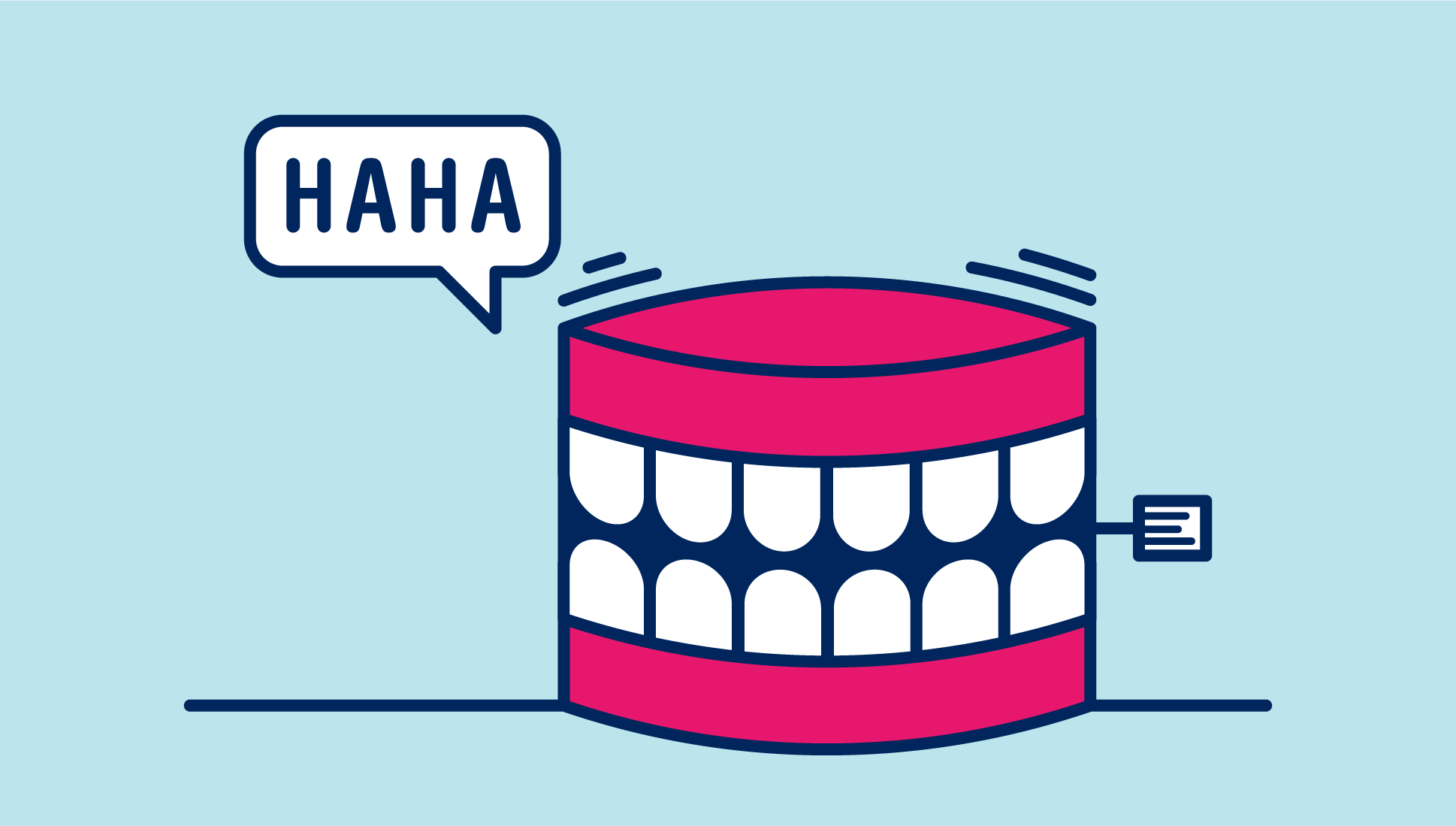 A new year means a whole new set of giggles.
1. 50 Of The Most Interesting Comparison Images Ever via DeMilked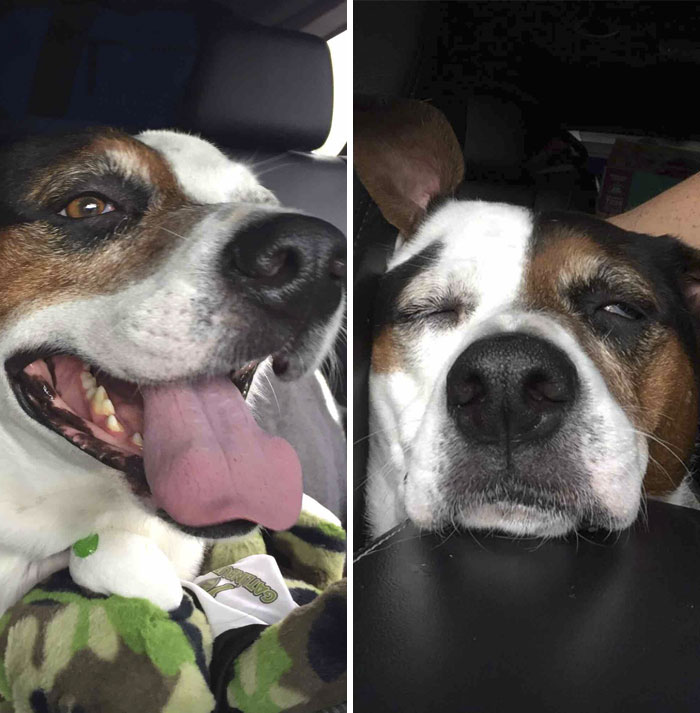 2. Simple Portraits Reveal the Unique Personalities of the Animal Kingdom via MyModernMet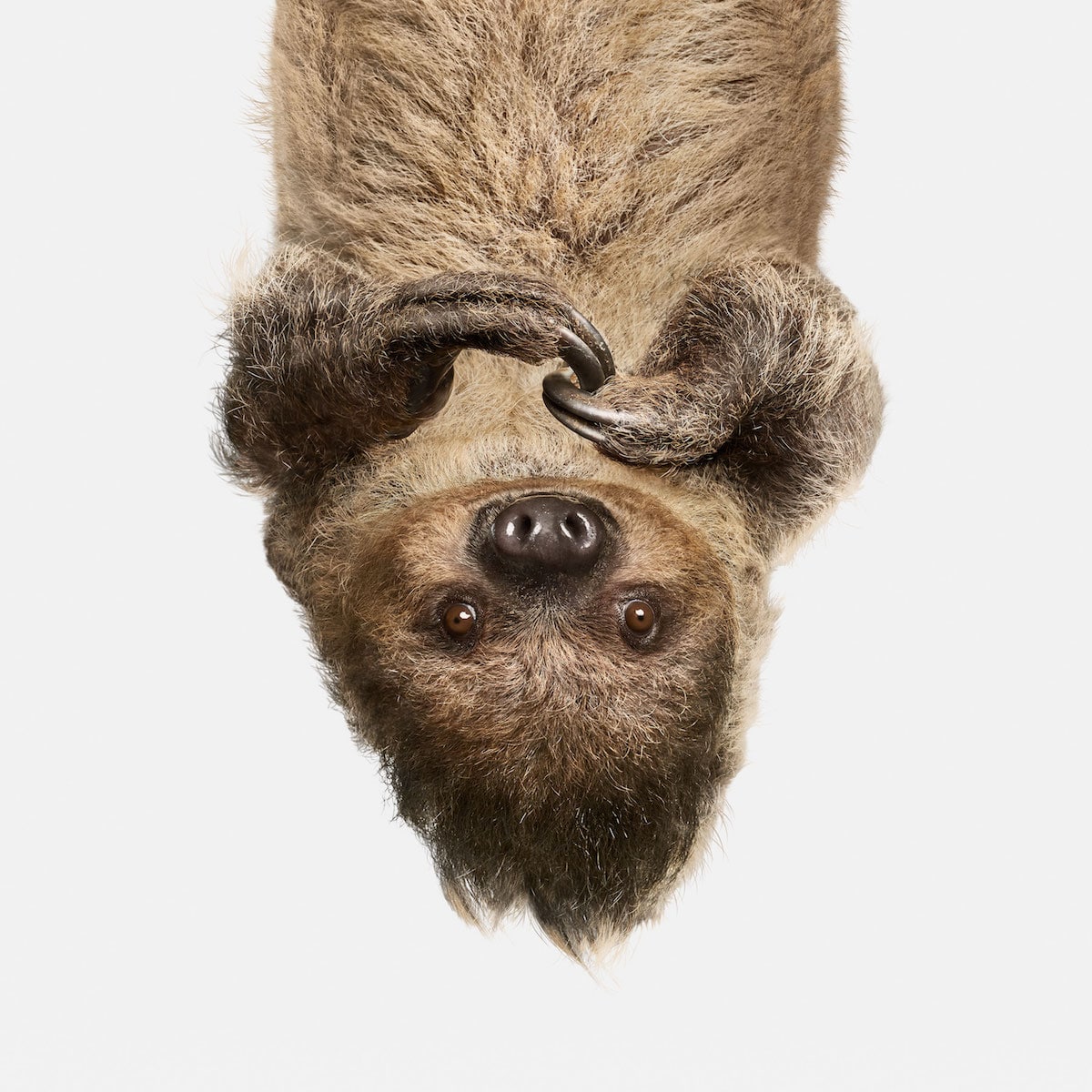 3. This Guy Won't Stop Photoshopping Himself Into Kendall Jenner's Photos And It Makes Them 10 Times Better via BoredPanda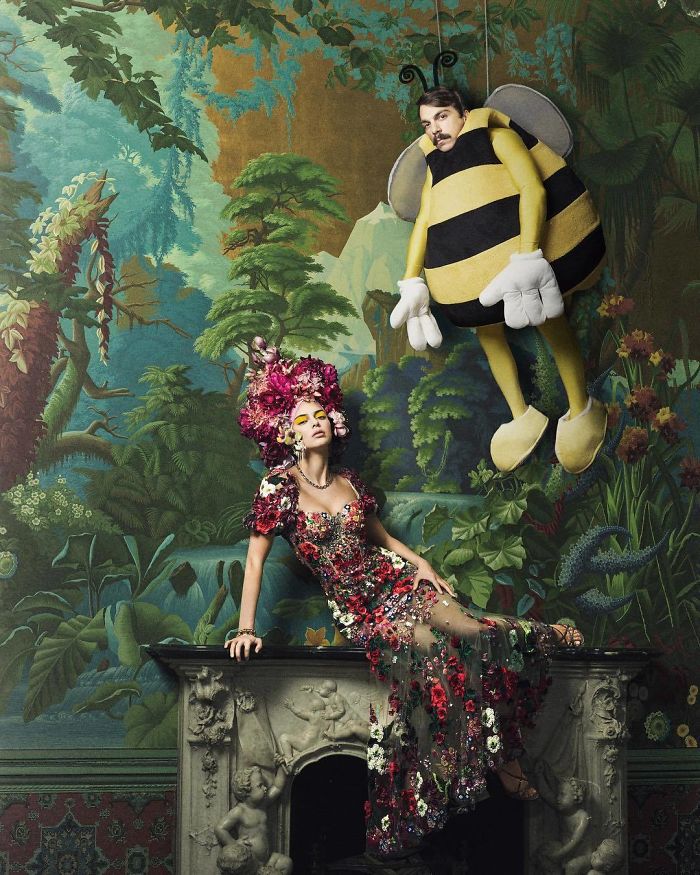 4. Dad Makes His Premature Baby Do Manly Things, And The Result Is Hilarious (OC) via BoredPanda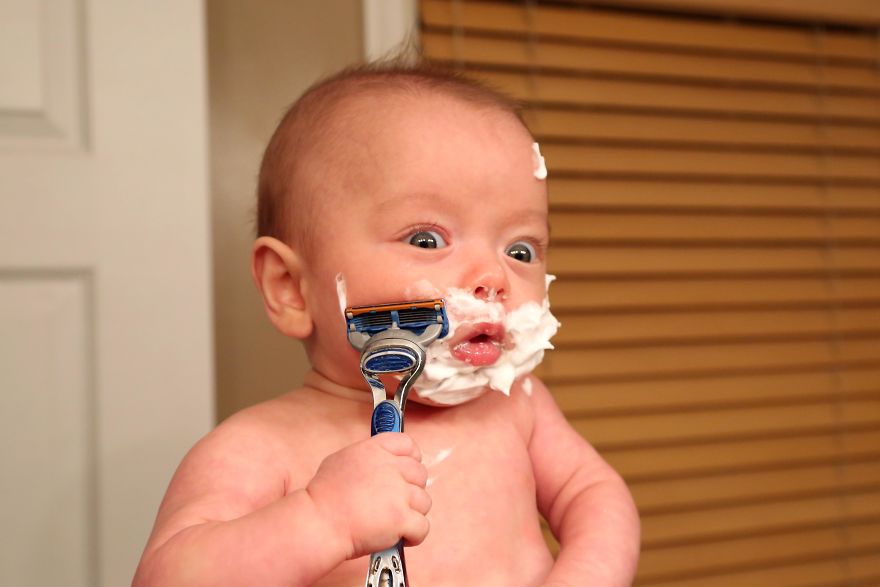 5. What If People from Famous Paintings Were Modern-Day Instagrammers Taking Selfies via MyModernMet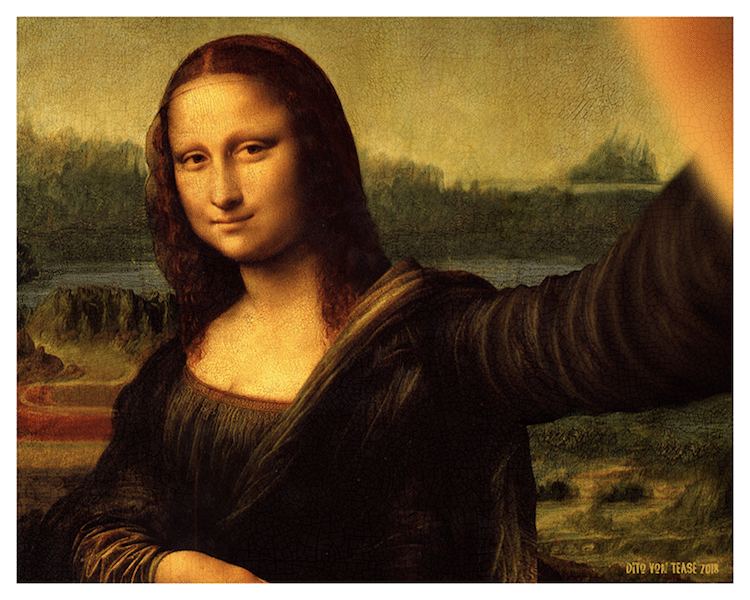 6. 32 Times Pizza Places Were Asked To Draw Something And Delivered Great Results via DeMilked
For Months I've Asked For Someone To Draw A Kitty On My Pizza Box. Today, I Finally Got It. I Am Definitely Amused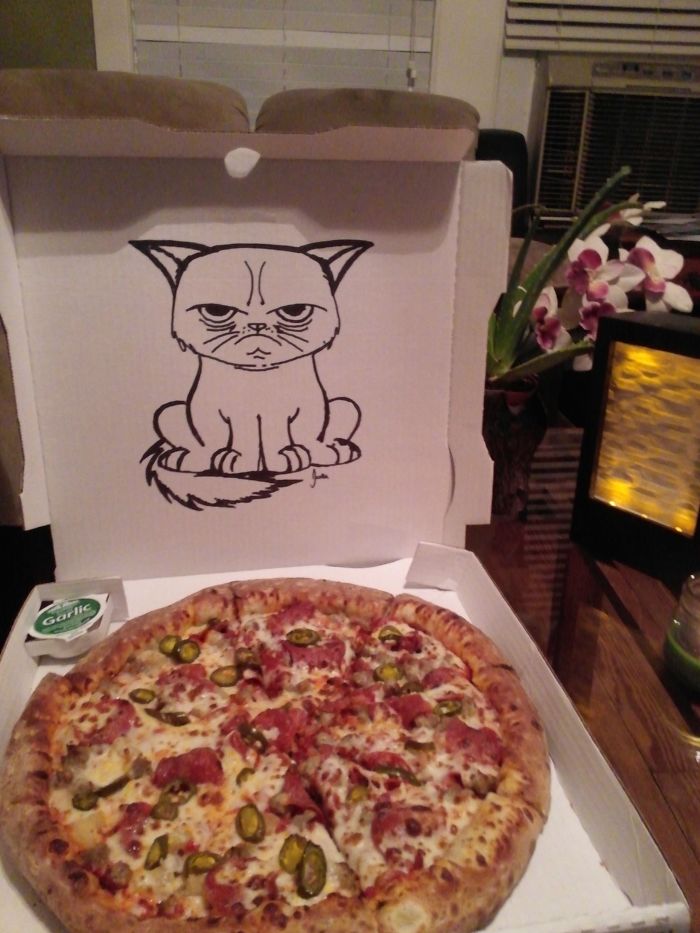 7. 45 Hilarious Tweets About Parenting Preteens via HuffPost

8. My 20 Comics Where I Try To Explain Human Behavior To An Alien via BoredPanda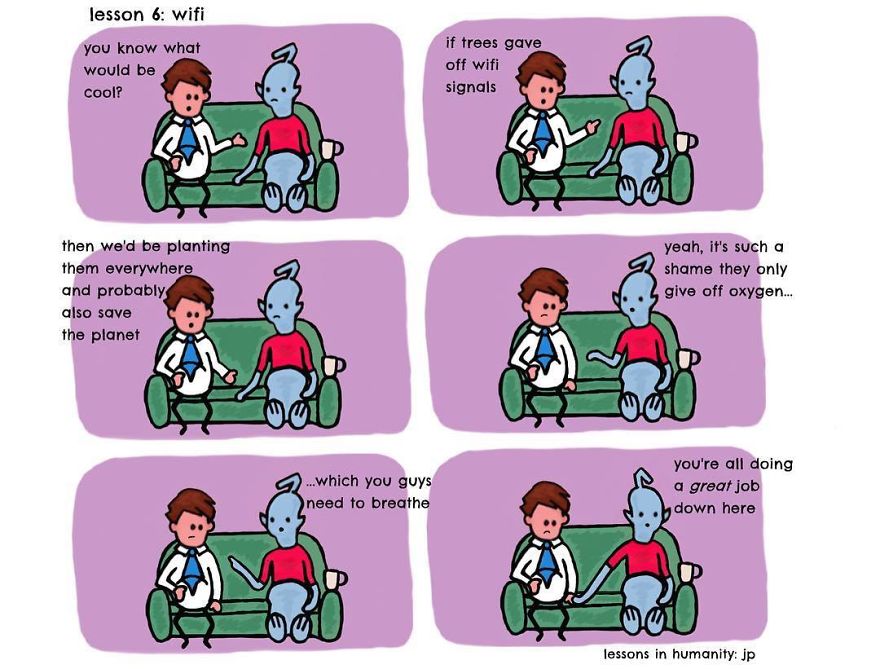 9. Punny Illustrations of 'Moody Animals' Will Leave You Paws-itively Smiling via MyModernMet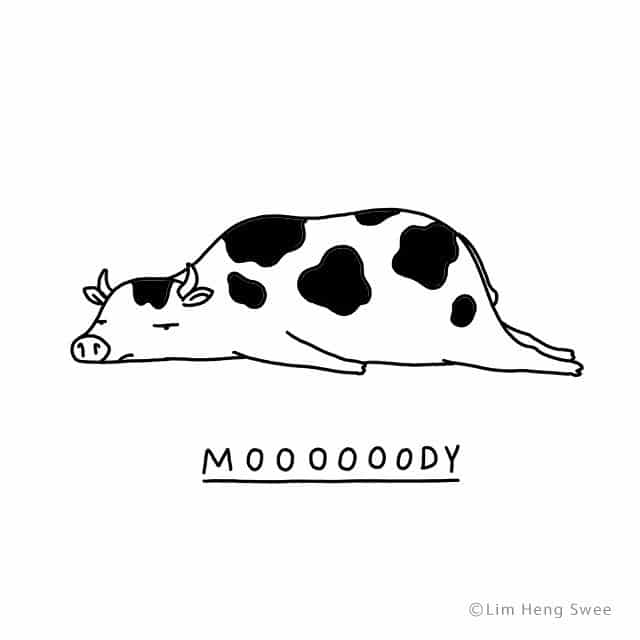 10. This Company Makes Slippers That Look Just Like People's Pets And They Are So Realistic That Dogs Get Jealous via BoredPanda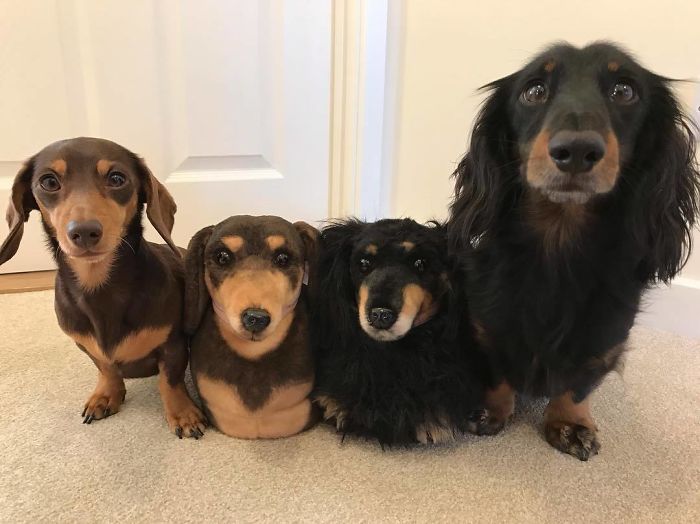 Want to send someone a giggle? Checkout these funny birthday cards that make us giggle on the daily.