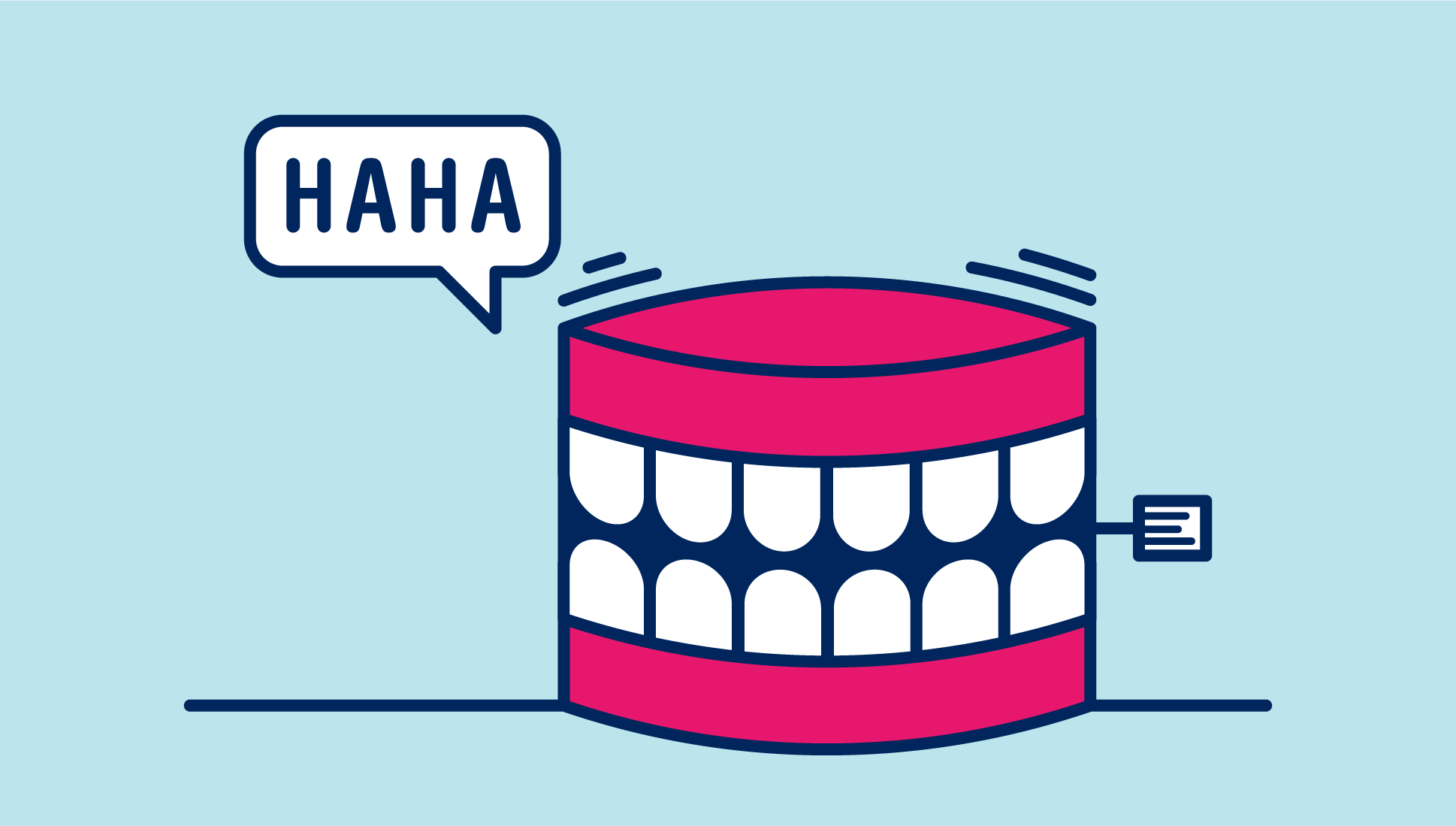 Happy almost-March! The beginning of the end [of winter] is upon us and we don't know about you, but we're pretty stoked. Before March can bless us all with it's slightly-warmer temps (fingers crossed) let us giggle our way to celebrating the end of February.
And while you're off getting your laughs, make sure you check out some of this month's posts here on Postablog — like the one about beach weddings and the greatest winter party idea there ever was.
1. 30 Laughable His-And-Hers Fashions From The 1970s You Wouldn't Wear In Public Today via BoredPanda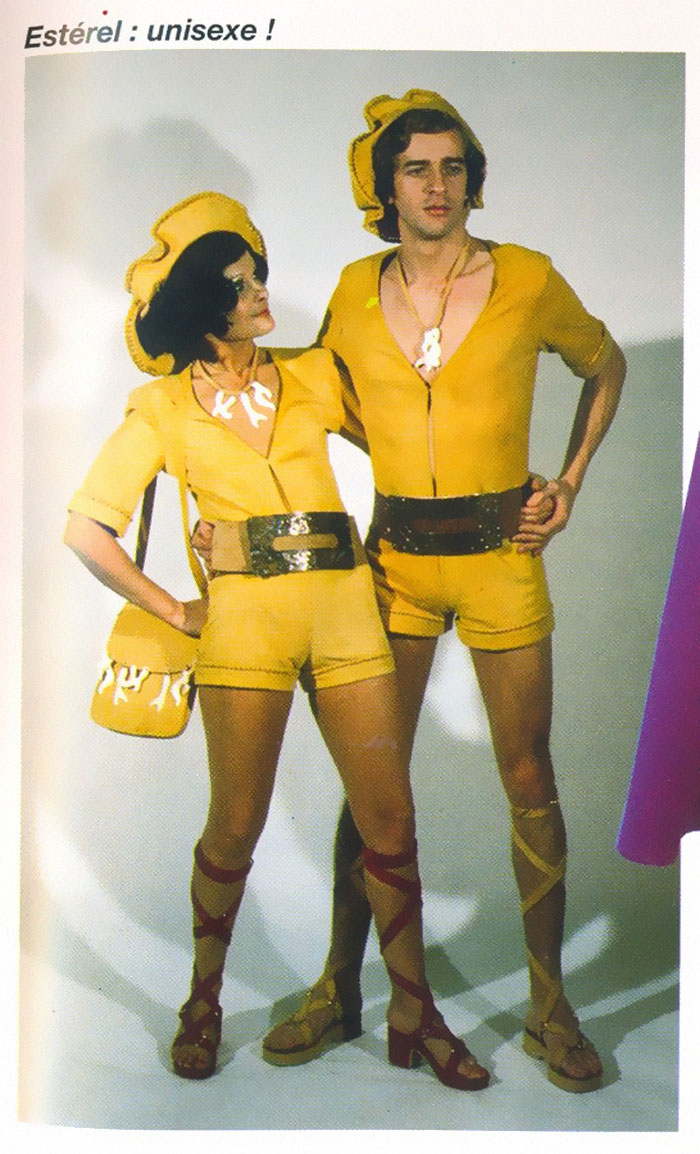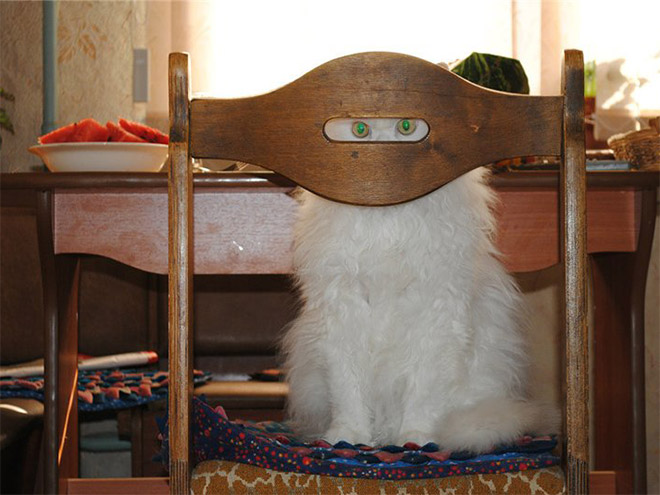 4. 15 DOG GREETING CARDS & GIFTS TO SEND TO YOUR PUP-LOVING FRIENDS via Postablog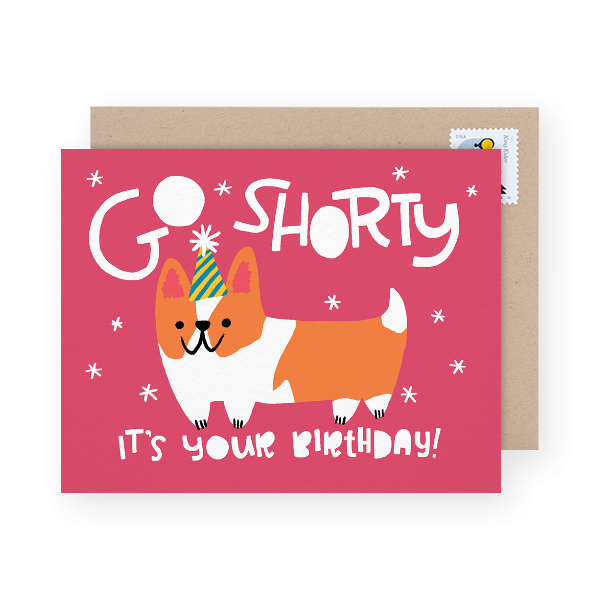 5. Lady Gaga and Bradley Cooper's Oscars duet has inspired so many hilarious memes, and you're welcome in advance via Hello Giggles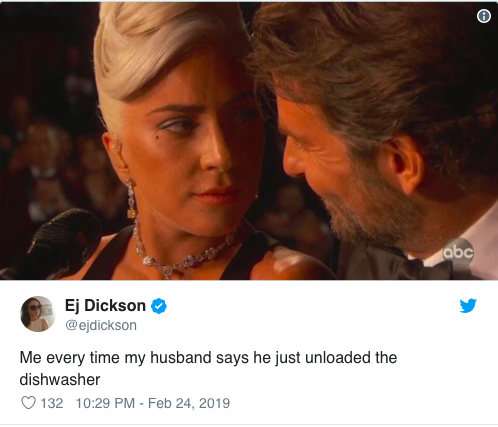 6. People Are Posting Funny And Cute Photos Of Their Newfoundlands, And It's Crazy How Massive They Are via BoredPanda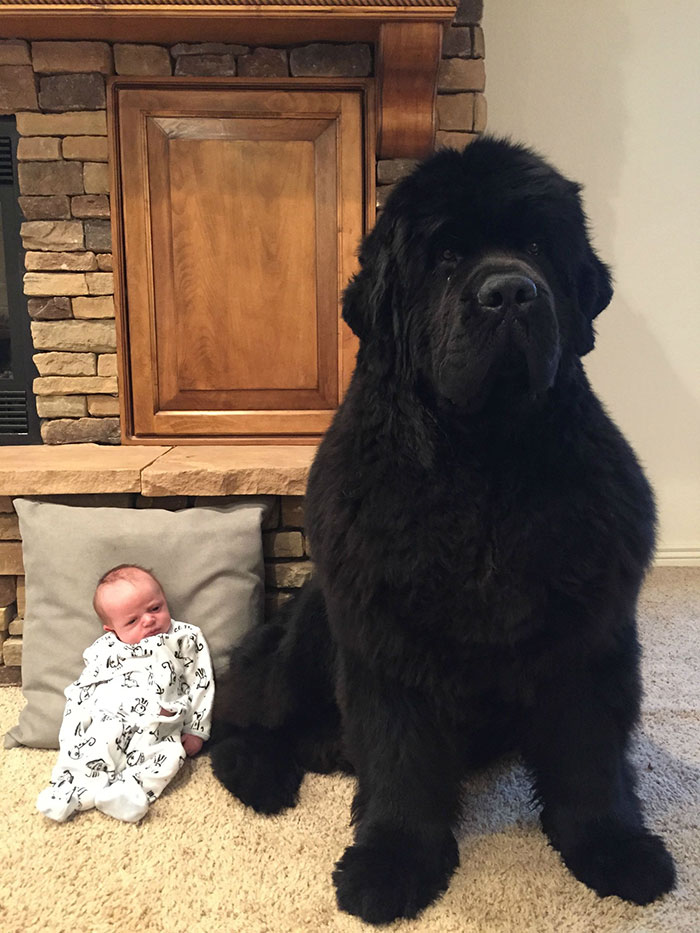 7. 36 Tweets That Reveal The Hilarious Truth About Married Life via HuffPost

8. 30 Ridiculous Fashion Choices This Foreigner Captured In China via DeMilked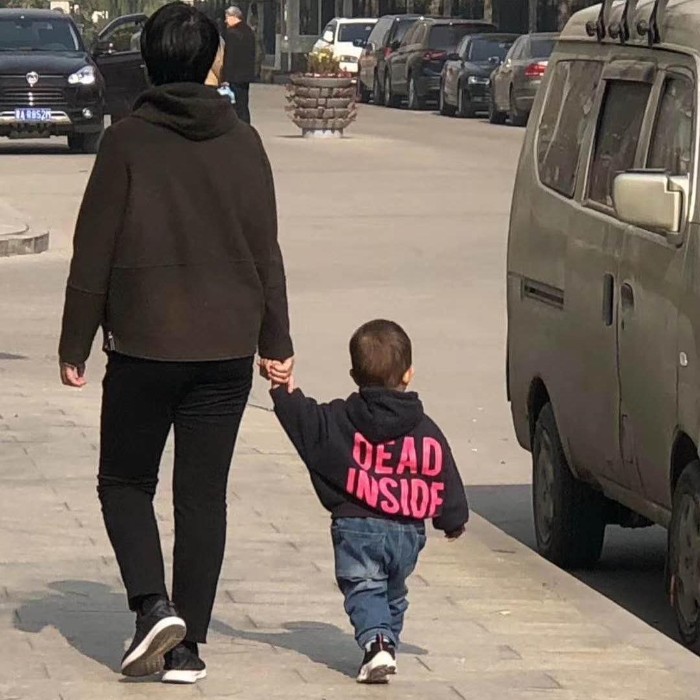 9. Move Over Pizza Rat, There's a New King of NYC — Introducing Henny Rat! via NBC New York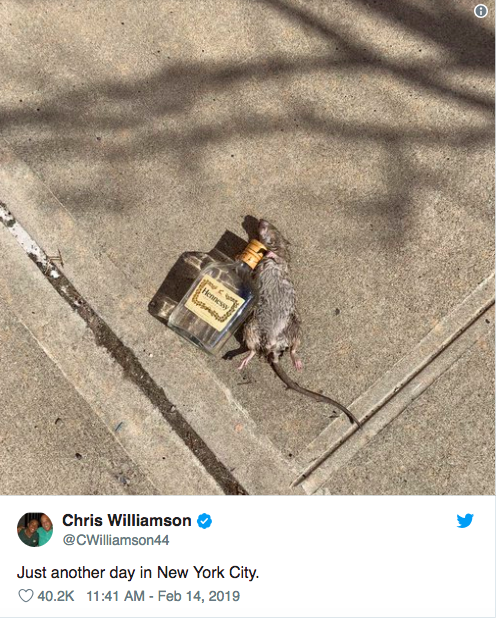 10. Latest Etsy Trend: Crocheted Cat Butt Coasters via Sad and Useless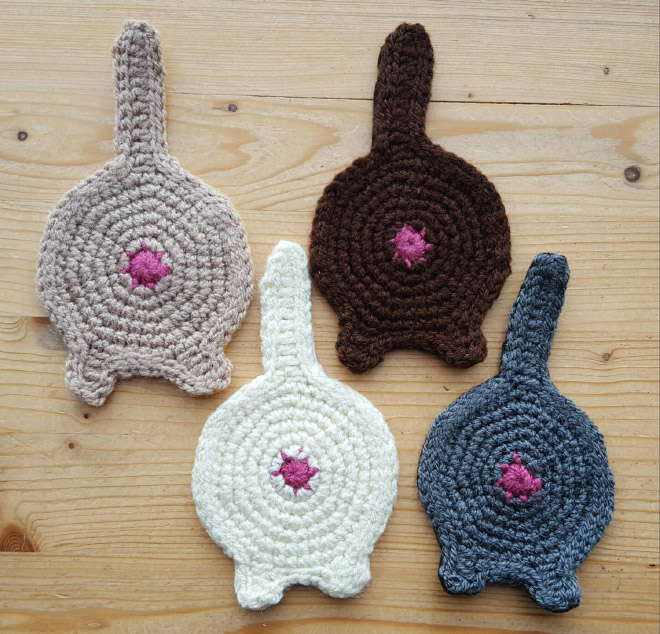 Photographer Takes Funny Pictures Of Herself And Her Dog In Silly Costumes via DeMilked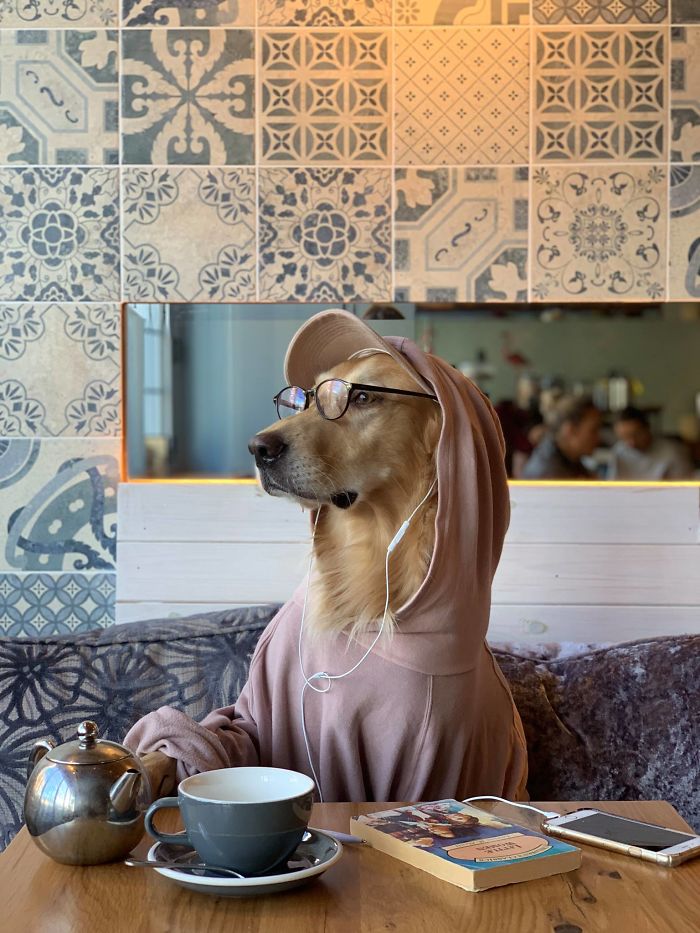 There you have it. The giggli-est links that the internet brought us humans in the month of February.
Which one was your favorite?!