The month of January has come to an end (almost). And so to celebrate the ending of another month, we've compiled a list of links that will get you giggling. Because who in the world doesn't love to giggle? And if these 10 links from around the web isn't quite enough, why not checkout these funny birthday cards (because we like to giggle on their birthdays too).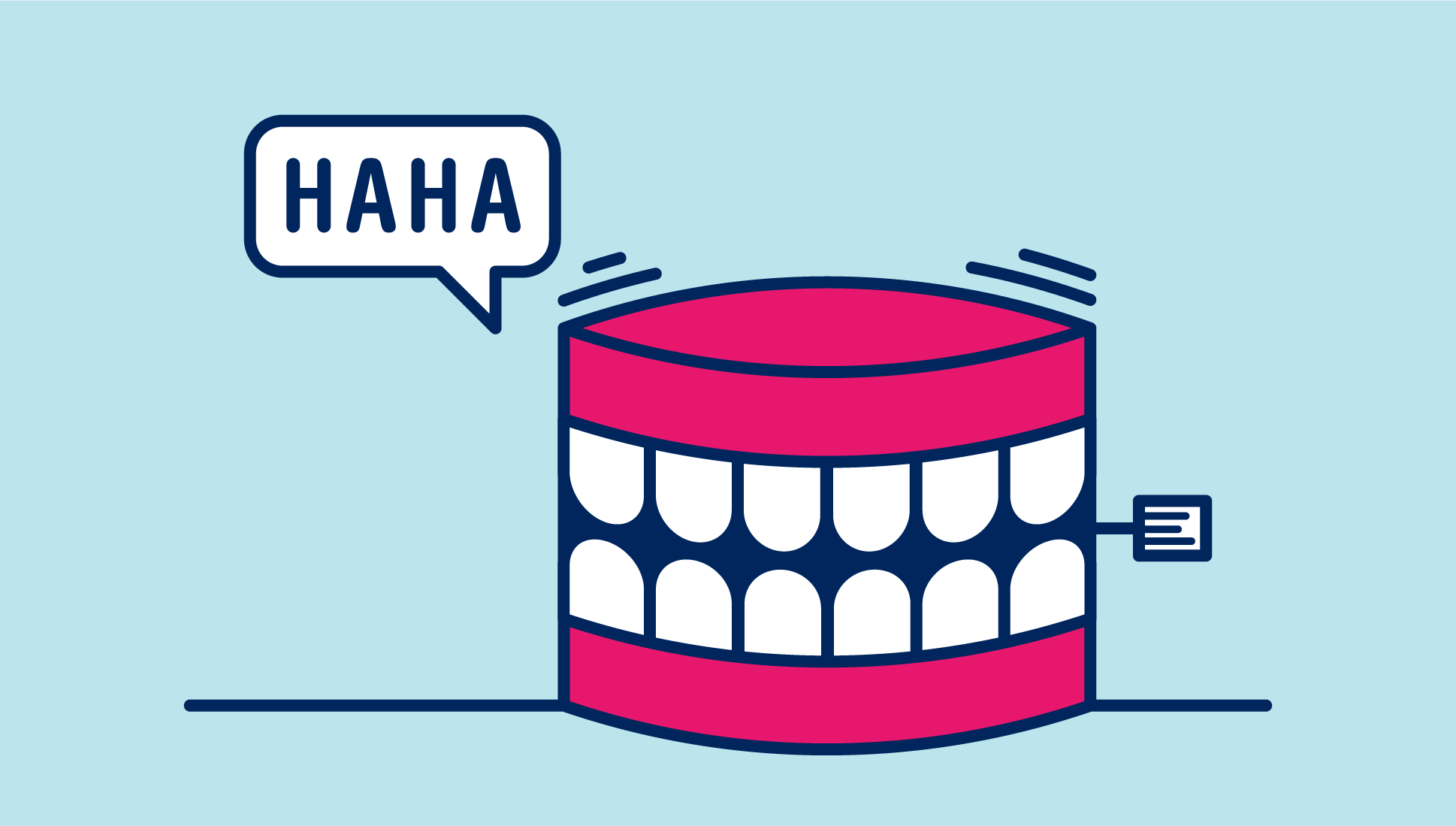 1. Dog Goes To Target, Has The Best Time Of Her Life via Boredpanda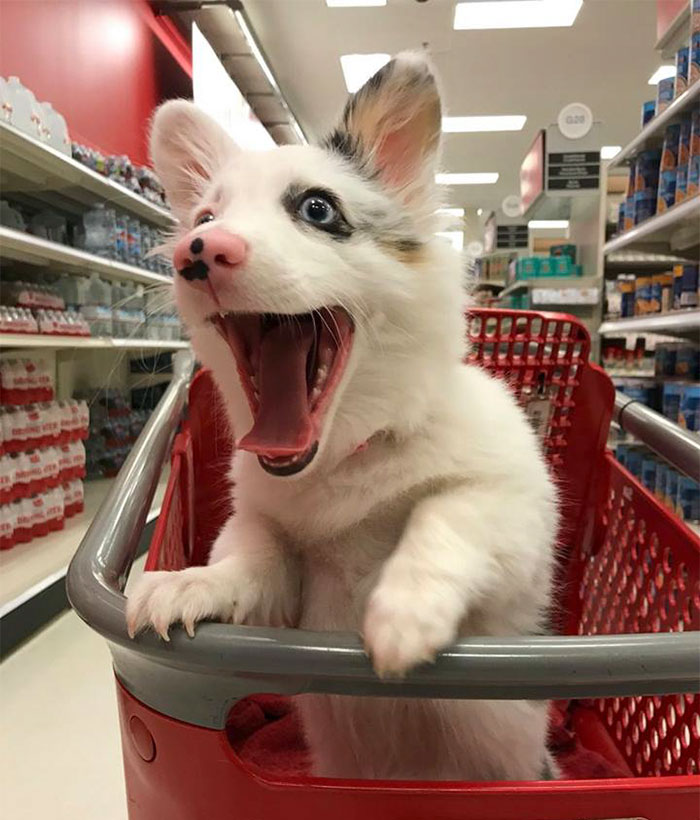 2. Treat Your Pets Like Royalty with Custom-Made Masterpieces via MyModernMet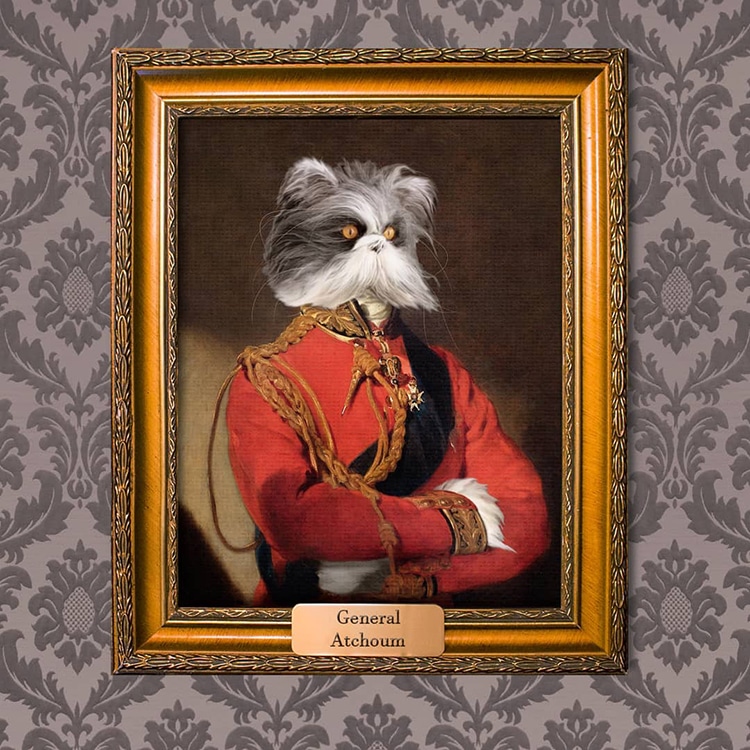 3. Artist Inserts People From Classical Paintings Into Today's World, And The Result Is Surprisingly Good via Boredpanda
4. People on Twitter are sharing the white lies they tell their kids via Hello Giggles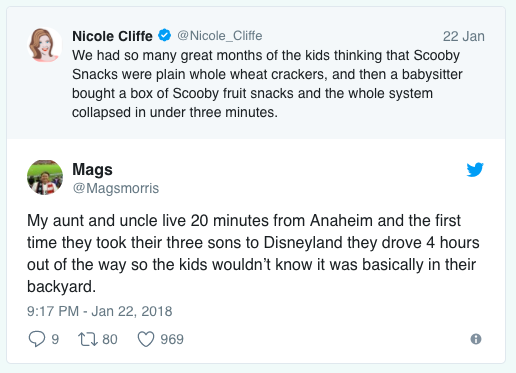 5. I've Made A Tiny World Where Every Dream Comes True via Boredpanda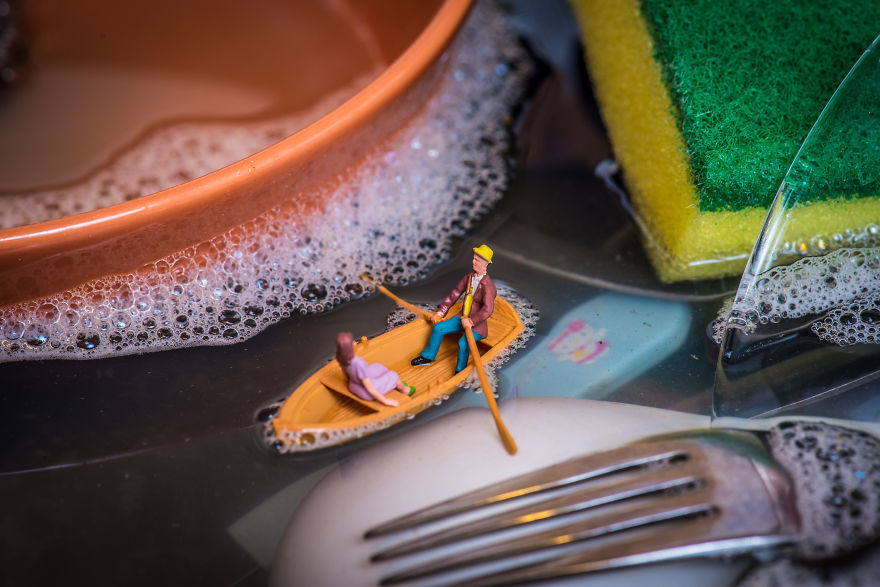 6. Our Dog Was Getting A Human Sister, So I Built Her A Room Under The Stairs – It Turned Out Better Than Expected via Boredpanda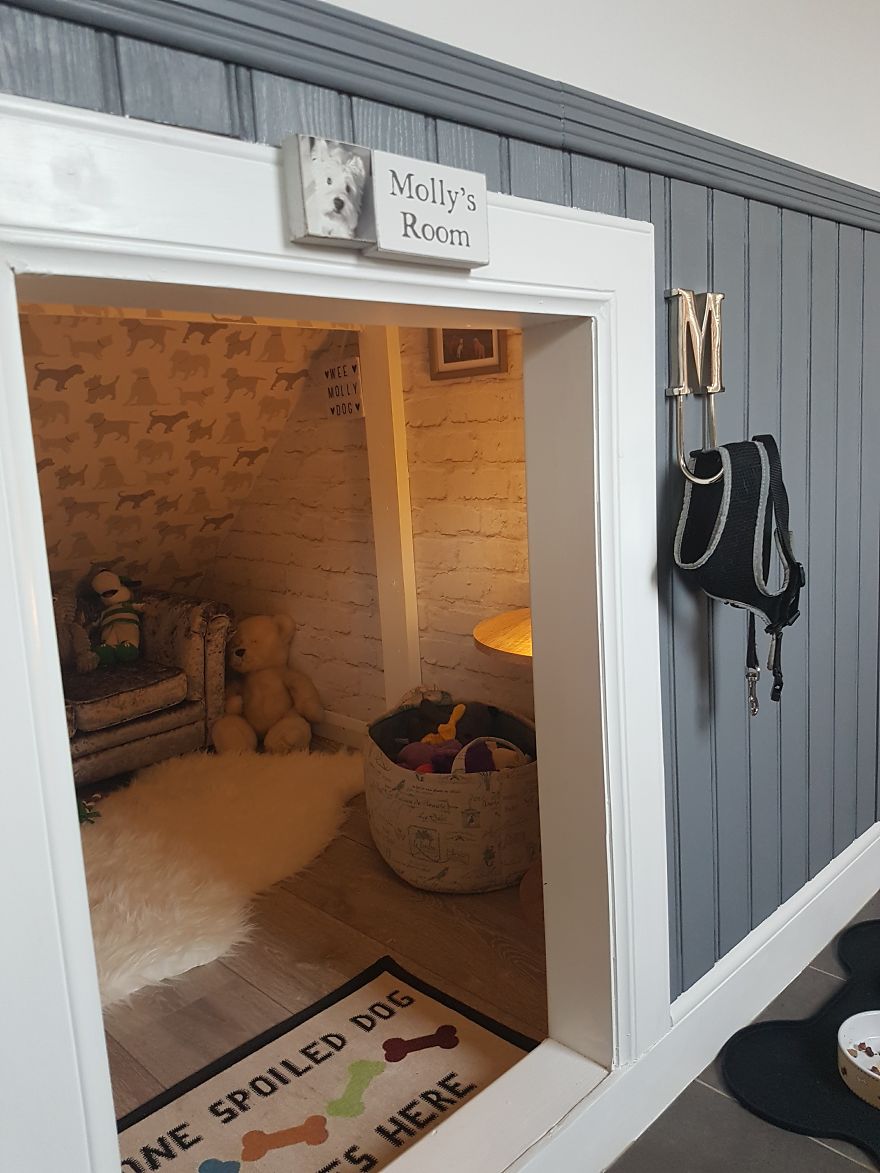 7. 30+ Art History Memes That Prove Nothing Has Changed In 100s Of Years via Boredpanda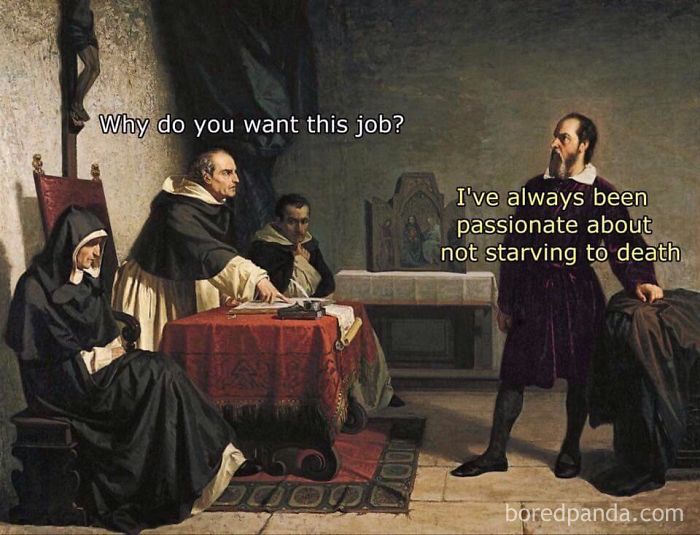 8. Google's Free Museum App Will Match You With Your Famous Art Doppelgänger via MyModernMet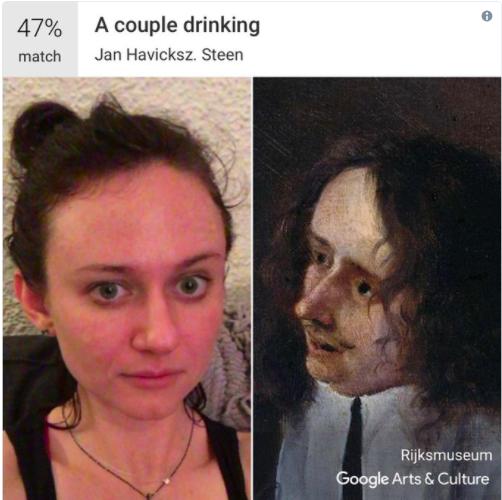 9. These 30+ Photos Of Ingo The Dog And His Owl Friends Is The Only Thing You Need To See Today via Boredpanda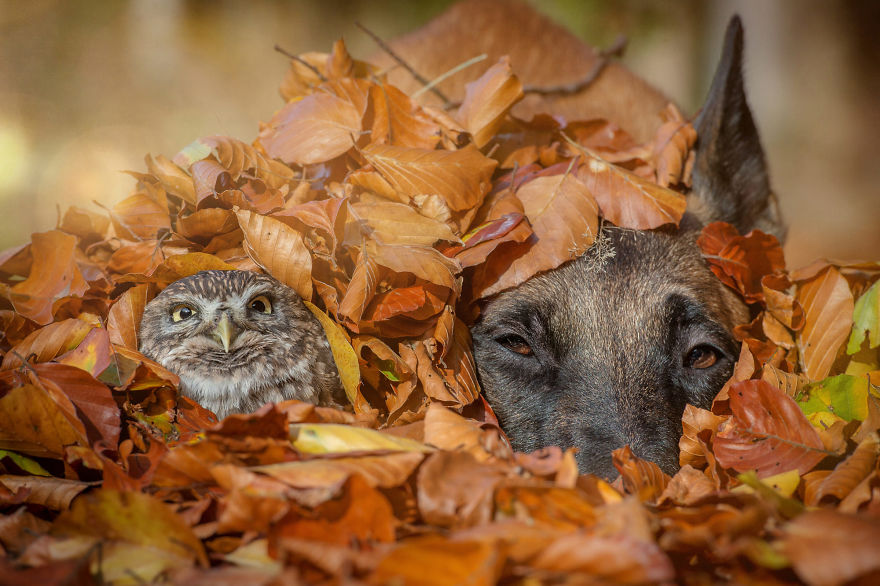 10. This family's Photoshop fail is straight out of a horror movie, and the internet can't stop laughing via Hello Giggles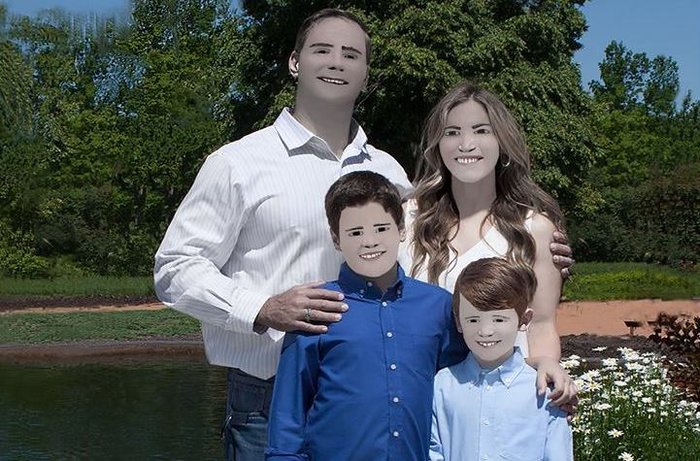 Which one did you find to be the giggliest of all? Tell us in the comments!