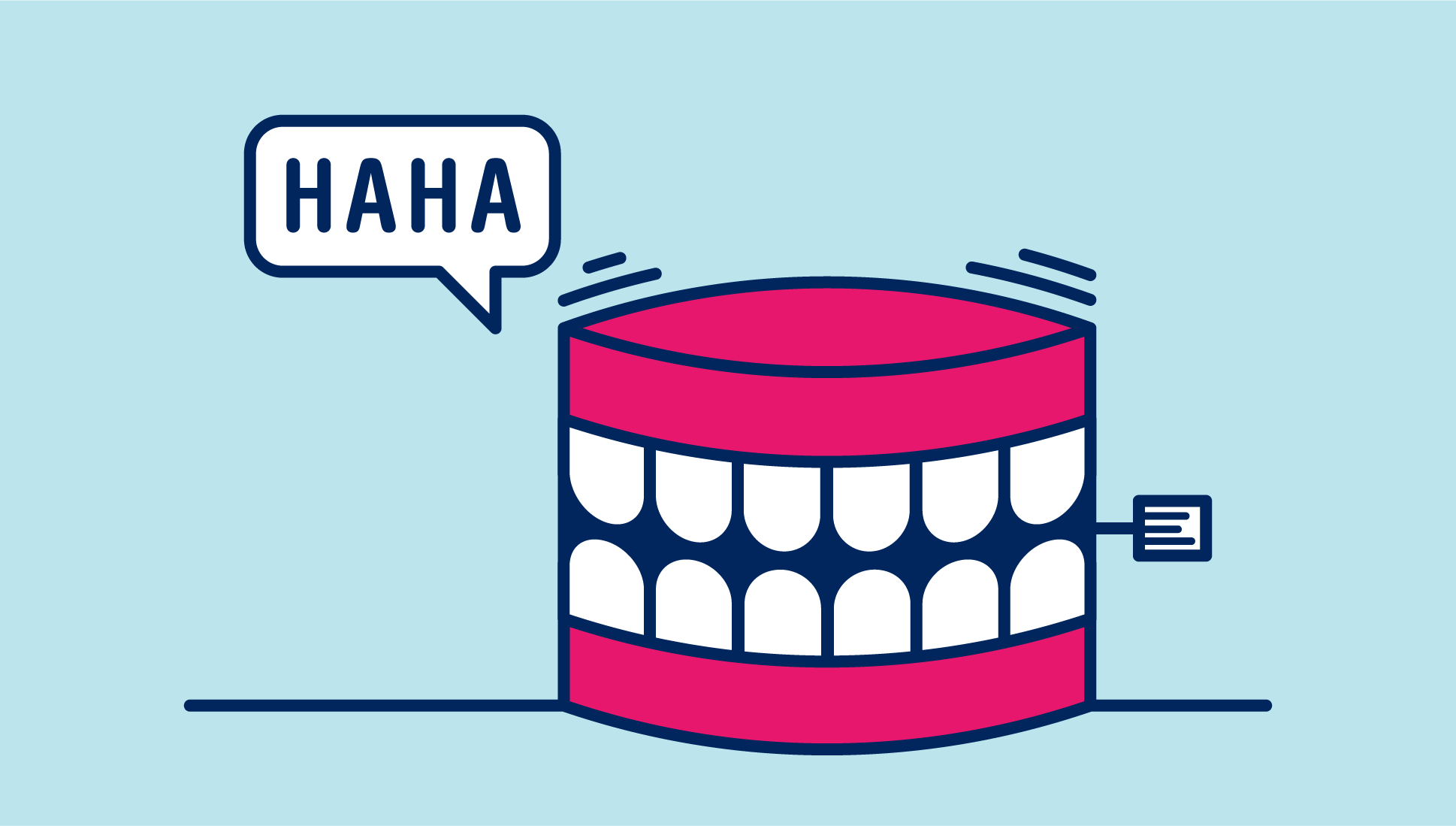 The first month of 2017 has come and [almost] gone and the internet has not failed in bringing the world plenty of giggle-worthy material. Here are 10 things that made us quite giggly in the first month of the new year.
1. 10+ Animals Taking Selfies That Will Make You Smile via boredpanda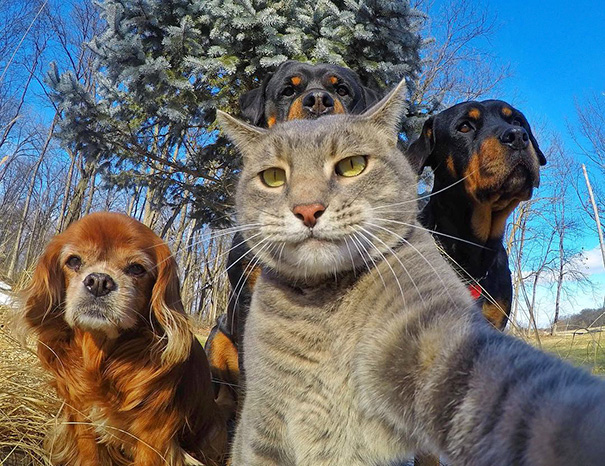 2. Simple Kitchen Tool Transforms Radishes Into Adorable Super Mario Mushrooms via My Modern Met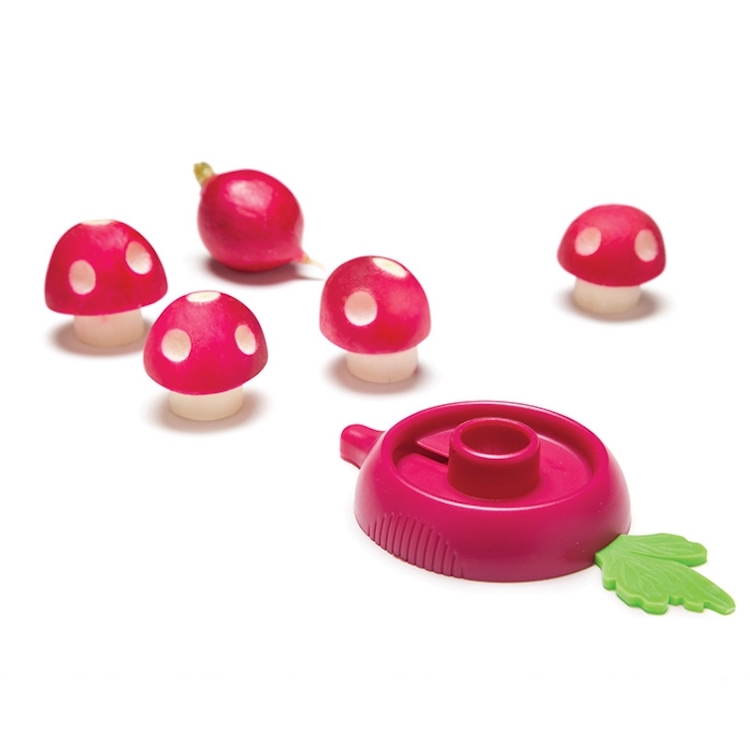 3. Pizza ATMs will become a normal thing to see this year, so that's at least one thing we can look forward to via HelloGiggles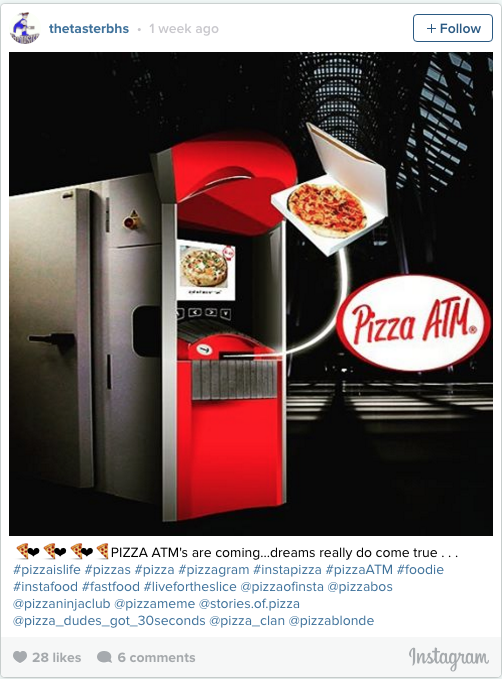 4. 10+ Kids Who Take Instructions Too Literally via boredpanda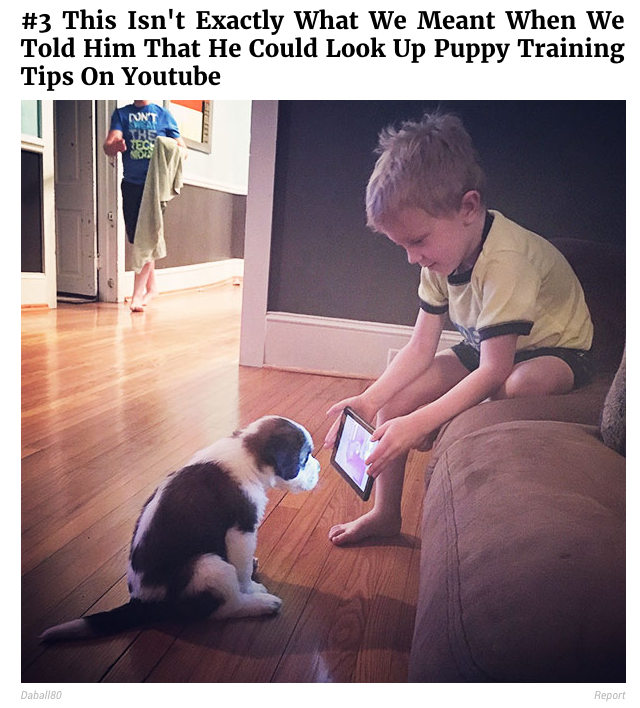 5. 23 Adorable Then and Now Photos of Dogs Who Are the Same Puppies But Bigger via My Modern Met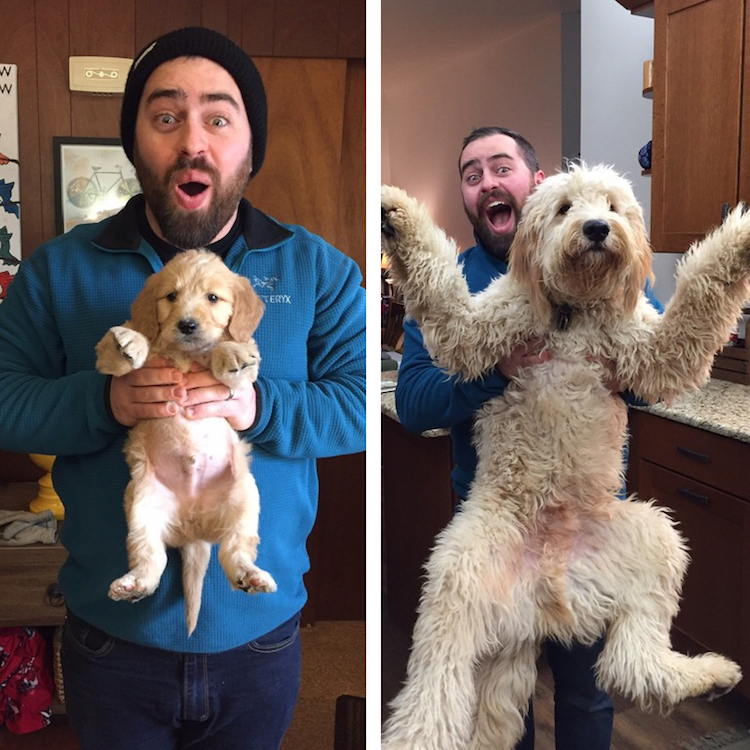 6. YOUR MOST INSPIRING IMAGES OF 2016 via Design Sponge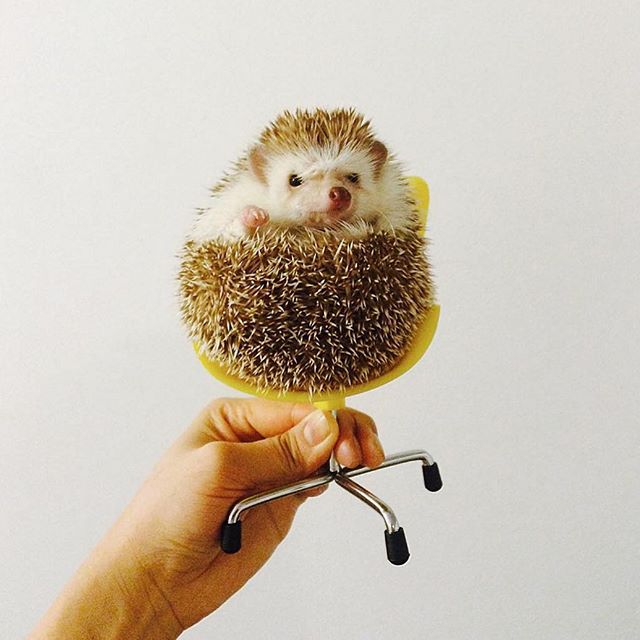 image by @ameliahedgehog
7. This Giant 'Mop' Dog Playing With A Kid Will Make Your Day via DeMilked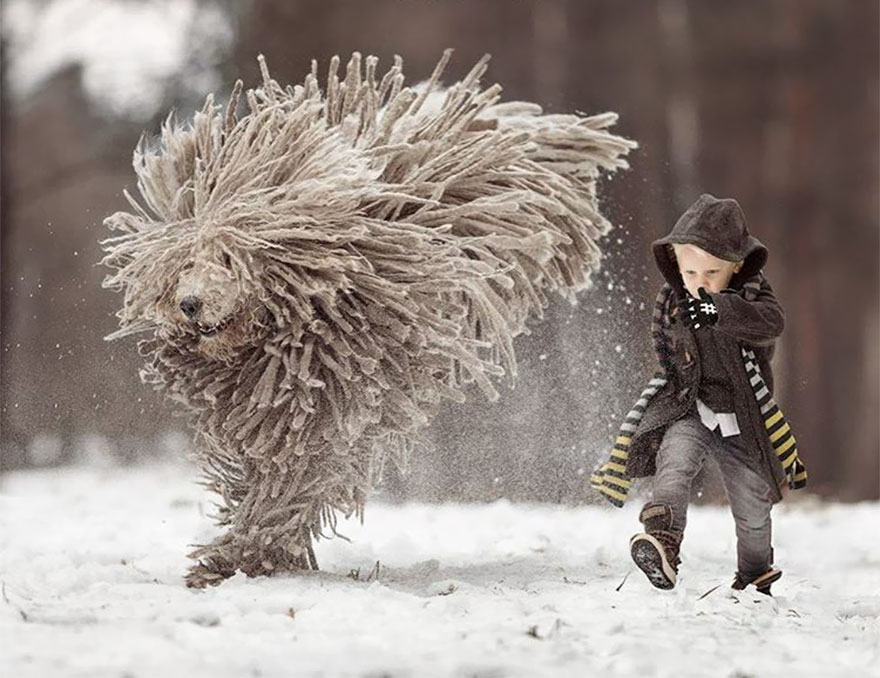 8. Guy Knits Sweaters of Places, Then Wears Them in Front of the Real Place via My Modern Met
9. "Leave Me Alone Sweater" By Ruth Grace via boredpanda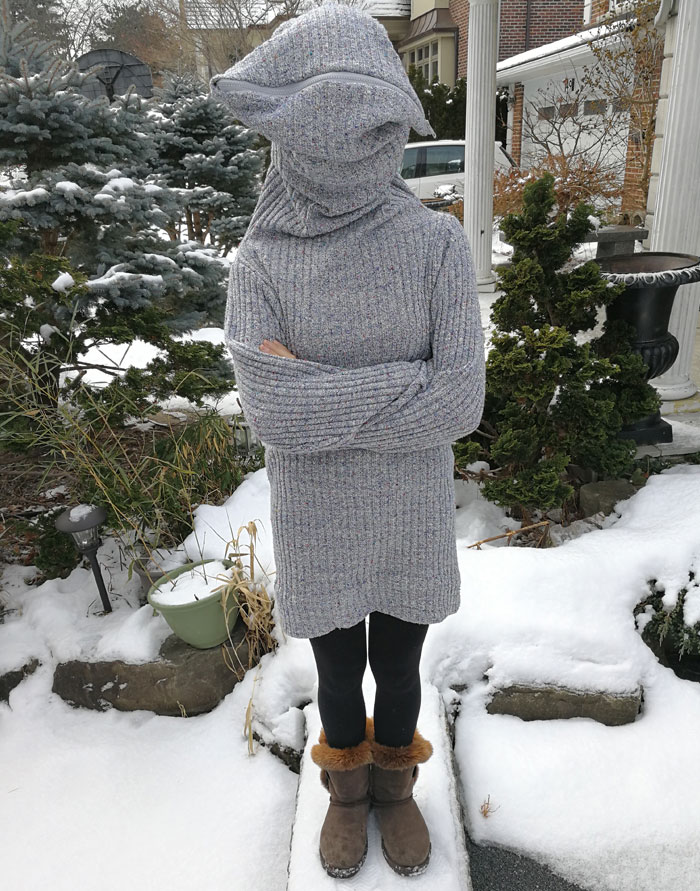 10. Mother Of Two Takes Adorable Photos Of Herself And Her Daughters In Matching Clothing via boredpanda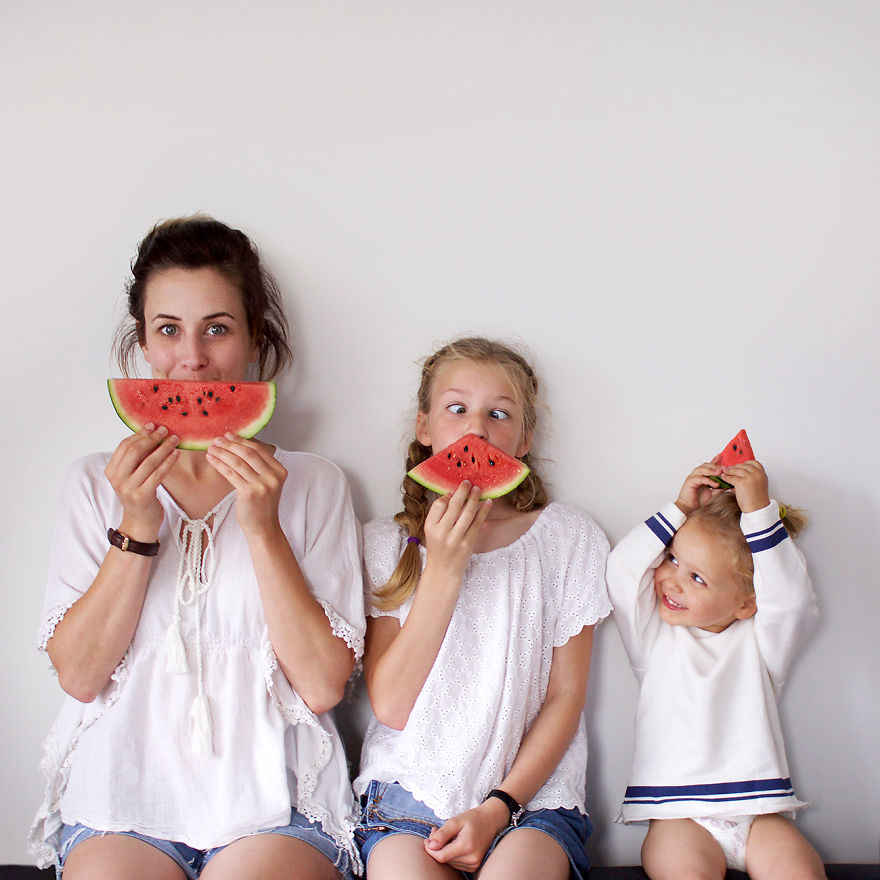 The new year has brought many giggles and a bunch of great new cards! Check out the brand spankin' new card designs!