Now that we've properly mourned the end of summer, it's only appropriate that we welcome the start of Fall. That glorious time of year where pumpkin spiced everything runs our lives and the warmer layers begin to make their way from the backs of our closets. As sad as we were for summer to end, we're equally as excited for the beginning of this beautiful season.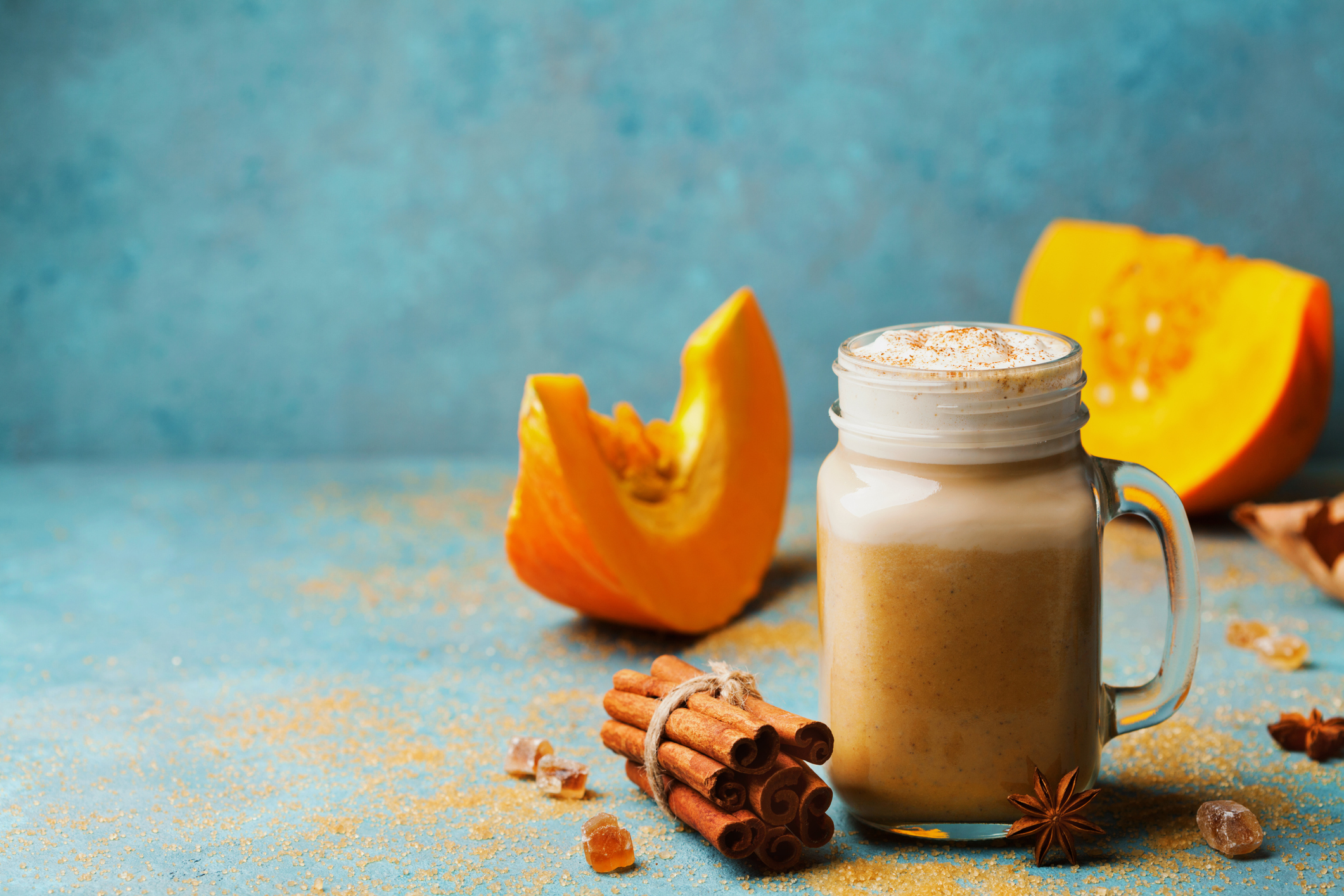 While at first we were quite upset at the onset of fall — which inevitably means winters soon arrival.
The first taste of fall with colorful leaves and pumpkin spiced lattes — got us feeling all the fall feels.
For one, we're so ready to not be sweaty 100% of the time. We can already feel the light breeze making for the perfect walking weather.
So yeah, perhaps it is time to say goodbye without so much as a tear.
And welcome the start of fall with as much enthusiasm as we can muster — which is a lot.

While we do our very best to ignore the fact that winter is indeed coming.
And pretend it's impending arrival doesn't scare us one bit.
If we hope to make the most of this glorious season, it's time to get on board with the fall-loving train.
And if pumpkins aren't your thing and you could care less about fall colors — remember that bikini season is over. Time for layers.
So yeah, lots to celebrate. Welcome back — fall. Let's party.