Happy Valentine's Day everyone! While you're basking in the glory of love, checkout these awesome pins from our latest Pinterest endeavor.  Click away and pin these for yourself for later.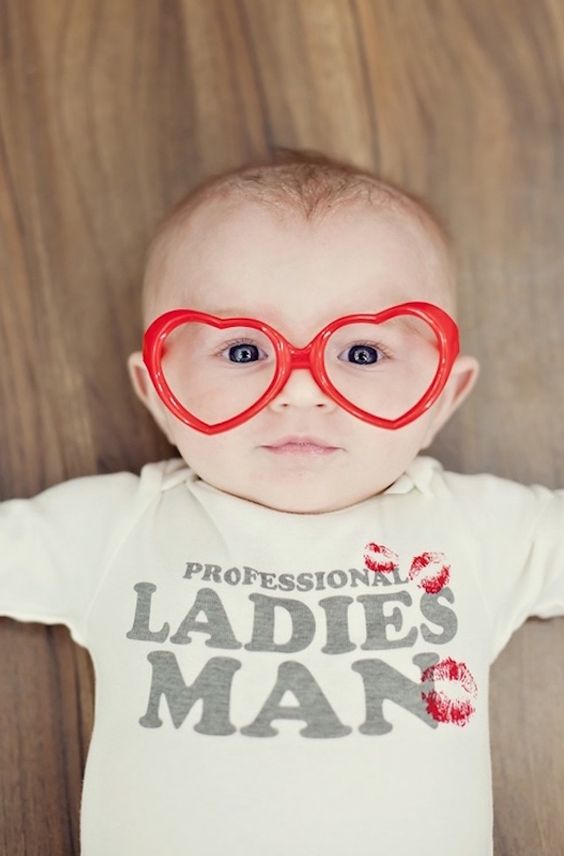 14 Adorable Kid Photo Shoot Ideas for Valentine's Day via Brit + Co
Most adorable valentine's day photo goes to… this little guy. 
---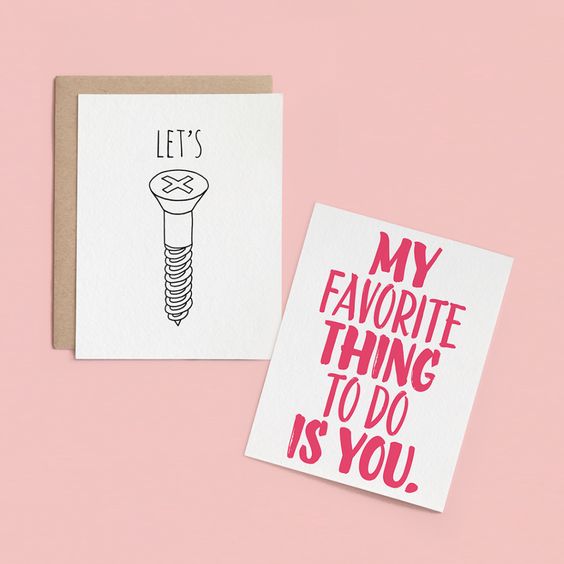 The Year's Sauciest Valentine's Day Cards | POSTABLE
---

Champagne and Raspberry Ice Cream Floats via Reciperunner.com
What's Valentine's Day without some alcohol and sugar!?
---

29 Fun Food Crafts To Make For Someone You Love via Buzzfeed
It's pizza love.
---
Nerdy Valentine with free printable via NoBiggie.net
---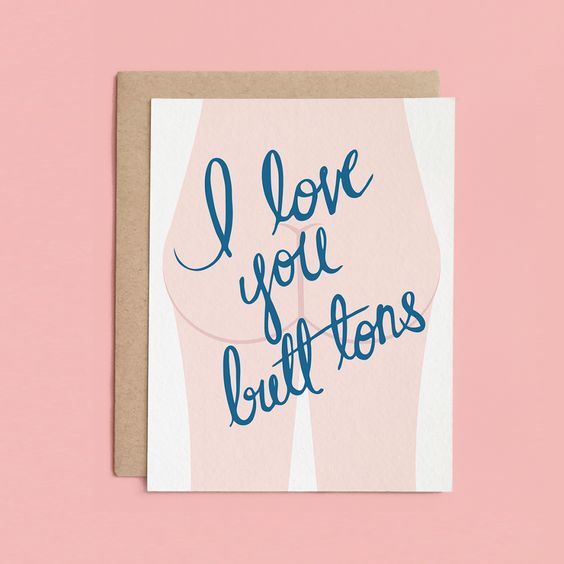 7 Crazy-Funny Valentine's Day Cards via Postable.com
---

35 Sweet Valentine's Day Couple Photo Ideas via PraiseWedding.com
---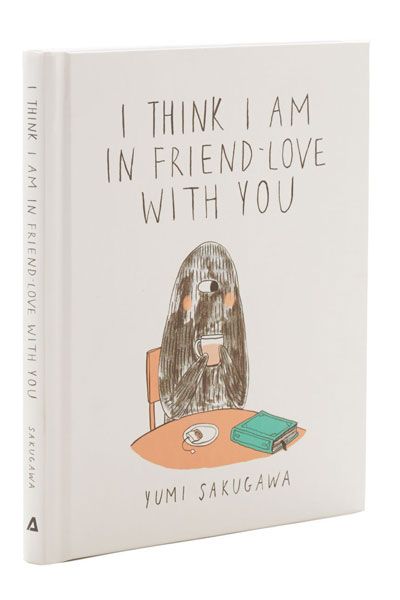 25 Non-Lame Valentine's Day Gifts via Seventeen.com
---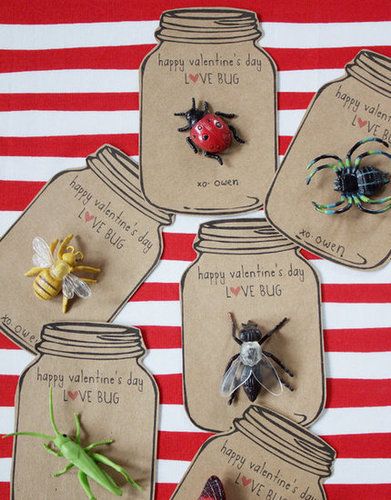 48 Best Noncandy Valentine Ideas for Kids via lilsugar.com
---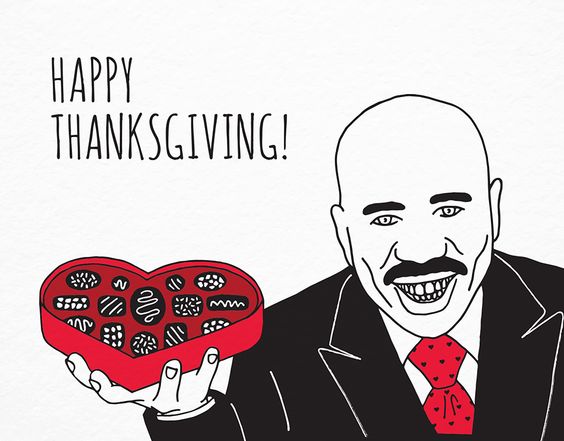 Steve Harvey Valentine card via Postable (send card now)
We're sending you all lots of love this lovely Valentine's Day and reminding you that a late Valentine's Day card is better than no Valentines Day card.